It's a fast pace world and everyone wants their internet browsers to be fastest. Moreover, I have noticed when it comes to browsers users act like loyalists. People don't compare browsers or they never think which is the fastest internet browser out of all those are available. Truthfully speaking, I'm a user of the Chrome browser for a long time now. I do have other browsers on my PC but I barely ever use them.
However, as tech-savvy readers always speculate on what browser is fast, so, I just carried out a small test about it. In this guide, I will tell you what was my result of the test when I tried to check which browser is the fastest among all four. It means whether Chrome, Edge, Firefox, or Brave is faster.?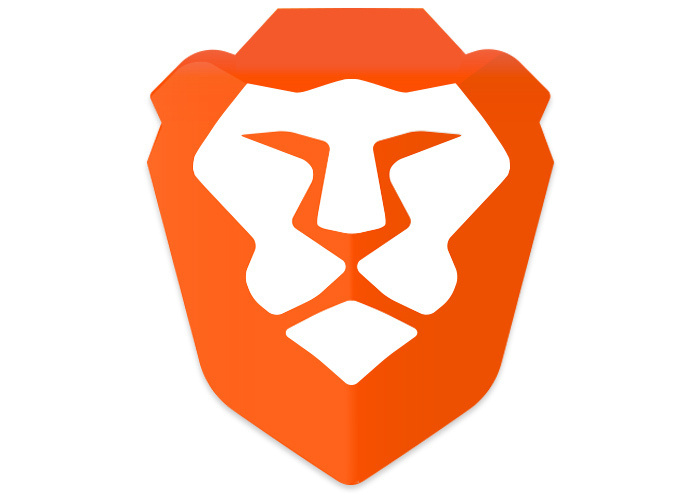 Do You Know | 5 Important Uses of Router USB Port You Must Know
Which is the Fastest Internet Browser: Chrome/Firefox/Edge/Brave
Internet Connectivity
This is a major factor that decides how fast your browser will load the webpages. If you have internet with 1 Mbps or more speed, then any browser will work fine for you. However, if you connect over a WiFi network and it's not stable somehow then you will experience lag.
Are you Only Browsing or Doing Any Other Activity
I always say about torrent downloading can largely affect your browsing experience. If you have active torrent files set on download then you may not see the browser's full potential unless you have a stable and high-speed internet connection. So, adjust your usage accordingly so that internet speed should not take any hit.
Guide| How to Optimize Windows PC to get Faster Internet Speed
Testing With Stopwatch
Now, I tried testing all the browsers Google Chrome, Mozilla Firefox, Microsoft Edge, and Brave. The motive was to see which browser is faster to load. I followed the old school method of using a stopwatch to see how fast the webpage loads completely. By completely I mean how the page contents are displayed upon fetching the URL.
Google Chrome: My favorite browser took 1.2 seconds to load up the homepage of Getdroidtips.com.
Microsoft Edge: On this browser, it took me close to 3 seconds to load the homepage of Getdroidtips.
Mozilla Firefox: Surprisingly Mozilla browser loaded up the GetDroidTips homepage in 2 seconds.
Brave: This one was pretty fast with 1.5 seconds of page loading time. Besides, this browser blocks advertisements and also trackers. There is even an award system for users who choose to view personalized ads that do not violate user privacy of any kind. It has a great GUI as well which makes its aesthetic presence more appealing.
Note
This is no official way of testing speed as it may vary from person to person depending upon their internet connectivity. I even cleared the cache of the browsing apps to make it more accurate. Every browser is a popular brand in its own rights. All of these have loyal users. This test just aims to give a rough idea of how you can choose your browser depending upon how you want to use it.
My Honest Views on which is the Fastest Internet Browser
Though for times to come, I will prefer Google Chrome as my browser, I will still try out Brave browser for its ad and tracker blocking feature. These features are free and the browser is freeware as well. I will recommend you to go for the Chrome browser or the Brave browser. Microsoft Edge is way too bland and slow for me. Mozilla Firefox has good support for 3rd-party browser extensions. However, it's browsing experience is not my cup of tea.
These are my views and just how I prefer my browsing. Again, if you talk about fast performance, then internet connection has a major role to play. After that, Google Chrome or Brave browser should do the work for you.
So, which one will you prefer or currently using on your devices..? and why do you prefer the browser.? Let me know in the comments section below.