Valve has recently released a new patch update for the CS:GO game that includes the all-new Trusted Mode. So, what's the trusted mode, and how can it help genuine players to play the game according to their skills. Valve has released a patch note on 8th July 2020 that the new trusted mode can be used by default when players launch CS:GO and while in trusted mode, third-party software will be blocked from interacting with CS:GO. Now, CS:GO Game Capture is not working with OBS after the recent update. If you're also facing the same problem, then check the troubleshooting guide below.
So, the anti-cheat solution VAC and the Trusted Mode can now prevent a huge amount of cheaters or hackers from playing the online game very easily. As the third-party software can't be used while playing the CS:GO game in Trusted Mode by default, most of the players will get satisfied. But the video game streamers are getting affected a lot as the OBS isn't working with the game, and while capturing, the screen appears fully blank.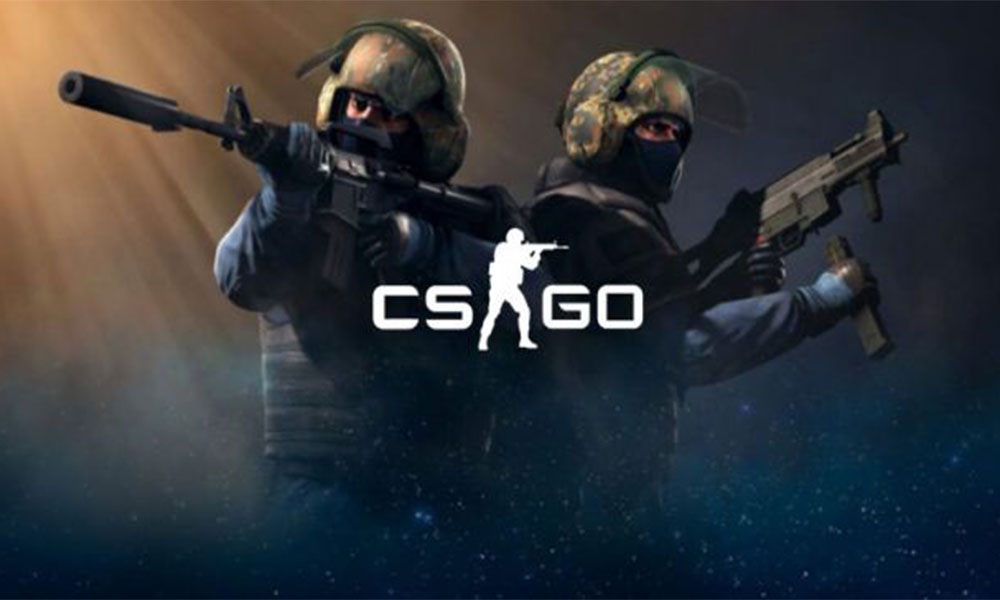 How to Fix CS:GO Game Capture not working after update issue?
Although Valve has given an option to still using third-party software while playing the CS:GO game on the PC using the -untrusted launch option. In that scenario, players can use third-party software as well as OBS to capture the screen like earlier. However, using the untrusted mode will negatively affect the Trust score. But for the streamers, that may not be a big issue.
As a result of today's CS:GO update it is no longer possible to use Game Capture while in trusted mode.

Players will need to use Window Capture with non-fullscreen modes or use the –untrusted launch option if you must play in Fullscreenhttps://t.co/0KlGvlr32H

— OBS (@OBSProject) July 9, 2020
Whereas, if a player uses any third-party software that's not digitally signed with the CS:GO, that player can start the game using -insecure launch option. However, with the insecure mode, players can't join VAC servers to play online sessions. Now, OBS is most probably working on a fix to solve this issue for all. But OBS wants Valve to release a patch for fixing this. Now, we may have to wait for a while to check for the fix. But as of now, there is a temporary way as well.
Here are a catch and a simple way to easily use the capture mode without any issue. Let's take a quick look below.
Launch OBS and while using the game capture, add a display capture mode.
Run the CS:GO game in Fullscreen mode.
Head over to the game settings > Video > Display Mode.
Select Fullscreen Windowed or Windowed mode and hit Apply to interact with the OBS display capture monitoring easily.
That's it, guys. We assume that you've found this article helpful. You can comment below for further queries.