Disney Plus is a streaming service where you can watch your favorite Disney and Marvel shows. However, from the past few weeks, many users are reporting Disney Plus not accepting payment issues. Disney Plus hasn't confirmed the same from official sources. Since a large number from all around the globe are using this streaming service, it is strange to see them not accepting payment details issue. Usually, this arises because of payment token mismatch from the payment gateway. However, this is a temporary error and will be resolved soon by Disney.
Although there are many payment-related issues arising with Disney, you can troubleshoot them with this guide. Disney is the largest production house that has acquired many large entertainment companies like Marvel, Pixar, Fox, etc. However, Disney also has an on-demand ad-free streaming service. Those who have a Disney Plus subscription can watch thousands of Disney movies and series on their devices.
Even though Disney Plus is a service from the largest production house, it doesn't mean that Disney Plus is untouched by glitches and errors. One of the common errors of the OTT serving app is that it doesn't accept the payment. This particular error generates code 4 or 9. It usually happens due to the log-in issue or for missing and incorrect payment details.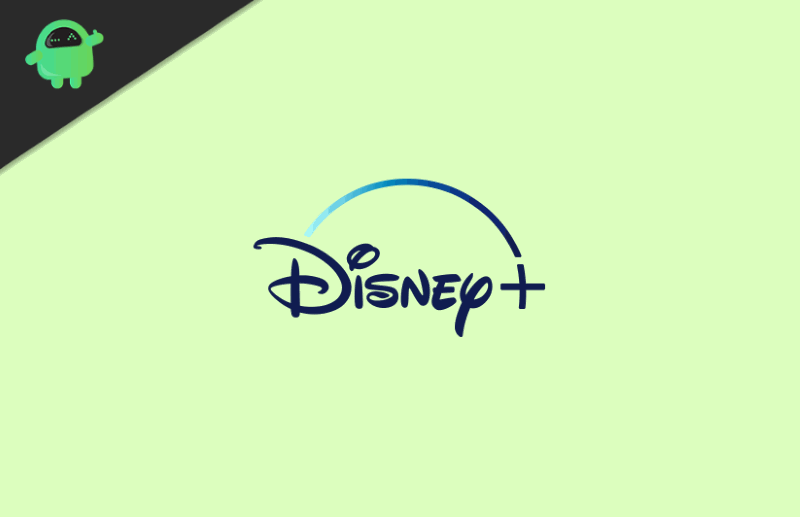 How to Fix Disney Plus Not Accepting Payment Details
There are various methods in which you can try to fix the issue. Since the problem exists on the server-side, you can try these tips to fix the problem yourself.
Method 1
You can Immediately troubleshoot if you are facing a problem where the Payment is unable to proceed then you can follow these steps for a quick fix.
Ensure that your debit or credit card is not expired and valid in the country.
Ensure that you submit the right details and all required fields are filled.
Make sure that the ZIP and Postal Code enter are correct.
Now, you only have to make sure that the secured PIN is correct.
Also Read: How to Change the Language on Disney Plus
Note: If you have selected any third party option to pay the Payment, than that third party will pay to Disney and you pay to them.
Method 2
If method 1 does not work, try re-logging into your account and proceeds to payments. To know how to Re-Login, follow the following steps.
Go to the homepage of Disney Plus and click on the "D+" icon located on the top corner. Now tap on Cog Icon. You will be in Setting page now.
Click on the Log Out button, and you will be redirected to the login page. Submit your existing account details or create a new one.
Once you are logged in to your account, you will be redirected to the payment page, submit the card details correctly and agree to the Terms and Conditions and proceed. These steps may clear the errors.
Method 3
If you had tried method 1 and method 2 and still the errors are occurring, then the last thing you could do is trying another credit/debit cards because there is a possibility that it can be a card issue.
Conclusion
I hope the issue of Disney Plus not accepting payment issues is resolved now. These are the common troubleshooting steps that you can take to fix the issue. While you can wait for Disney plus fix their payment portal, til then you can use these troubleshooting tips to fix the issue on your side. And we recommend you not to try further payment until the payment issue is fully resolved. We would update the details here once the issue is fixed. SO make sure to bookmark this site to get updates.