2013's Grand Theft Auto V (GTA V) is an open-world action-adventure multiplayer video game by Rockstar Games that has been considered one of the best-in-class titles in the Grand Theft Auto series. Even though it's been a popular game for several years, it seems that the GTA V Online edition has some consistent issues with the slower loading time that's irritating to the players. Luckily, we've mentioned some best ways to Fix GTA 5 Online Long Load Times.
Well, plenty of reports coming out that the GTA Online PC players are encountering the slower load timing issue while getting into the game. Though Rockstar Support did release a patch fix update to improve the loading time of GTA Online for the PC version back in 2021 March, it seems that still players are getting around 5-8 minutes of loading time on the PC which becomes frustrating a lot. But anymore because Rockstar Games has finally responded.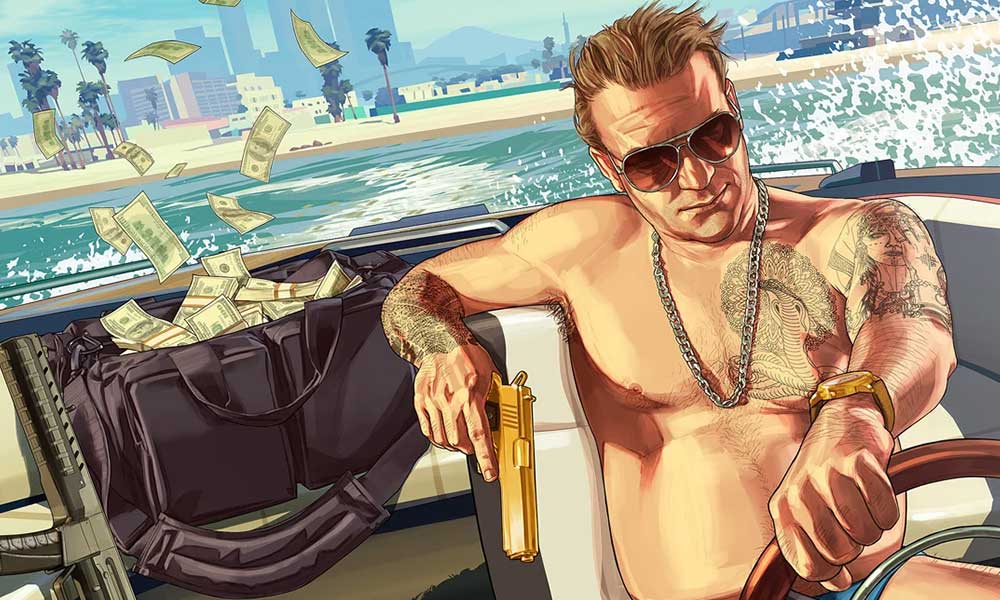 Best Ways to Fix GTA 5 Online Long Load Times
As per the PC Gamer blog, a GTA Online hacker has found a way to reduce the long loading times for the PC version which drastically reduces the load time from 5-8 minutes to as low as 35 seconds maximum which is a great result by any means. A GitHub user tostercx (T0st) has made a detailed blog post on Nee.Lv site that you can check to cut down the GTA Online load times by 70% which is a big improvement.
According to T0st, there is an issue with the "single thread CPU bottleneck" while launching GTA Online on the PC which basically causes the slow loading issue since the game launches several years ago. The hacker did some coding improvements for the same to fix the issue. Luckily, Rockstar has confirmed that this specific solution should work widely and developers are trying to implement this improvement in their upcoming update that we discussed earlier.
However, even after installing the patch update by Rockstar Games, multiple players are still encountering the slow loading issue with GTA Online on the PC. As each day crosses, the game feels slow in terms of loading which shouldn't happen consistently. But thankfully there is another workaround found by a Reddit user Ryguy24452 who has confirmed that a simple trick can resolve the issue quickly.
Some console (PS4, PS5, Xbox One, Xbox Series X|S) users are also claiming that entering into the story mode first and then entering into the online mode can load GTA Online faster.
Now, talking about getting into the solo public session as per the Reddit user Ryguy24452, disconnecting the console from the internet connection as soon as the game starts searching for a GTA Online session. [You should be quick enough to get it worked]
Once you're inside the searching session interface for a couple of seconds, you can now quickly reconnect to the internet before the game can register that you're in offline status.
This trick should cut down the long loading time on the PC. Additionally, there is another workaround that you can check as a last resort if the above trick didn't come in handy for you. Some reports are also suggesting the following method to try out.
Open the GTA Online menu in Online/Story Mode.
Now, switch to the Settings tab > Click on Save and Start.
If required, try changing the Start page option to Off.
Then choose to Load into story mode > It'll automatically launch you into the Story Mode.
You can get into the Online Mode. It'll speed up loading times for GTA V Online.
You're done. Enjoy!
That's it, guys. We assume this guide was helpful to you. For further queries, you can comment below.