Wi-Fi is playing one of the major roles in terms of internet speed, stability, security, etc. We can't deny that and without the router, Wi-Fi sharing or using Wi-Fi on multiple devices could be a mess. So, even Wi-Fi routers are also playing a major role side by side. The Chinese tech giant Huawei has its own Wi-Fi router lineup. But if your Huawei Router's Web-Based Management 192.168.3.1 Not Working in your Browser then what to do?
Well, first of all, you don't need to worry about it as we've mentioned a couple of possible workarounds that should gonna help you out. There may be some not properly configured internet settings on your PC that can easily trigger such an issue while trying to connect or open the router's admin dashboard via the web browser whatsoever.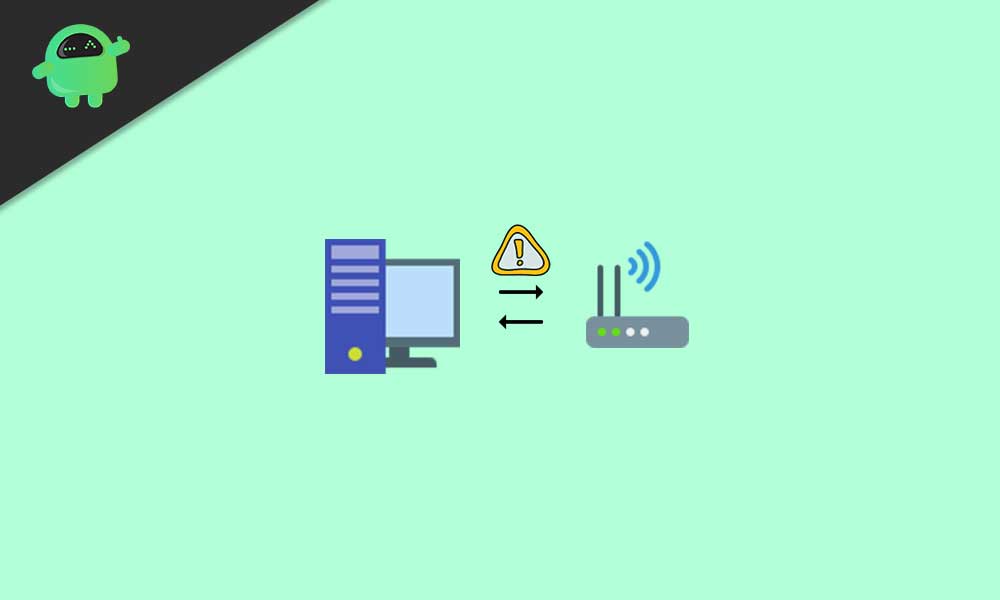 Fix: Huawei Router's Web-Based Management 192.168.3.1 Not Working in My Browser
Luckily, this isn't any complex issue and can be fixed quite easily from the user end. Thanks to the official Huawei Consumer Support forum for sharing possible solutions that we're gonna share with you in this article. So, without wasting any more time, let's jump into it.
1. Check if the IP address/URL of the router's webpage changed
First, check out whether you have changed the IP address of your router's web-based management page or not.
Although users mostly prefer to use the default URL for the router's web-based management page to access all the options or settings from the admin's dashboard, it may possible that you've changed the URL for some specific reason and now you can't remember that.
Also Read: Fix: Huawei 5 GHz Wi-Fi Network Not Showing or I Can't Find
2. Ensure that your device is connected to Wi-Fi/Router
Make sure to check that whether your smartphone/tablet device or the computer is connected to your router's Wi-Fi network or not. Sometimes users forget to connect their devices to the Wi-Fi or log out of the Wi-Fi profile and can't understand what's happening.
3. Properly connect the LAN port to PC and Router
If in case, your computer isn't connected to the LAN port or ethernet port of your Wi-Fi router then you won't be able to access the router's admin panel. Make sure that the LAN port is connected properly to both ends such as on your computer and on the router.
Once you're connected properly, check out whether the Huawei Router's Web-Based Management 192.168.3.1 Not Working issue is appearing in your browser or not.
4. Try rebooting your computer and router
Sometimes it can be a system or networking glitch that can be easily fixed by simply restarting your computer as well as the Wi-Fi router. Even if you don't think this is useful, we'll recommend you try rebooting the device once.
Must Read: How to Extend Your Wifi Network With an Old Spare Router
5. Manage IP address configuration on your PC
Also, check that your computer is properly configured to "automatically obtain IP addresses". Otherwise, ensure that it's running on the Static IP network just the same as your router's configuration type.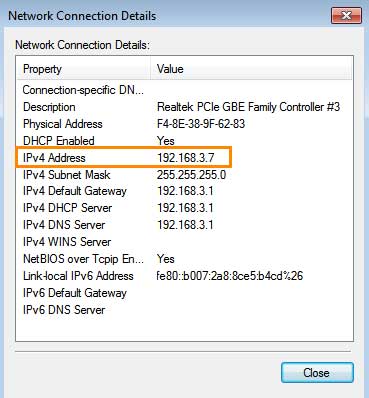 [For example, if your router's IP address is 192.168.3.1 then make sure to input the 192.168.3.* on your computer's IP address section. Here * can be any integer between 2 and 254 accordingly]
6. Tweak Internet Options on PC
Open Internet Explorer on your computer > Go to Tools.
Select Internet Options > Click on the Connections tab.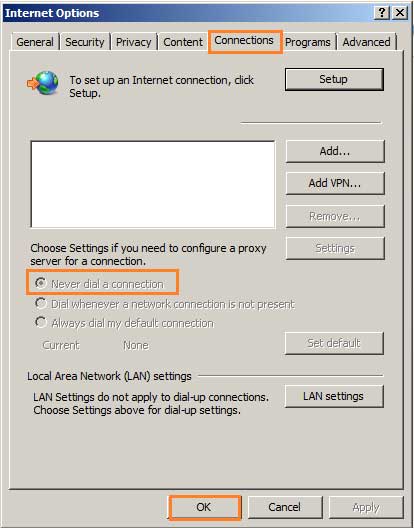 Make sure to select Never dial a connection.
Click on OK to save changes.
However, if it's already selected, then head over to the next step.
7. Change LAN Settings
Next, open Internet Explorer > Go to Tools.
Select Internet Options > Click on the Connections tab.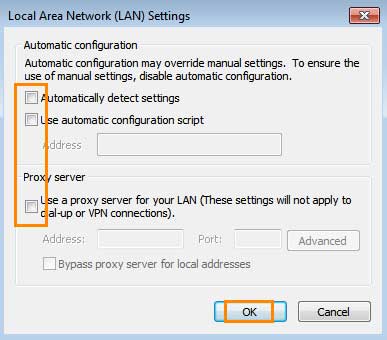 Select LAN settings and ensure that all options are turned off (not selected).
8. Perform a Factory Reset to Router
However, if you're still unable to access your Huawei router's web-based management page, try performing the factory reset to your router and set up your router's configuration again by following the user manual. This should fix the issue completely.
That's it, guys. We assume this guide was helpful to you. For further queries, you can comment below.
Credit: Huawei Consumer Support