Phasmophobia is one of the newly released multiplayer online video games (up to 4 players) that's based on psychological horror. Though the game is currently in early access build, Kinetic Games has done a great job with the gameplay and graphics. It has already received extremely positive reviews on Steam. However, not all the interested players can easily run the game as the Phasmophobia Stuck on 90% Loading Screen.
Now, if in case, you're also one of them, you're not alone. Luckily, you can easily fix the particular issue by following the guide below but some of the in-game progress may be lost. Now, if your Phasmophobia game gets stuck at 90 percent, that means there is some issue with the saved game files. Either the game files are corrupted or missing.
Fix Phasmophobia Stuck on 90% Loading Screen
Well, some of you should have already understood what to do next whenever the saved game files become missing or corrupted for some reason. If not, then don't worry. Follow the steps below: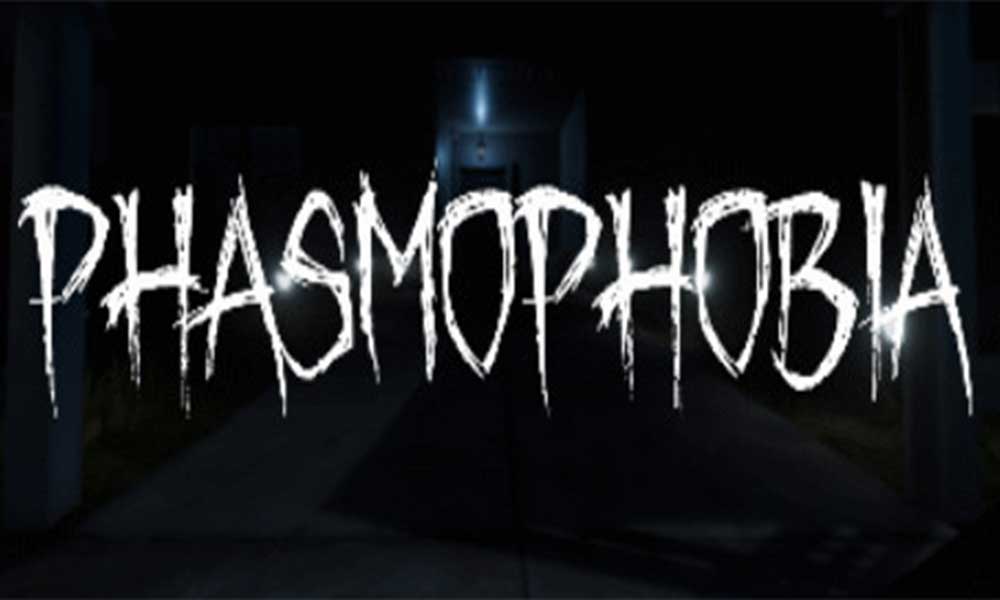 Go to the installed Phasmophobia game folder (For example, C:\Users\[username]\AppData\LocalLow\Kinetic Games\Phasmophobia).

Now, some of the PC users always choose a different drive to install all the games. In that case, head over to the specific drive and look for Kinetic Games\Phasmophobia location.

Now, once you're inside the installed Phasmophobia game folder, search for the saveData.txt file.
Make sure to copy and paste the file to any other drive as a backup.
Next, simply delete the origin saveData.txt file from the installed game folder.
Restart your computer and try running the game again.
You'll be good to go.
Though there is no accurate reason found yet behind this corrupted game file issue, if you encounter such thing multiple times on the same game, then we'll recommend you to contact Kinetic Games support team and report about it. Additionally, you can also follow the Phasmophobia Twitter handle for further updates & info.
Meanwhile, Kinetic Games has already tweeted officially to report Phasmophobia game bugs or errors to Phasmophobia Discord Server.
Please continue to report any bugs to our Discord. https://t.co/WHd2yuOn4p

— Phasmophobia (@KineticGame) October 6, 2020
As getting stuck on the game loading screen at 90% is really frustrating for all of the players and mostly for online multiplayer games, you should also check out your internet connection.
That's it, guys. We hope you've found this guide helpful. For further queries, you can comment below.