If someone is looking for an affordable easy to use media streaming device then they should find Roku useful. Due to its user-friendly & clean interface, all the users can easily perform tasks with the help of the Roku Remote. The Roku OS gets automated software updates, has great customer support, and offers a bunch of online media streaming platforms with TV channels and more. But due to internet connectivity, users may not gonna watch content easily. If you're also one of them, check out the guide to fix Roku Unable to Connect with the Internet Problem.
Mostly there are some issues with the Wi-Fi connectivity or the router. Meanwhile, sometimes users can't understand that what to do when they find an internet connection is in working condition. The same thing can also happen to you. Sometimes due to a system glitch or caching issues, the problem can appear. Here we've provided some of the common ways to easily fix this particular issue. So, let's dive into it.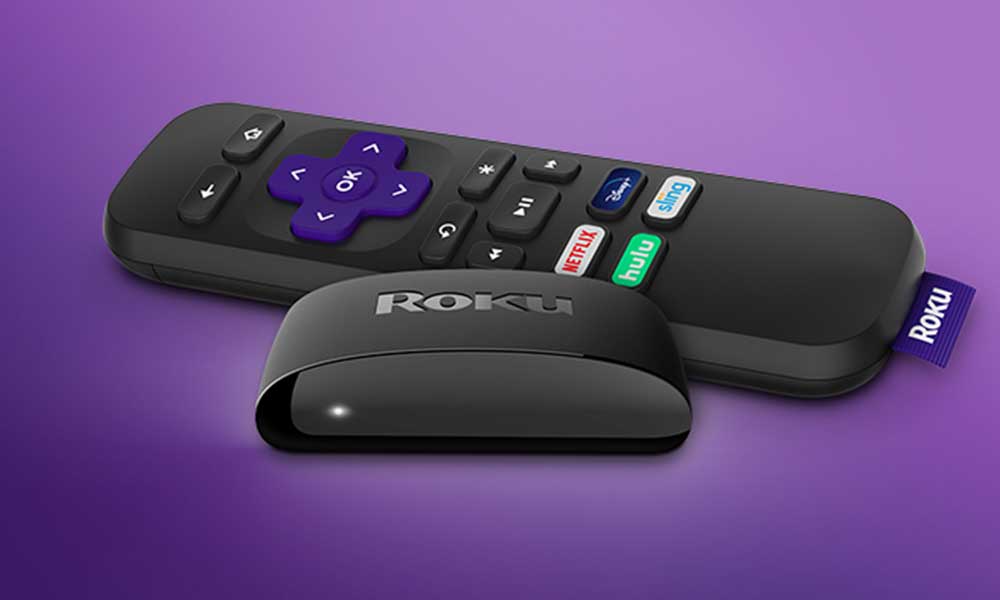 How to Fix Roku Unable to Connect with Internet Problem
First of all, simply power cycle your Roku device. Simply unplug the Roku power cord from the power source (wall socket/extension cord), wait for 30 seconds, and plug back in. Turn on your Roku and TV, pair your device, and set the Wi-Fi connectivity on your Roku device.
Make sure you're on the Roku home menu > You have to perform some of the Roku Remote key combinations to open up the Roku Platform Secret Screen. Press 5 times Home button + Fast Forward + Play + Rewind + Play + Fast Forward to open up that screen. Now, go to the System Operations Menu > Disable Network Pings. (If it's showing Enable Network Pings, then leave as it is)
Once done, restart the Roku system and check for the issue again.
Otherwise, you can try connecting the ethernet cable to your Roku streaming device.
That's it, guys. We assume that you've found this article useful. For further queries, let us know in the comment below.