Oculus is a subsidiary brand of Facebook that offers VR (Virtual Reality) headsets and accessories to redefine the digital gaming & entertainment experience. Virtual Reality actually feels like the incident or action is just happening in front of you with a wide immersive viewing experience. However, some users are encountering the Sorry we're having trouble updating Oculus Error.
As the error message indicates, while trying to update Oculus software, users are getting this error notice to have at least 9.00GB of free disk space. Now, the problem is that even if Oculus users have enough free storage space available on their Windows computers, this particular error appears unexpectedly. There are plenty of reports that have been surfaced on Reddit about it.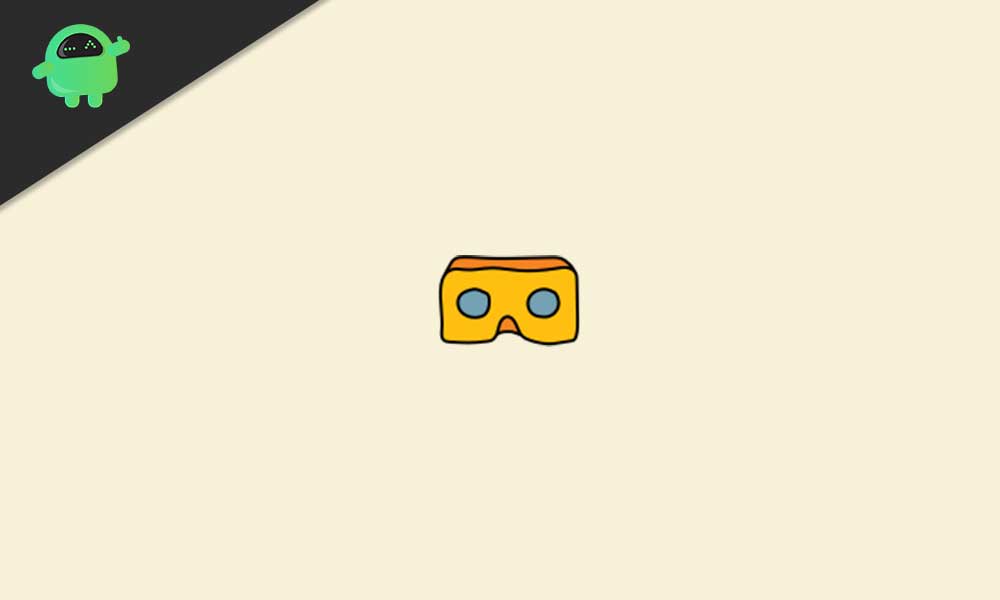 Fix: Sorry we're having trouble updating Oculus Error
It's worth mentioning that the reason behind such an issue may vary from user to user due to several aspects like the antivirus or firewall configuration on Windows, outdated firmware version, etc. Here we've provided a couple of possible workarounds below that should help you out.
"Sorry, we're having trouble updating Oculus" error about disk space when there's plenty available? from oculus
1. Log Out of Oculus Software
Sometimes it's a better way to simply log out of the Oculus software on your Windows PC after receiving the software update error notice. A temporary cache or glitch can trigger such an issue whatsoever. So, just log out from the Oculus home software > Wait for a couple of seconds and log back in to check the issue.
2. Check for Software Update
It may also possible that the particular Sorry we're having trouble updating Oculus Error is related to the Oculus software version which becomes outdated for some reason. Try checking the Oculus software update as a second attempt to ensure the problem isn't happening for this reason. To do so:
First, connect your Oculus headset to the computer.
Once it shows as connected in the Oculus Configuration Utility, click on Tools.
Click on Advanced > Select Update Firmware.
When prompted to select a file, choose the file.
Wait for the process to complete.
Once the update finishes, restart the computer and open the Oculus Configuration Utility.
3. Update Windows
Sometimes an outdated Windows OS build can also cause several issues with the third-party software performance or installing updates whatsoever. Try updating Windows OS build to its latest version on your computer. To do this:
Press Windows + I keys to open up the Windows Settings.
Click on Update & Security > Go to the Windows Update section from the left pane.
Now, click on Check for Updates.
If the update available, click on Download and Install.
Wait for the update to finish installing properly.
Once done, make sure to reboot your computer to apply changes.
Read More: How to Connect and Cast Oculus Quest 2 to TV
4. Free Up Disk Space
It's highly recommended to free up the disk space where you've already installed the Oculus software on your computer. However, this isn't that effective because most of the affected users have reported that they've enough storage space still receiving the error message.
As we've already mentioned above a minimum of 9 GB of free storage space required to update Oculus Rift software, make sure to check the same. So, you can just delete or move some of your large unused files from the disk to free up storage space easily. Meanwhile, if you want to uninstall some programs from the same disk, you can also do so.
Once done, reboot your computer and check whether the 'Sorry we're having trouble updating Oculus' Error has been fixed or not. If not, you can follow the next method.
5. Repair Oculus Software
Go to the official Oculus setup webpage.
Click on the Download Oculus Rift Software button.
After downloading the file, run the software file as administrator access by right-clicking on it.
Now, click on Repair > Once done, make sure to restart your computer to apply changes.
Finally, you should be able to resolve the error message completely.
6. Check Your Antivirus and Firewall
Whether you're using the default Windows Defender Firewall or any third-party antivirus program on your Windows computer, try checking it. If in case, your antivirus program is blocking the Oculus software file for some reason, try whitelisting it or simply disabling the real-time protection for some time while using the Oculus software.
We can expect that this particular method can fix the 'Sorry we're having trouble updating Oculus' error completely.
That's it, guys. We hope you've found this guide very helpful. For additional queries, let us know in the comment below.