With and every day passing away, we're heading towards a new future of this world and Virtual Reality (VR) is one of them. It looks like that the most advanced all-in-one VR system Oculus Quest 2 is a game-changer for those who love the VR gaming experience a lot. But if you want to share with your friends or family what you're seeing in VR on a bigger screen like TV then follow this guide on How to Connect and Cast Oculus Quest 2 to TV.
Here we'll be sharing with you easy ways to cast your VR screen to a TV screen either directly via the headset or via a smartphone. Sounds cool, right? Yes! It's possible and Oculus Quest 2 VR headset has an inbuilt option to share/cast the visuals to a TV or Chromecast device very easily. As mentioned, to cast the Oculus Quest 2 experience to a TV, you'll require the VR headset and a Chromecast device.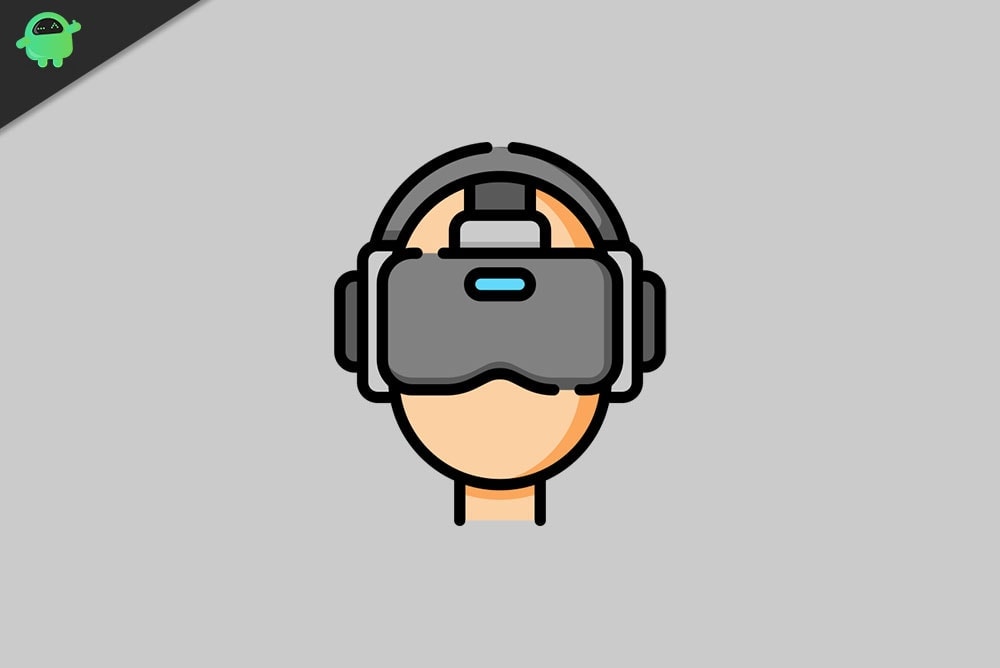 How to Connect and Cast Oculus Quest 2 to TV
If in case, your TV or smart screen has Chromecast by default then it'll be easy for you. Otherwise, you'll need to purchase a Chromecast dongle for sharing content at the same time. Both the Oculus headset and the TV should be connected to the same Wi-Fi network. It's necessary.
One of the better ways to use the headset in order to share the screen with your TV. Just power on both the TV & headset then put on the headset and let's jump into the guide below.
From the main control panel of your Oculus Quest 2 headset, select Share. [It'll look like a curve arrow icon]
Select Cast > Select the connected device on which you want to cast the screen such as the TV.
Now, choose Next > We're assuming that the device is properly set up and connected.
You'll see a notification that the screencast has been started. A red dot will start appearing on the right-side of your viewing interface that indicates a recording or streaming is going on. Now, what you see in the Oculus Quest 2 VR headset, it'll also show up on your connected TV, or a smart screen, or a smartphone in real-time.
Steps to Cast Oculus Quest 2 to TV via a Phone
If you're using the Oculus mobile app then you can control screen-casting to different devices using your mobile phone. This can be another easiest solution if you're not comfortable with the Oculus headset interface.
First of all, you'll require the Oculus mobile app to be installed on your handset.
Now, Sign in to your Oculus account or create a new account via Sign up.
Make sure that both your Oculus headset and the mobile device are connected to the same Wi-Fi network.
Now, open the Oculus app on your handset > Tap on Cast in the top-right corner. [The Cast icon will look like a headset with a Wi-Fi symbol]
If prompted, ensure to tap on Allow in order to search for other available devices on the same network.
Tap on the device that you want to cast the screen.
Tap on Start.
Steps to Stop Screen Casting
Whether you're using the mobile device or the headset, you can easily stop the screen-casting.
#1 Via Mobile
Just open the Oculus mobile app > Tap on Stop Casting at the bottom.
You're done.
#2 Via Oculus Headset
Go back to the main menu > Select Share.
Go to Casting > Select Stop Casting.
You're good to go.
Conclusion
The screen-casting feature of your Oculus Quest 2 VR headset is a great way to share the visual experience with others very easily. If you're new to virtual reality or a die-hard fan of VR gaming, the words may seem short to describe how stunning it is.
That's it, guys. We assume this guide was helpful to you. For further queries, you can comment below.