So you decided to download a new game from Steam, and as soon as you open the game page you pop up with a notification with Steam error: Sorry you are not permitted. Steam users often face this error while accessing some game pages. This error doesn't happen in all the steam games. Every Steam game has an age restriction that only certain age of people can play, and this problem often occurs because of that. Well, here are some fixes that can help you in solving this error.
You can try refreshing the page first. If you are using the Steam windows application, you should try restarting it again. If the game is newly launched you should wait for time because the heavy load on the server can make Steam clients behave unexpectedly. Other than this, you can try other fixes that I have mentioned in this article.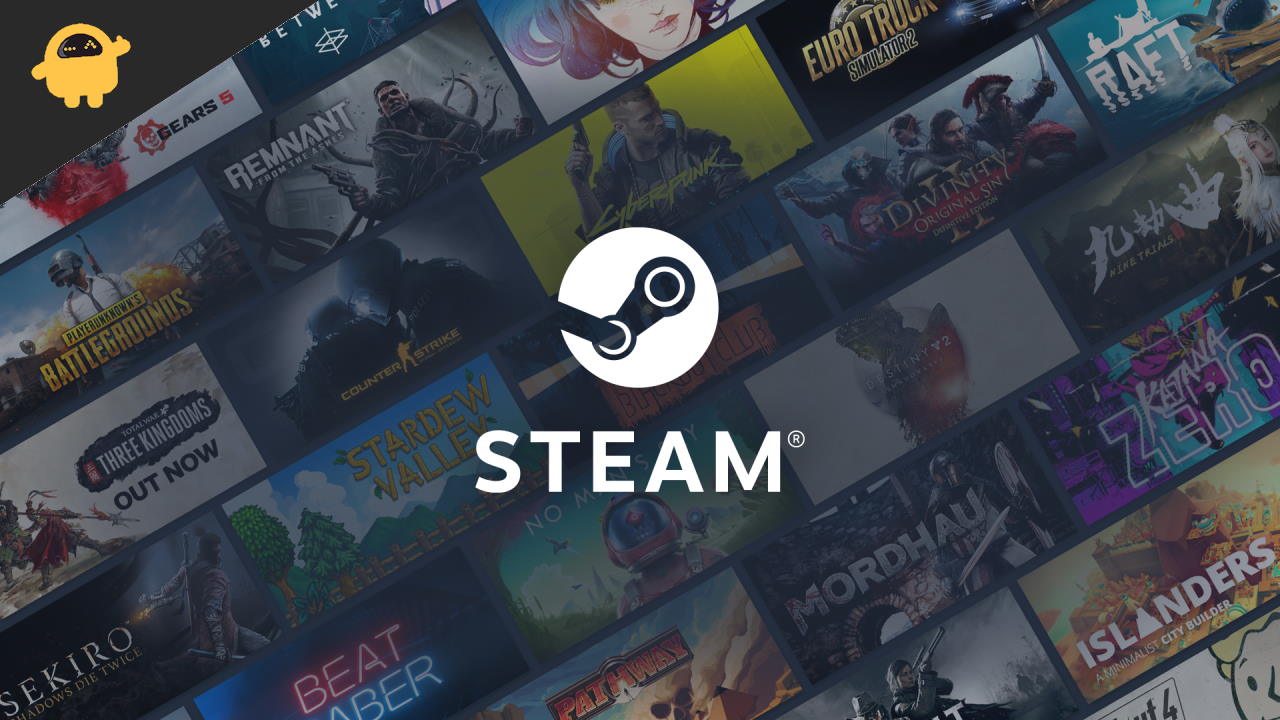 Fix: Steam Error: Sorry You are not permitted
This error is more prone to software or server glitch rather than the installation issue. So make sure you have relevant permissions to the game you wish to play and relevant playing rights. This means your age, geographic location, and a valid playing license for the particular game.
Method 1: Changing Your Date-of-Birth
Steam Games are restricted to a certain age of people. Make sure the age that you added to your Steam account is enough to play that game.
If it is not, then you should change it to an appropriate number by going into the "Basic info" of your Steam "Profile" section. And check again the game page if you are still get notified by that error, try other fixes that are mentioned below.
Method 2: Clearing Cache
If you are using the Steam client in a browser, you should try cleaning up the caches of that browser. Depending on which browser you are using but if you are using a Chromium-based browser, you can try these steps –
Open up the "Settings" menu by clicking on the top right hamburger menu icon of your browser.
Search for "Cache". There you will find the "Clear Browsing Data" section click on it.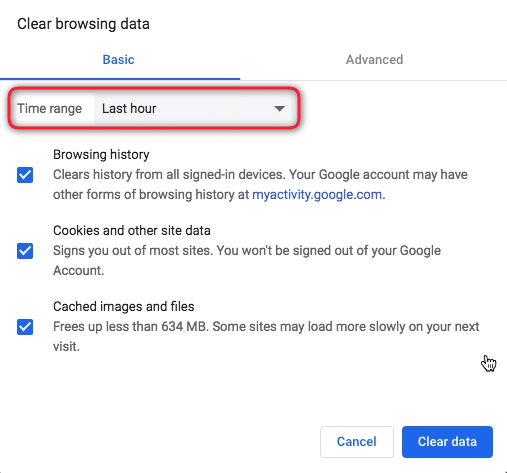 Select "Time range" as "All time" and click click on "Clear Data"
If you have done these steps properly then, hopefully this should fix the "You are not permitted" error. But if you are using windows Steam Application you should try clearing the HTML cache of the Steam.
Method 3: Clearing HTML Cache of Steam
Steam stores all its cached files in a particular path of your windows operating system. Which is recreated each time you open Steam or do some changes. You can try deleting that files so that new cached files are created with your correct date of birth when you reopen Steam.
You can delete HTMLcache of Steam by following steps –
Press "Windows key + R" and type "%localappdata%".
Then click ok or press enter. You will get a file explorer window.
Find the folder named "Steam" and open it.

There you will two folders first one will "htmlcache" and the second one "widevine".
Delete the "htmlcache" folder and try relaunching the Steam.
This should fix the issue.
Conclusion
Above mentioned steps should fix the Steam error: You are not permitted issue. In cases, these methods might not work on your PC or laptop. In such cases, you may use the other third-party cache cleaner apps such as CCleaner or Regcure to do the same. These apps will remove all the config or cache files of Steam and try installing it again.