Twitter is a microblogging and social networking platform where users can post something and interact with others using messages/comments which are also known as 'Tweets'. However, some of the users are recently experiencing the Twitter Content is not available error while watching images, GIFs, or videos. If you're also one of the victims, make sure to follow this troubleshooting guide.
Obviously, this particular leaves users in a situation where they become unable to use the app on Android or iOS devices. So, if the media files aren't loading up on your Twitter app while you can refresh feeds or like/retweet then you should go through all the possible workarounds below.
Fix: Twitter 'Content is not available' error
Now, without wasting any more time, let's jump into it.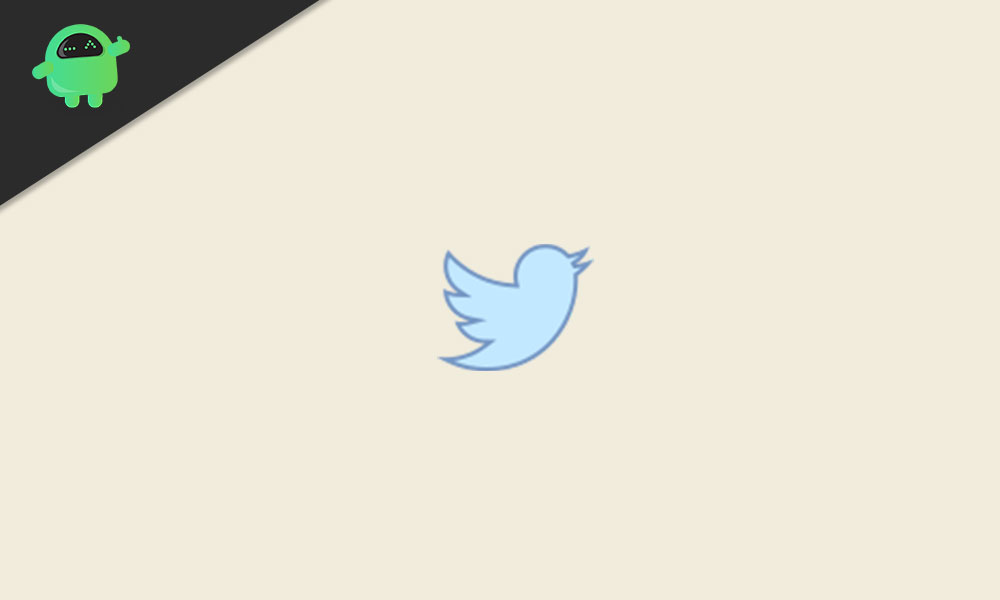 1. Try using another network
If in case, Twitter GIFs, or videos, or images do not load, then try switching to a different Wi-Fi or mobile data network. Meanwhile, you should also check whether the battery saver or mobile data limit is turned off or not. If not, make sure to turn it off as it may prevent higher ongoing connections to reduce data usage or battery drain.
2. Reboot your device
Make sure to fully restart your device to check if that helps you or not. Sometimes rebooting a device is really useful to refresh the system and its cache data.
3. Check Server Status
Check the Twitter server status using the third-party Down Detector website. As most of the users have already reported that there may be some server-related downtime or outage is going on in the background, you'll experience issues for sure.
At the time of writing this article, we can see that there are a huge server outage of Twitter and plenty of users have reported about it in the last 24 hours. The reported issue includes the Twitter webpage not loading, the Twitter app on iPhone or iPad is causing issues, and some users are unable to log into their Twitter account too.
4. Reinstall the Twitter app
Try uninstalling and reinstalling the Twitter application on your iOS or Android device via the respective official app store to check whether the problem has been fixed or not. A proper uninstallation and reinstallation of the app on the device will definitely help you to ensure whether there is an issue with the application or its previous version, configuration, etc.
Read More: How To Download A Copy of Your Twitter Data
5. Update Device Software
Additionally, you should also check if there is any software update available on your device or not. Just head over to the device Settings menu > About Phone or Software [General for iPhone] and check for updates. If the update is available, you should install it right away.
6. Contact Support
However, if the problem still persists, then try contacting @TwitterSupport for additional help.
Although there is no official bug fix announcement available yet on this particular issue, we assume that it will be fixed very soon.
That's it, guys. We assume this guide was helpful to you. For additional queries, feel free to ask in the comment below.