Even in our increasingly wireless world, iPhone owners still have to plug into their computers every now and then. Whether it's for backups, quick music or video transfers, or other reasons, sometimes there's no way around it. But this time, there's something wrong. Whether it's iTunes not recognizing iPhone connections at all. In this article, we are going to discuss the options to fix when iTunes Don't Detect An iPhone, iPad, Or iPod in very simple steps.
There is a myriad of things that could cause this, but we've seen this problem more than a few times over the years. Well, there is nothing to worry about, we have already found a few walkthroughs to get rid of this problem.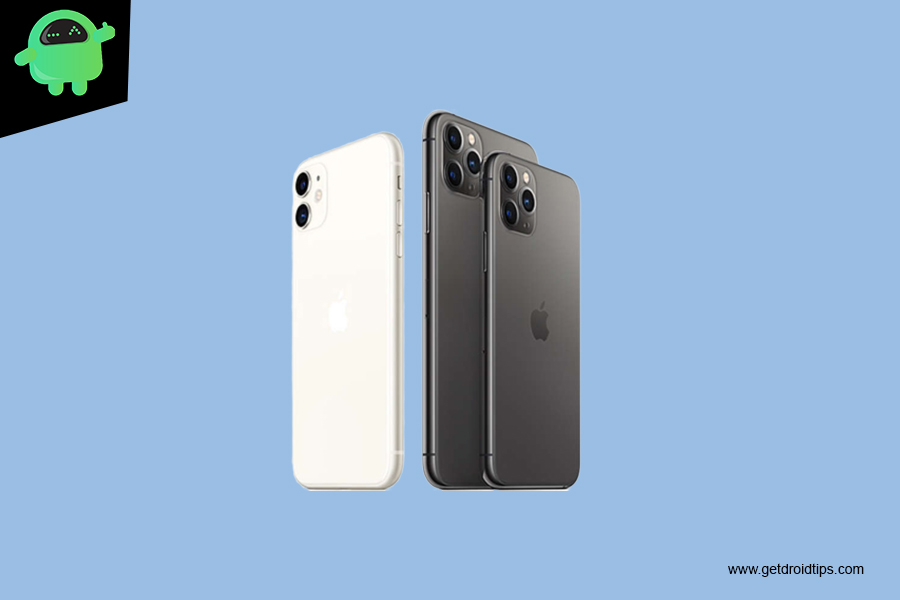 Why iTunes Don't Detect An iPhone, iPad, Or iPod?
There are a few different reasons why your iPhone/iPad/iPad isn't being recognized by iTunes:
It could be an issue with something physical, such as your USB cable or a USB port on your computer.
It might be your iPhone port needs a quick cleaning.
It might be linked to an issue with your computer or iPhone software.
Fix, iTunes Don't Detect An iPhone, iPad, Or iPod
Check Your Lightning Cable
It's possible iTunes is not recognizing your iPhone because there's an issue with your Lightning cable. If your Lightning cable is damaged, it may not be able to actually connect your iPhone to your computer.
Quickly inspect your Lightning cable and check for any damage or fraying. If you think there's an issue with your Lightning cable, try using a friend's. If your computer has multiple USB ports, try using a different one.
Check Whether Your Cable MFi-Certified or Not
MFi-certification is essentially Apple's "seal of approval" for iPhone cables. MFi-certified Lightning cables are ones that are safe to use with your iPhone.
Generally speaking, cheap cables you'll find at your local dollar store or gas station aren't MFi-certified and can cause serious damage to your iPhone. They can overheat and damage the internal components of your iPhone.
Inspect Your iPhone's Lightning port
Grab a flashlight and closely examine the inside of the Lightning port. If you see any lint, gunk, or other debris inside the Lightning port, clean it out with an anti-static brush or a brand new, unused toothbrush.
Update To The Latest Version Of iTunes
If your computer is running an old version of iTunes, it may not recognize your iPhone. Let's check to see if an iTunes update is available:
Mac
Open the App Store.
And click the Updates tab at the top of the screen.
If an iTunes update is available, click Update to its right.
If your iTunes is up-to-date, you won't see the Update button.
Windows
Open iTunes and click the Help tab at the top of the screen.
Then, click Check for Updates.
If an update is available, following the on-screen prompts to update iTunes!
Restart Your iPhone
To turn off your iPhone 8 or earlier, press and hold the power button until "slide to power off" appears near the top of the display. If you have an iPhone X or later, press and hold either volume button and the side button until "slide to power off" appears.
Update Your Computer's Software
Click the Apple logo in the upper left-hand corner of the screen.
Then, click About This Mac.
Then go to Software Update.
If an update is available, click Update.
If not update is available, move onto the next step
Check Your Mac's System Report
Hold down the Option key and click the Apple logo on the upper left-hand corner of the screen
Now, click System Information or System Report.
If your Mac says System Information, click System Report when the pop-up appears.
Now that you're in the System Report screen, click the USB option on the left side of the screen.
If your iPhone doesn't appear in this menu, there's probably a hardware issue preventing iTunes from recognizing your iPhone.
Contact Apple Support
If after trying the above solutions, nothing helped you to get through this problem then the last solution we can suggest is to visit nearby repair shops or authorized Apple Service Centers. Though third-party services charge a lot less, Apple Support is more reliable. So, if you don't mind spending a few extra dollars in favor of a trusted solution, contact Apple for help.
Do you own an iPhone, iPad or a Mac and need these types of simple tutorials? Then stay tuned to GetDroidTips' iPhone Tips & Tricks column.
If you have any queries regarding this, the comment section always available for you.