Let's say you're in a Messages conversation and you want to quickly send someone your current location from iPhone. In this scenario, you might go to the Messages conversations and use the "Share Current Location" feature, but did you know there's an even faster way to instantly share your current location from the iPhone Messages app that can be accessed by typing alone? In this article, we are going to discuss the options to Send Your Location On iPhone By Messages Very Fast.
In some cases, it might be fastest to type out the address you'd like to share with someone rather than dropping a pin from a maps app. However, Apple has an even faster shortcut that's built right into the iOS QuickType keyboard suggestions.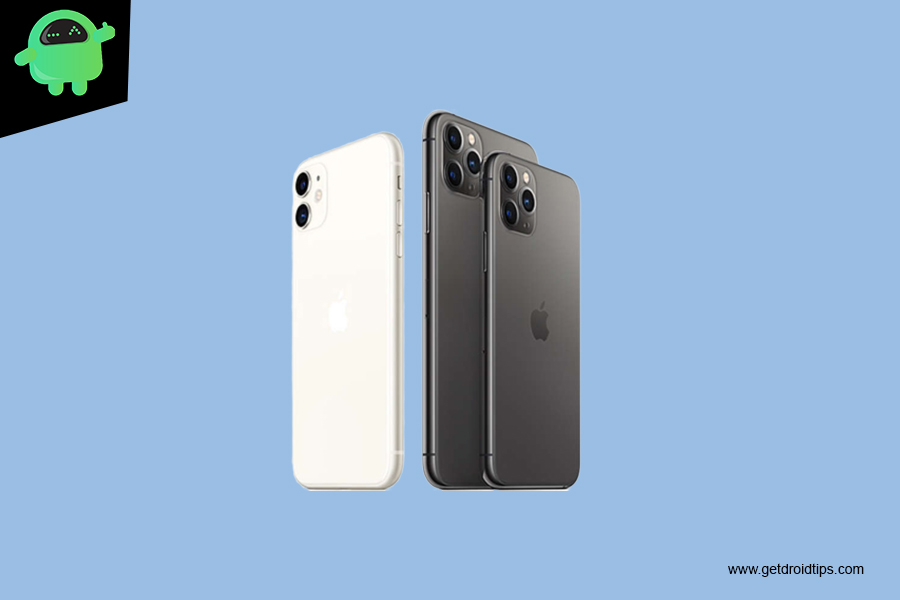 Send Your Location On iPhone By Messages Very Fast
Open the Messages app and go to any conversation.
Or start a new one with someone else who has iMessages.
Type "I'm at" and then wait a moment for the QuickType keyboard to show Current Location.
And tap on that Current Location label.
Send the message, as usual, to share your current location in the Messages conversation instantly
The Traditional Way to Send your Location
First, in your iMessage conversation with the person, tap the conversation header.
Then tap Info.
The Details menu will open, and from here you have two options.
To just send your current location, select Send My Current Location.
A map will appear in the iMessage conversation with your location.
The other option, Share My Location, allows the person in the conversation to see your location in the Messages and Find My apps for a set period of time.
Select Share My Location.
Now, set the duration for one hour, until the end of the day, or indefinitely.
Once shared, your friend or family member can get Apple Maps directions to your exact location.
The person who you share your location with will be asked if they want to share their location too. This can make finding each other easier!
Do you own an iPhone, iPad or a Mac and need these types of simple tutorials? Then stay tunned to GetDroidTips' iPhone Tips & Tricks column.
If you have any queries regarding this, the comment section always available for you.