It seems that the newly launched next-gen Xbox Series X|S console users are having multiple issues. Though most of the issues appear for particular games, some of the unfortunate users are also encountering issues with the headset sound. Either users or friends can't hear sound in the party chat or the headset sound gets cutting out for some unknown reasons. So, if you're also experiencing the same issue, make sure to check out this troubleshooting guide on how to fix Xbox Series X / S Headset Audio Keeps Cutting Out Issue.
As this particular issue can happen any time to anyone, plenty of affected Xbox Series X|S users are wondering that what actually causes the audio cutouts quite often. Luckily, there is an easy fix available for all that should work in most cases. Using a headset while gaming not only enhances the audio listening experience but also players can talk with each other in multiplayer mode. So, without wasting any more time, let's get into it.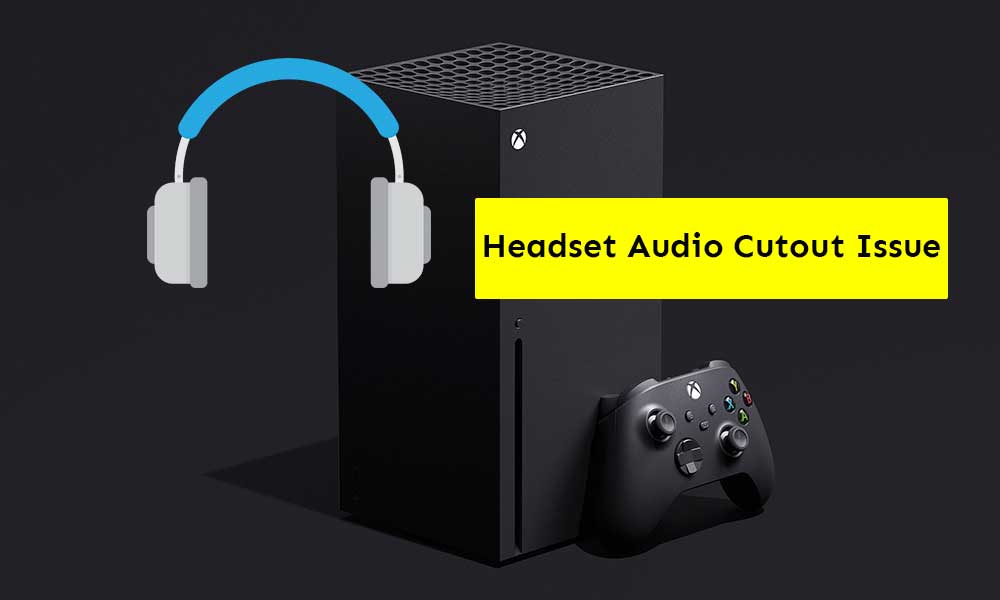 Fix: Xbox Series X / S Headset Audio Keeps Cutting Out Issue
Coming to the topic, it's worth mentioning that whenever the Xbox Series X/S controller left in the idle mode (sleep mode) for some time (more than 10 seconds), then the headset audio regarding issues starts appearing a lot.
Therefore, it's always a good idea to not put your console or controller in idle/sleep mode. In order to do that, just keep pressing any button on your controller or use analogs to keep your controller awake which can literally avoid your headset audio cutout issues.
In this way, continuously using the controller or using the thumbstick while the headset is connected, will prevent this issue to happen again. However, if you find this trick not so useful or annoying then try using your existing Xbox One controller on your new Xbox Series X|S to quickly fix this problem.
Alternatively, if you're using a wireless headset and none of these methods worked for you, try using a wired headset and that should help you out of this issue. Microsoft team has already acknowledged this issue and they're working on it. We have to wait for the patch fix although there is no estimated timeframe mentioned yet officially.
That's it, guys. We hope you've found this guide helpful. You can comment below for additional queries.