If you forget any Wi-Fi network from your Mac, it can help you to reconnect any WiFi which is either not responding or stuck at the connecting phase. Also if you use any public Wifi then be sure to forget it, so it won't connect again automatically. These are a few steps that can help you to make your Mac secure from unwanted Wi-Fi.
MacBook automatically recognizes every Wi-Fi channel that you've regularly joined by their passphrases. If there's a network you earlier connected to that is not working now, then removing it and joining again is a great choice to begin your troubleshooting.
In this article, you'll learn how to forget a Wi-Fi network on Mac so that your computer won't automatically connect to the wrong network and easily find the network you're looking for. So without wasting any further, let's get started with our complete guide.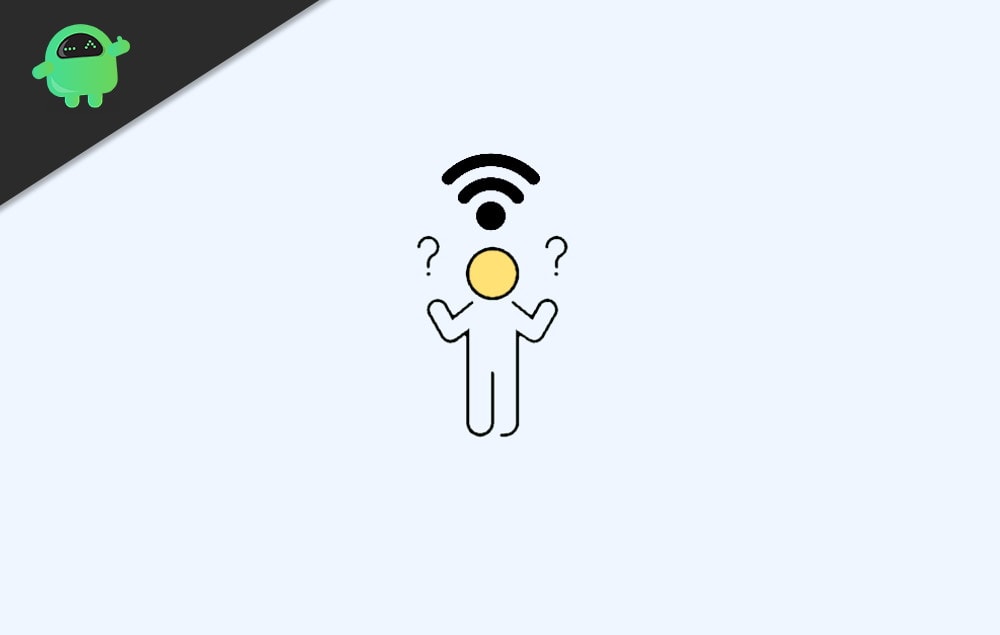 How To Forget A Wi-Fi Network On Mac Previously Connected To?
Go to System Preferences. For this, tap on the Apple icon found in the top left corner of the menu bar and click on System preferences.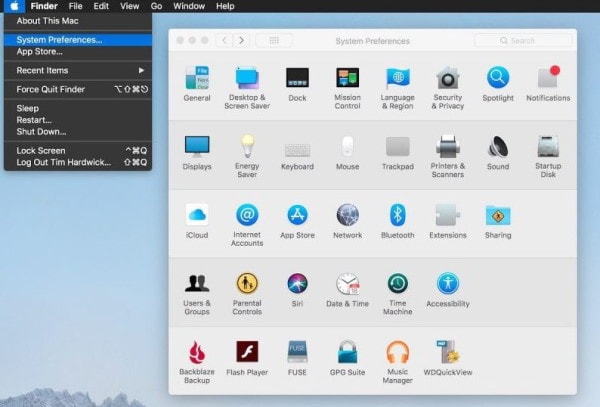 Then tap on the Network option from the system preferences.
After that, tap on the Advanced button found at the bottom of the window. Remember that before doing this, make sure you select the Wi-Fi from the left side of the window.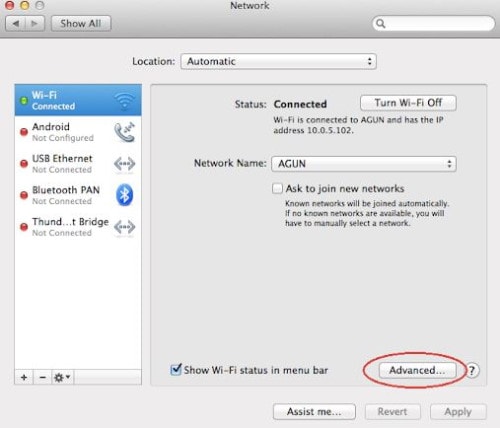 Then select the network that you wish to delete.
Note: In case if need to delete multiple networks, then command+click on every network manually. After that, press "-" to delete the networks.
Now, tap on Remove from the pop-up menu to remove the networks. Also, tap on Apply To All to remove all the networks that you selected.
To evade saving Wi-Fi networks in the future, you can deselect the "Remember Networks This Computer Has Joined:
Hit the OK button you'll see in the bottom right corner of the window.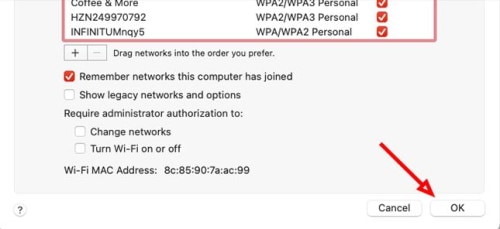 At last, tap on the Apply button to apply the changes.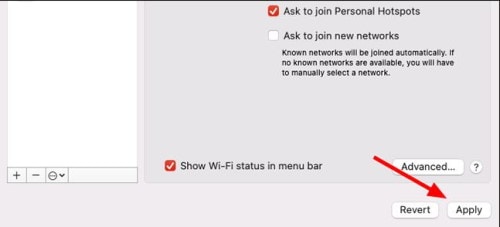 That's it. You can now close the system preference page. Now, whenever you're joining a network that you have deleted before, you'll have to choose it from your MacBook Wi-Fi menu manually, and you have to fill the password again.
Conclusion
If you possess difficulty while connecting to Wi-Fi, you can remove the list of channels to troubleshoot the issue. In most scenarios, saved Wifi can automatically connect even in public places. This can lead to your leakage of personal and banking information. So be sure to forget all publish Wi-Fi from your Starbucks or airport from your Mac.