It seems that Fortnite has multiple bugs at a time that causes players to run the game or finish challenges. Recently, a bug in Fortnite has triggered plenty of players who can't complete challenges, or even the progress in challenges doesn't count. Yes, this is quite a major bug and players are affected greatly by this. The issue is appearing in Fortnite Chapter 4 and prevents players from progressing through any of their challenges. Well, affected players are asking Is There Any Fix If Fortnite Challenges Not Working?
In-game challenges are one of the easiest ways to level up your ranking XP but somehow, the players are encountering issues with the Season 1 Battle Pass. To recall, Fortnite players have more than 10 weeks per season to get into the Battle Pass tier 100 and claim all the earned rewards. To unlock the Battle Pass tier, players have to complete each of the weekly challenges. But it's quite unfortunate that the challenges don't make any progress or can't be completed.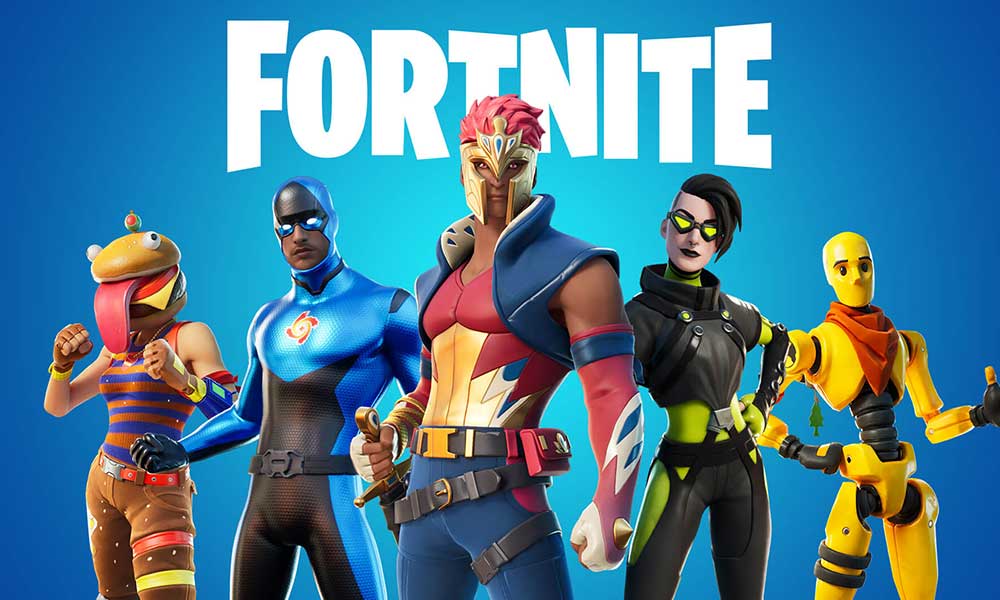 Is There Any Fix If Fortnite Challenges Not Working?
Initially, one of the Twitter users iFireMonkey has tweeted about this particular bug. Luckily, the Fortnite team is aware of this issue and they're investigating the Quest progression hold issue.
Welp it's come to my attention that ALL challenges are bugged right now and can't be completed, yikes.

— iFireMonkey 🥚 (@iFireMonkey) January 14, 2021
We've resolved the issue where Quest progression wasn't tracking or appeared to reset.

You may have seen rewards granted in-match but not received, completing the Quest again should appropriately grant these now. pic.twitter.com/9VhVpVirJt

— Fortnite Status (@FortniteStatus) January 14, 2021
After waiting for a couple of days or so, Epic Games has now fixed the quest progression on hold issue. Fortnite Status Twitter handle has also mentioned that players may have seen rewards granted during in-match but hasn't received yet, completing the Quest or challenges will grant those right now.
That's it, guys. We assume now you're aware that Epic Games has already fixed this issue. However, if you're still having any issues regarding this, try updating your game. If nothing works, contact the Epic Games support team for further assistance.