Photos are now a part of our life, we capture pictures and keep them safe so that we cherish our memories whenever we want. As you know, we all love to clicking images with our smartphones to share with our family and friends via social media. Also, the iPhones and iPad have the best cameras in today's world. However, taking a good selfie is the toughest as when we capture selfies on our iPhone and check the image, you might notice that the image is processed flip or mirror style.
With the recent iOS 14, Apple users can now enable the mirror feature in the front camera. The mirror front feature will capture the images as they appear to the user. Then, as in the previous version, the system flips the image and then saves the photos. So here we know how we can use this feature on iOS 14 and above: let all Apple users enable or disable front selfie photos on iPhone or iPad.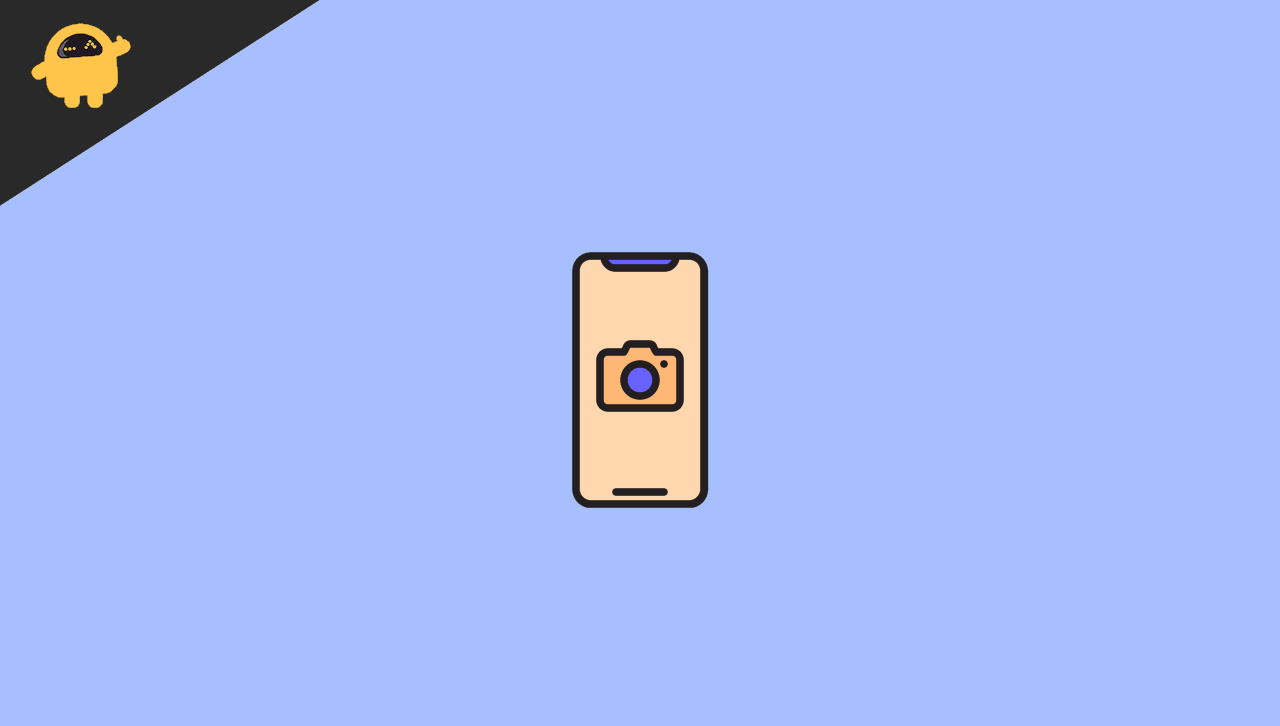 How to Enable or Disable Front Camera Mirror Selfie Photos on iPhone or iPad
We mostly experience that whenever we take selfies on our iPhone or iPad, the device will flip the photos as mirror style. There is a huge difference in the final result of the image as it is not the image style we want to capture. It is because of the mirror style function. The final image looks the same we see ourselves in the mirror. It is because mirrors always showing the flipped version of anything, and sometimes it looks weird.
Technically the mirror version is flipping the image of what we see in real life, but the un mirrored version is true to life. Apple devices do not support the un-mirroring of any image while capturing images in any previous versions. However, some people may like the mirror version of the image. So to maintain a balance, Apple provides the solution for both types of users.
To enable or disable the front camera selfie photos, follow the below steps and ensure that your device version is updated to iOS 14 and above.
Navigate to the Settings of the iOS devices(iPhone or iPad)
Now tap on the Camera section to go to camera settings.
After that, scroll down and tap the toggle switch of the Mirror front Camera under Composition to enable.

Repeat the above step to disable the front camera selfie mode.
Conclusion
That's all for enabling or disabling front selfie camera photos on iPad or iPhone. Also, if you are using iOs 13 or earlier versions, you can change the capture images through the photos app on your devices. There is a tab name as a flip in the Photos app toolbar. If you like the blog regarding the selfie issue, then provide your valuable feedback in our comment box, and for more Apple devices information, visit our homepage.