We all enjoy receiving free in-game items, and with these Fruit Battlegrounds codes, you'll have no trouble stocking up on upgrades and boosts. One of the numerous well-liked games you may play on Roblox is Fruit Battlegrounds. You can stay one step ahead of the competition by using these Fruit Battlegrounds codes.
All of the current Fruit Battlegrounds codes that we are aware of are listed here. Keep returning for more because these are consistently updated as the game's popularity grows. We'll include a step-by-step tutorial that explains how to redeem codes in Roblox at the conclusion of the post.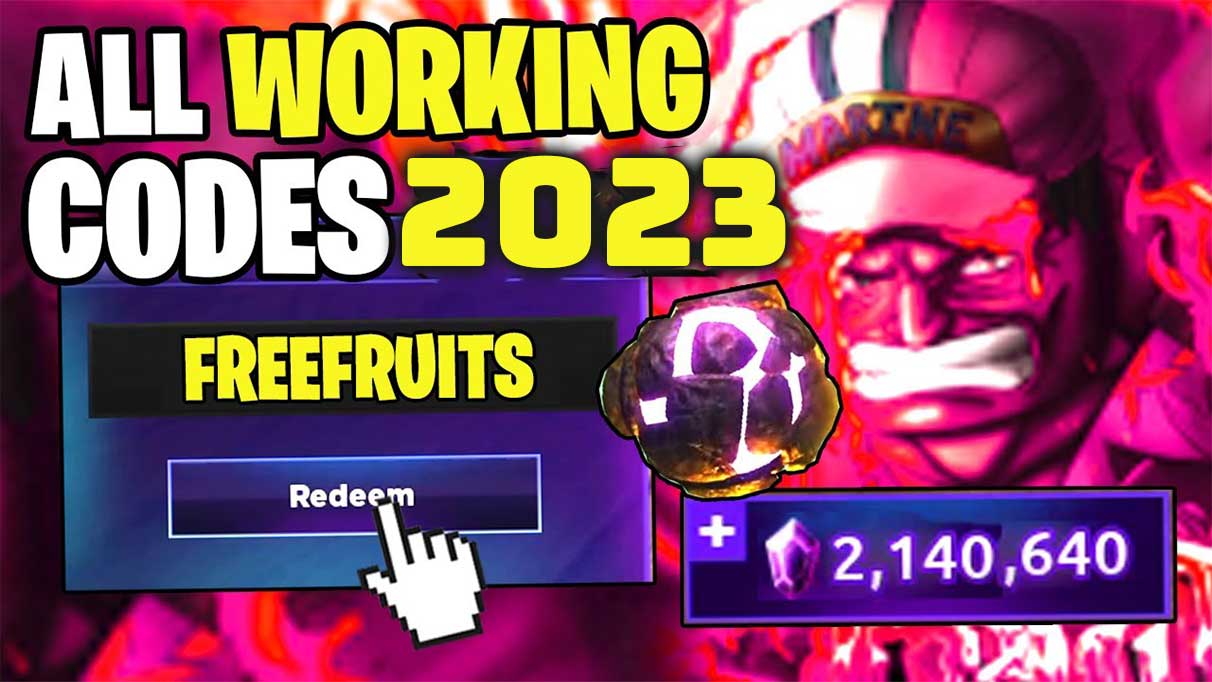 Fruit Battlegrounds Codes for June 2023
Knowing every code available for Fruit Battlegrounds is helpful since they may be used to unlock a variety of in-game goods. The complete list of active Fruit Battlegrounds codes for June may be seen below.
LIGHTNINGHYPE
KRAZYGASSED
260BELIEVE
GETKRAZYY!
250QUARTER
240GASSED
YESSIRBIG200!
NEVERSTOP
DUBMINER
CANTSTOP
ITKEEPSCOMING!
SHUTDOWNLUCK
DRACOMASTA
KAIDOBEAST
160WOW
FUNNYNUMBER
190KWOWBRUH
GOCRAZY180!
170KKRAZY
FREECASHBRO
KRAZYSUPPORT
TOOHAPPYBRO
GRATITUDE
230GANGG
APPRECIATIVE
BRO220K
BUGFIXOP
LIT210
Fruit Battlegrounds codes redemption
Follow these instructions to use your coupon codes in Roblox Fruit Battlegrounds:
Open the game and press "play" to enter the game's universe.
The "Spin"-labeled treasure container should be clicked.
In the box on the bottom-left, type a code from the list.
To redeem your freebies, click "Redeem."
Where do I get more Fruit Battlegrounds codes?
As time passes, some codes become invalid while new ones become available. Fruit Battlegrounds' constant updates make it challenging to keep up with everything that comes and goes. Luckily, we'll inform you about all the most recent redeemables you can use in-game if you're curious about what codes will come to Fruit Battlegrounds.
So, that's all for today. For more gaming updates, follow GetDroidTips!