Discovery has launched its streaming platform with the name discovery Plus. Discover is one of the most famous entertainment networks and with the launch of discovery plus they stepped into the Internet streaming business. It is available for almost all the platforms like Apple TV, Roku, Fire TV, Android TV, or Chromecast with Google TV. However, just like any other online streaming platform, you need to buy a premium plan to watch the content of discovery plus.
Since it is a new platform, there are a few ways and promotions offers that can help you with getting the discovery plus premium for free. To be more specific with the methods of this article, you guys can get discovery plus for free. There are two ways to get it the first method gives you 7 days of free streaming. On the other hand, the second method will give you up to a year of free discovery plus premium. So follow the method that suits you from below.
Also Read: What is Discovery Plus Fallback Error and How to Fix?
There are multiple ways of getting a free Discovery Plus subscription, and a few of these methods may expire anytime. We will continue to update this article with new offers whenever available.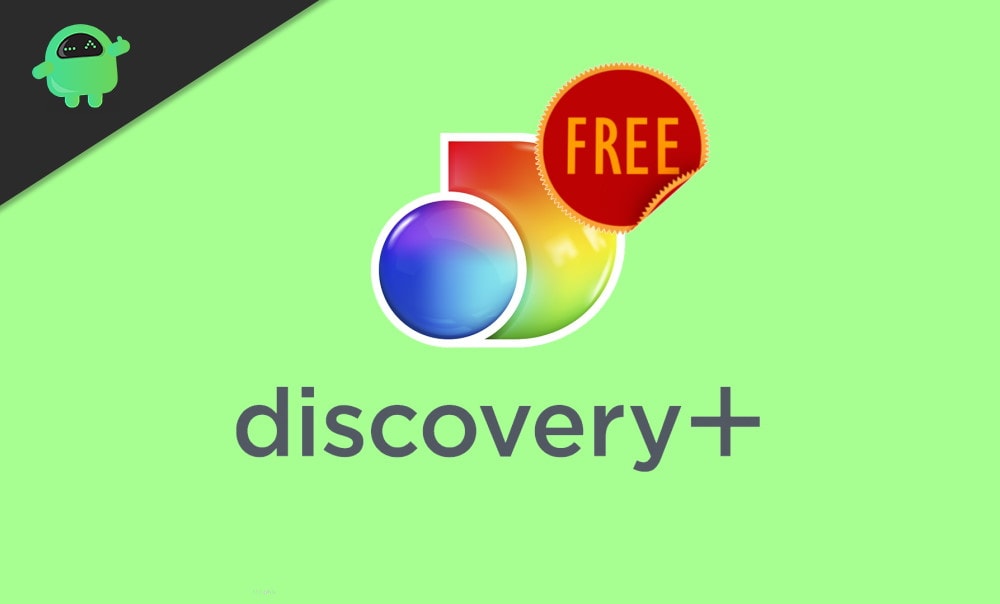 How to Get Discovery Plus for Free using the free trial
As mentioned before, discovery plus is a new streaming method, and it is still making its place among all other streaming services. On one side, most of the streaming services have stopped giving free trials on the other hand discovery plus is offering a free trial to all the new users. This free trial offer includes complete access to discovery plus for 7 days after signing up.
To get the free trial first of all sign up on the discovery plus official website. You can also use any device that has the discovery plus app.
Look for the free trial banner or simply go to the premium section where you will be able to see the banner. Now click on it and follow the instructions on your screen to continue.
You need to enter your payment details. don't worry no amount will be deducted before 7 days. of course, you need to cancel the plan before 7 days to avoid billing.
Get up to a Year with a New or Existing Verizon Wireless Subscription
This method is only for Verizon wireless subscribers. Depending on your Verizon plan. you can get up to an entire year of a premium of discovery+ from Verizon offer.
Redeem Free Discovery Plus Subscription Offer
Note: The offer may end anytime! if it ends wait for a new one.
secondly, sign in using your login credentials and click on the add-on menu. After that scroll down and look for the discovery plus offer.
Lastly, click on, get it now, and follow the instructions on your screen to continue.
Conclusion
That's all for this article these are the ways to get the discovery plus for free. Both the method is completely safe and are part of the official promotion program. If you buy new plans from Verizon then also you can get this offer. However, this offer is available in some regions only so cross-check it with Verizon care.