The players are all excited to set up the Acid Lab in GTA Online. They are now looking for the correct approach that how they can do this. Thus, to help the players in get the Acid Lab, we are here with the guide. Through this guide, we will let you know how you should start the mission and what will be the requirements to get into the Acid Lab. With this intro, let's get started.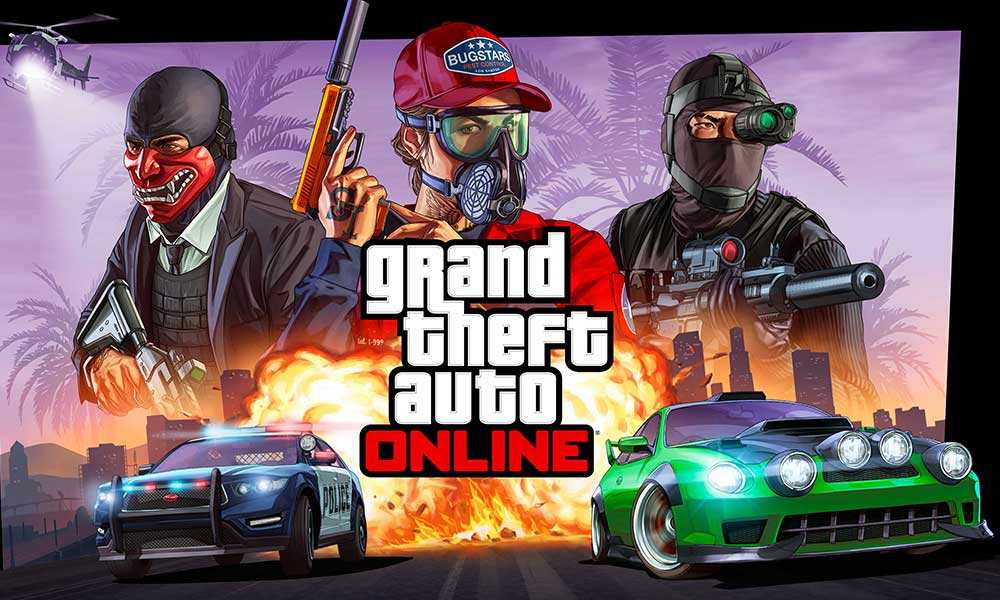 How to Get the GTA Online Acid Lab
If you want to get the GTA Online Acid Lab, then you will need to complete six missions. You will find the contract First Dose Dax where you will get the six missions that you have to complete. You can check the six missions below.
Designated Driver
Welcome to the Troupe
Fatal Incursion
Make War not Love
Uncontrolled Substance
Off the Rails
Once you have completed all of the above missions, then you will get the Brickade 6×6 truck. However, you will need to complete a free-roam mission by reaching the marked positions. Once you will reach the marked location, then you will get to know that it is a warehouse and you will need to steal some equipment from it to use in the Acid Lab.
However, once you reach the location, then you will see some guards there. Eliminate them and use the forklift to shift the equipment on the Flatbed Truck. Once you have loaded the items, then you will have to take the truck back to The Freakshop. You will also have to deal with enemies when you are taking the truck to The Freakshop. Be prepared for the enemies.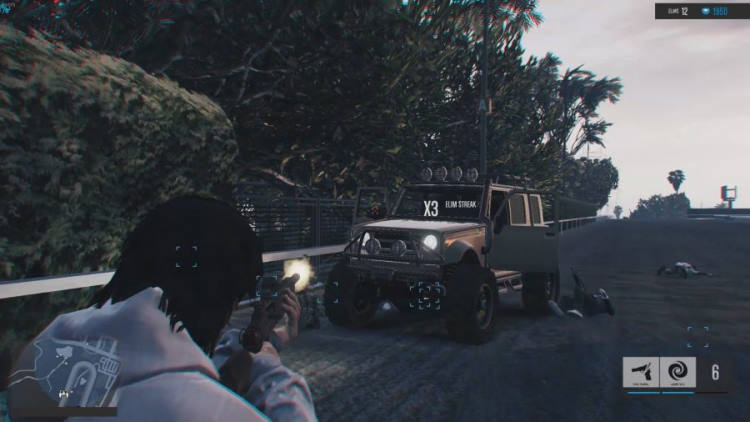 After you reach The Freakshop, then you will have to set up the lab. For setting it into running condition, you will have to pay some amount to Mutt who is near the truck. The amount will be $7,50,000 to install the equipment. However, you can get it done for free if you have GTA+.
Once the lab is set up then you will also get access to Manchez Scout C bike that you can use for a different purpose. Now, use the Acid Lab as your business and keep on playing the game.
Wrapping Up
GTA Online is a very exciting game and players are loving it badly. This new Acid Lab mission is not much hard to complete. You can follow the steps which are given above to complete it. Once you have completed it, then start selling the items. Also, there are different upgrades available, so do it according to your need. That's all for today, see you in the next one.