When it comes to computer gaming the first name which comes to our mind is GTA V or Grand Theft Auto 5. It's one of the most played games on the earth. GTA V is played in either 3rd person perspective or 1st person. Players are supposed to complete the missions, and for completing the missions they are rewarded. However many users do face multiple issues from time to time which can create issues with the gameplay. One recent issue players are facing is GTA V unable to launch game Error error.
GTA V can be a very addicting and fun game as it allows us to play as different characters and even have interesting missions. The game has a big map which you can cover on either foot or vehicles of different kinds (cars, bikes or trucks, etc.) anything can be used. But all of this fun comes to an end when you face multiple launch-related errors for the game. Today we will see some troubleshooting methods to fix it.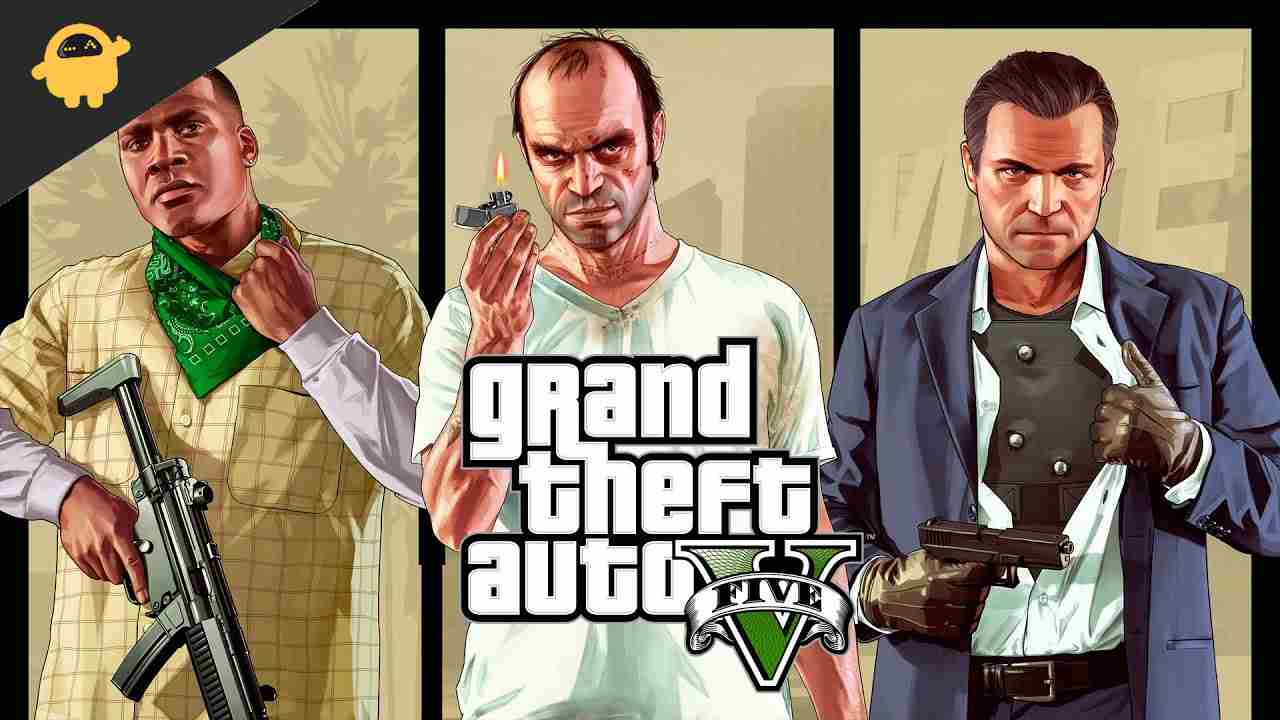 Fix: GTA V Unable To Launch Game Error Message On PC
Sometimes when you're playing this game, it might say – "Unable to launch game, please verify your game data." You can play this game using "Rockstar game launcher" but just like any other app this too is not free from bugs or other problems. In this post, we are going to provide you 5 solutions plus 2 extras.
Method 1: Update the game
First solution is that you can simply go to the settings and check if there's any update available for the launcher and if there's any, just update the launcher and game files accordingly.

Method 2: Clear Additional arguments: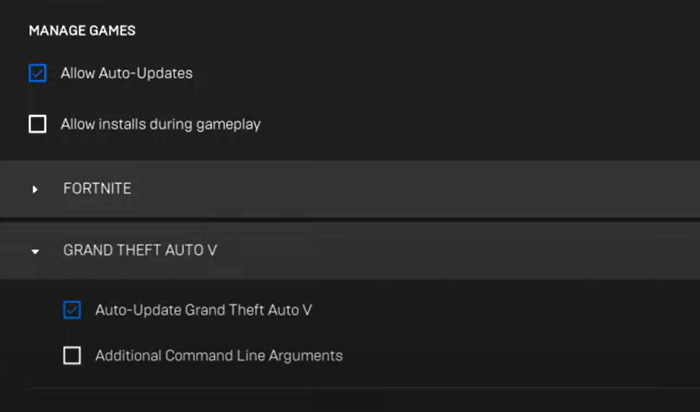 Open your Game Launcher then go to Settings.
Open Manage games and then Select GTA V.
Then uncheck the additional comments or arguments option.
Method 3: Run game as an Administrator
If the game launcher lacks the necessary administrator rights, then it may cause errors. And if it happens with you, then you can try running Rockstar Games Launcher as an administrator to see if it helps to solve the GTA V unable to launch game error message on PC.
To do this, open your game launcher and then find the icon for the game.
Right click on the icon and then find the 'Run as Administrator'option.
After that check if the game properly opens up and if it works then you will have to open the game through this way only to avoid any problems in the future.
Just follow the given steps.
First of all go to the file where the icon is located.
Then right click it.
Now go to "Properties" tab.
Then go to "Compatibilty" tile and click it.

After, that enable 'Run as Administrator' option and then "apply" it

And now you are good to go. But if it still doesn't work, then the next step will help you.
Method 4: Verify game files
As it is already suggested by the "Unable to launch game, please verify your game data." this means your game files are maybe corrupt, and you need to solve this problem.
For doing the same just follow these given steps, and you
Open your "Rockstar Game launcher."
On the right side of the launcher, you can find the option for "Settings"
Next, navigate to the My installed games section on the left and select the game you need to verify.
Then click the VERIFY INTEGRITY button found under the section labeled "Verify game file integrity."

After that, your work is over now let the system take its time and do the rest of your work for you till then just sit back and wait.
When it is over, a pop message will come saying that verification is now completed, and you can run the program and check if it is working properly or not.
Method 5: Check for updates/missing files
After doing all the suggested things there are possibilities that some files are necessary for running the game.
here are the steps for the same:
Firstly open the game file
After opening the file Find "redistributables"


Then run the "Rockstar Game launcher" and select your preferred language.And press continue
Agree to all the Terms & conditions.
Select a location where you have already saved all the other files of the game and press continue.

And it will start downloading required/missing files.
After it is finished just open it and it will start loading.

And once it is finished just let it scan your computer and then you can play it.
Apart from these main problem-fixing solutions, there are some general things that may help you in better gaming.
Method 6: Clear Background apps
sometimes on your computer, the 3rd party apps running in the background can cause errors. To avoid it just simply stop the unnecessary apps running in the background.
Press Ctrl + Shift +Esc hotkey and open task manager using these keys.
then select the task that you're not using
And press "End task"
like this, you can close all the unnecessary apps from the background.
Method 7: Delete the folder completely
If none of the aforementioned fixes are successful, try deleting the Rockstar Games directories from your computer and check if the issue is resolved. The Rockstar Games folder may include corrupted game data that is the root cause of the error. So, remove it and check to see if the mistake has been fixed.
The folder can most likely be found at C:Users*UserName*Documents. Just to be safe, make a backup of the Rockstar Games folder before deleting it.
Conclusion
This brings us to the end of this guide for fixing GTA V unable to launch game error message on PC. Please note that if you face this issue multiple times, then it could be due to poor driver configuration or hardware configuration for the game. Please refer to the game's minimum PC hardware requirements to make sure the game runs smoothly.