If you are into BitLife, then there are several questions that might pop-up in your mind, like what is the highest paying job? And if you have also come across such question in your minds while playing the BitLife game then, you are at the right place as in this post, we will give you a comprehensive guide on what are the highest paying jobs that you can take up and make more money out of it in the BitLife simulation game. The BitLife game is developed by CandyWriter LLC and was launched back in 2018. Firstly, the game was made available only for the iOS, however, later seeing the demand of the game among other OS; the game was eventually launched to Android OS, a couple of months later.
The main objective of the game is to follow a life path (a path that you would have wished to follow in real life) and complete several tasks like going to school, educating yourself, attending college, getting a job, marrying, producing children, staying fit, earning money, etc. The game is fully text-based and does not clutter you with overwhelming options, that gives you a digital or virtual life without struggles and difficulties. The game is explained in Wiki as "The objective of the game is to live a digital life without struggles and difficulties, depicted with cartoons and humorous scenarios."
You need to make the right choices in order to achieve your target and carry on a successful life. And in this post, we will give you a glimpse of which are the highest paying jobs that you can take up to make more money in the BitLife game. So, if that has gotten you intrigued, then that being said, let us take a look at the article itself, without any further ado: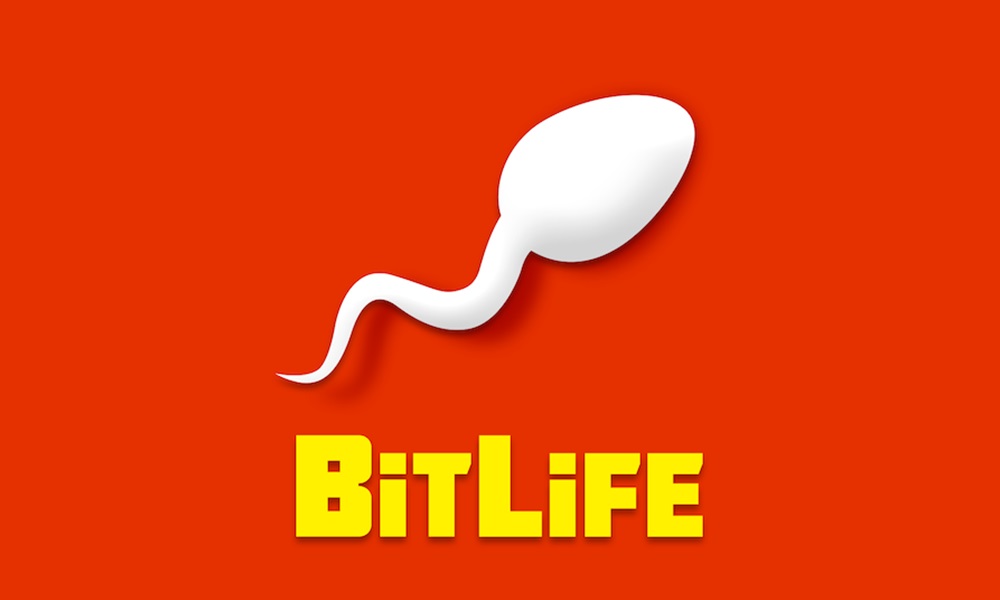 What are the highest paying jobs in BitLife?
Just like real life, there are several career options in the BitLife life simulation game that you can take up either from an educational background or a non-educational background. You can follow your passion, such as music, painting, singing, dancing, or take up noble and general professions like being a doctor, teacher, engineer, etc. But, ultimately, it boils down to the fact that will you be able to survive with the profession of your choosing. Thanks to the fact that you can choose BitLife career anything that you wish as it is just for fulfilling the salary column in the game.
So, while playing the BitLife game, a question would definitely come across your mind, what are the highest paying job in the BitLife game? And to answer that, here is a list of jobs and career options that you can take up in the BitLife game, that will pay you handsomely:
Lead Actor
Well, like in real life, being a hero on screen is one of the lucrative jobs and one of the most common professions that would pop-up in the minds if you ask anybody. Being a lead actor not only gives you fame, but fortune is also attached to it. In the BitLife game, one of the high profile jobs or career options that you can take up is being a lead actor in TV or Movies. You are always in the spotlight, which in turn means that you are paid more than you can imagine. Being a lead actor can land you in getting a seven-figure salary, which is brilliant. You need to start off being a Voice Actor and then work hard and make your way up to the top and become the Lead Actor. But that involves a lot of hard work and selection of the right options if you want to earn in the BitLife game.
CEO of a Company
There is no denying fact that these days CEOs of big companies are often treated as celebrities in their own way, and well, you cannot imagine the amount of money they are making in a day. Here is a fun fact, the wealthiest person in the world, is a founder and CEO of a company, and not an actor or from any other profession. But, achieving this feat in the BitLife game is although hard, but not as hard as in real life. You can expect to make a 7 figure salary based on how huge your company is. We would like to remind you if by any chance you wish to become a CEO of a company, the path to this is one of the longest in the BitLife game.
Chief Justice
Maintaining law and order is one thing, but being at the top of the judicial system of your country is another. You are required to have years of hard work and grit behind you and the sense of truthfulness before you can become Chief Justice. But, hey once you become the Chief Justice, your salary also gets a boost, and you are paid handsomely. You will be at the pinnacle of the justice chain and also have the right to put the wrong people behind bars. Well, power + money is a combination to go for.
Porn Director
As we have already mentioned that you can find your passion for any job that you want in the BitLife game just as you would do in real life. One of the highest-paying jobs is becoming a porn director. Being in the adult film industry is not something that would naturally come to our minds, or we would choose to be a part of it, but it offers an entirely new perspective on the meaning of entertainment. Not being a noble profession, you are highly unlikely to take up being a porn director as a career but, if you put in your hard work (as a director!), you would expect a seven-figure salary.
Model
If you got the looks, then the world of modelling is your best bet. Many of you would have dreamt of becoming a star model where you are able to use your natural beauty (in most cases) to make a fortune out of it. If you have the looks, then, you should choose to be a BitLife Runway Model. However, note that being a model will get you close to achieving a six-digit salary, which is great. This job allows you to be famous and earn various boosts, begin surrounded by social media, and do photo shoots and advertisements.
Criminal
You might have gotten the idea why we are explaining about this profession (should we call it a profession?) right at the bottom of the highest paid jobs you can take up in BitLife life simulation game. Not at all belonging to a noble profession, being a criminal in the BitLife game can, though, earn you a fortune. However, it is a dangerous career choice where you need to jump through cars, steal, perform bank heists, but in turn, there are higher risks of getting caught or ending up in jail. But it provides millions in a short span of time.
So, there you have it from my side in this post. I hope you guys liked this post and were able to understand which are the highest paying jobs in the BitLife game that you can take up to earn six or seven-figure income. Let us know in the comments section if you play the BitLife game, then which of the profession that you would like to take up? Until the next post…Cheers!