With every update to the Chromebook, we are getting more and more desktop-like features. Initially, Chromebook came in as a device meant for light office work or some school work if you don't want to carry around an expensive laptop in your bag all the time. With every software update, we see features thinning the lines between a Chromebook and a Windows laptop.
One such feature that is handy in a lot of situations is Clipboard History. You can select several images and texts and open up your clipboard history to move them or copy them in some other place. It is not just the last copied file or text that you can choose to move or copy. You can move older files or content too. And that is all possible when you have access to the Clipboard History. So how do you enable Clipboard History in a Chromebook? Let's find out in this article.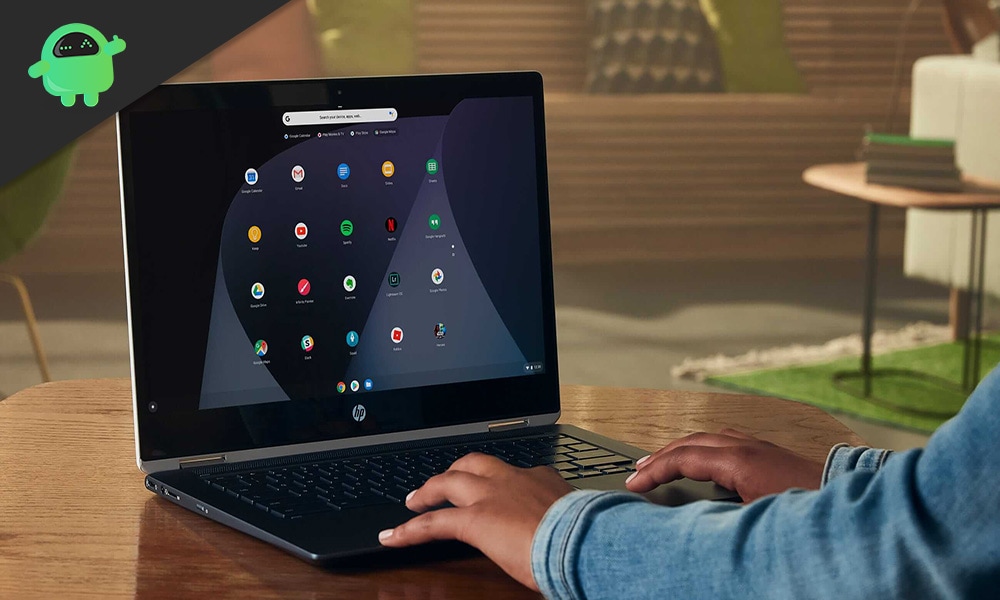 How to enable Clipboard History in a Chromebook?
To enable and use the clipboard history feature, you need to make sure that your Chromebook runs on Chrome OS 86(stable) or later. And it does not matter whether you have the school-issued Chromebook or the regular one. As long as you have Chrome OS 86 or later running on it, you can use the Clipboard History feature.
To enable the Clipboard History in your Chromebook, you need to manually turn on this feature by going to your Chrome flags section.
Firstly, open "chrome://flags " on Chrome.
Then search for "clipboard" in the search bar here.
In the results, you will see the "Productivity Experiment: Enable Enhanced Clipboard" option. Right next to it, there is a drop-down box. Click on that, and from that drop-down menu, select the "Enabled" option.
So far, you can only use clipboard history for text. You have to enable image support too from flags. To do that, in "chrome://flags " search for "copy images," and the "Enable Copy Images from Files App" option will show up. Here too, you have to select the Enabled option from the drop-down menu.
Now go to the location where you want to paste the text or image file and press Search + V shortcut. This will bring up the clipboard history window. As an alternative, you can even right-click on the destination location and choose the option "Clipboard." That will also bring up the clipboard window, and then you can choose which text or image file you want to copy.
Something else might come in handy when it comes to clipboard history or clipboard information in general. Chromebook is closely compatible with an Android device, and if you want, you can even send over clipboard information to your Android with just a few clicks.
Again, open "chrome://flags " on Chrome.
Then search for "Enable shared" in the search bar here.
You will see the "Enable shared clipboard feature signals to be handled" option in the results. Right next to it, there is a drop-down box. Click on that, and from that drop-down menu, select the "Enabled" option.
Now select any text in your Chromebook and right-click on it. You will see the "Copy to your Android phone" option here. Clicking on that will send the select text clipboard data over to your Android smartphone. You will even receive the notification for it on your Android smartphone.
So that is how you can access the clipboard history on your Chromebook and even share it if needed. But this is a new addition to the Chrome OS, so there are still a few shortcomings. The major one is the limitations of history access. As of now, one can only open the clipboard history of five items. Not more than that. Indeed, in the future, we will see multiple choices, but as of now, five is all that is on offer.
So that is all about enabling and using the Clipboard History feature on your Chromebook. If you have any questions or queries about this guide, then comment down below, and we will get back to you. Also, be sure to check out our other articles on iPhone tips and tricks, Android tips and tricks, PC tips and tricks, and much more for more useful information.