Hulu is a streaming platform available on smartphones, tablets, smart TVs, and the web among other avenues. With on-demand content of recently aired shows, Hulu has more than 3,000 titles onboard. It is different from Netflix which adds original content along with TV shows that have aired on TV already. Some of the most popular TV shows on Hulu are PEN15, The Great, Solar Opposites, Catch-22, This Way Up among others.
Now that all is said and done, some of the users found out about Hulu not showing new episodes. Apparently, when a user is watching a said TV series, new episodes aren't added for quite some time. What's wrong? What's causing this problem and why aren't the episodes updating on Hulu sooner.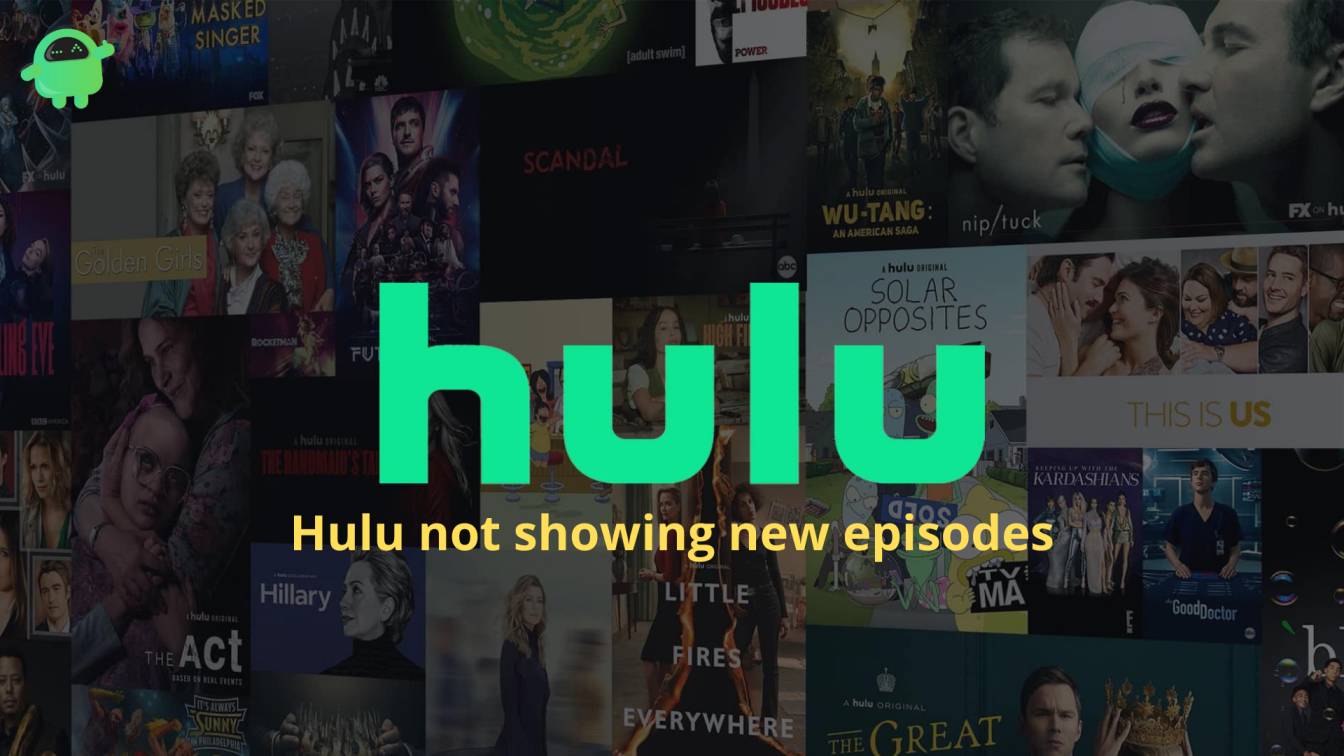 Check for server status
Before moving into the obvious reasons why Hulu now showing new episodes could occur, it could be a server issue. Hulu has dedicated servers for video-on-demand and other services like updating the list of episodes, My Stuff, My Watchlist, etc. A server outage resulting from a huge spike in concurrent user base can spark issues or it could be server maintenance or failure issue.
In any case, you can go to DownDetector to check out the Hulu Server Status to verify if others are facing similar issues or not. You can also check out this website.
Update the app
Although Hulu not showing new episodes is rarely because the app is outdated, let's try it out. Update the Android, iOS, or other Hulu apps on the respective device and whether it makes any difference or not.
You can go via Google Play Store >> search for Hulu >> Update on Android; open App Store >> search for Hulu >> Update. Use respective methods to update the Hulu app on both Windows, Mac while the website is automatically updated without requiring any intervention.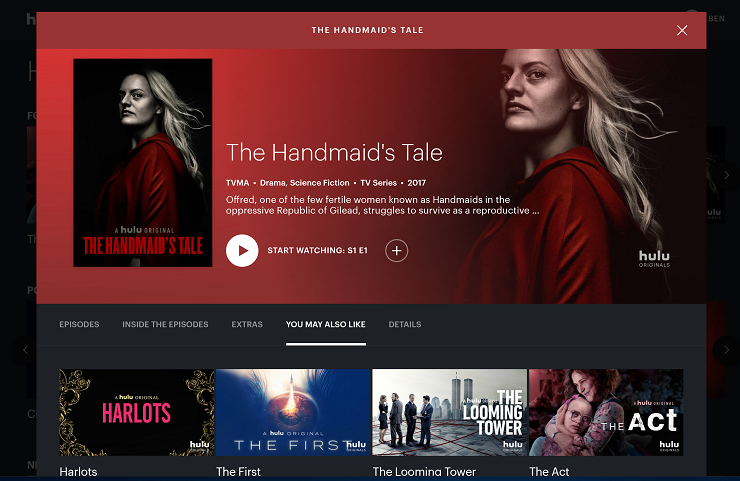 The show is on hiatus
For the most part, Hulu airs episodes of each TV show strategically and right after it is originally aired on the TV. It takes a few days before the list is updated and the episodes could air. However, not all shows are continually updated on Hulu. This is because Hulu introduces seasonal breaks, especially during the mid-summer and fall months. It is cleverly referred to as "hiatus". In fact, if you search for new episodes of a TV show and can't find it even if it is already due its airing date, it has entered the hiatus period. Naturally, Hulu will air the remaining episodes after the hiatus ends.
What you need to do is to add the said show on "My Stuff". This is where Hulu will notify you when there's a new episode available. Apart from that, Hulu published upcoming air dates for the shows that will air soon. You can track it via the Hulu website as well as the Hulu app so that you are familiar with the airing date for upcoming episodes and act accordingly.
The show is a part of rolling availability
Hulu offers a tonne of TV shows available albeit with different streaming rights. One of them is called rolling availability which phases out older episodes when new episodes are added to the list. In simple terms, if a TV show has aired 3 episodes and one more (which is the fourth one) is added to a specific season of the show (say The Wrong Man), the 3rd oldest episode will expire i.e. the first episode aired. This is referred to as rolling availability.
According to Hulu, you can add the show in "My Stuff" that alerts and notifies the users when a new episode is airing. Since Hulu will expire the oldest episode in the season when a new episode is added, you will be notified and thus, you would be able to watch it before it goes offline. Note that not all TV titles on Hulu are under rolling availability.
Wait
After knowing about rolling availability and hiatus, the one thing you can do is to wait for Hulu to update the episodes accordingly. This might take a few days but that's worth it if you are sticking to shows that are only available on Hulu and not other platforms.
Find an alternative
As it goes, you will find some Hulu titles on other platforms as well as streaming websites on the internet. If you think Hulu is facing issues, you can actually stream it on other websites/apps.
Wrapping Up
That sums up our take on How To Fix Hulu Not Showing New Episodes. Do let us know if you had faced a similar issue and how it was fixed.