Hyper Scape's arrival as a video game was pretty unexpected. It was a surprise to most people. The closed technical test of Hyper Scape marked its arrival into the world. Later, it transitioned to an open beta. This gave more fans the opportunity to take part in the early game and test its potential. With the beta release skyrocketing, there are a lot of concerns among the fans about the future of the game.
Hyper Scape update Roadmap and its future plans are being discussed by all the fans. Since Ubisoft isn't paying attention to all the concerns people have, the game is still kind of a mystery. This is why we're cooking up this article, looking further into the game and any future plans the game has. So without any further ado, let's look at Hyper Scape Update Roadmap 2020: What's coming next?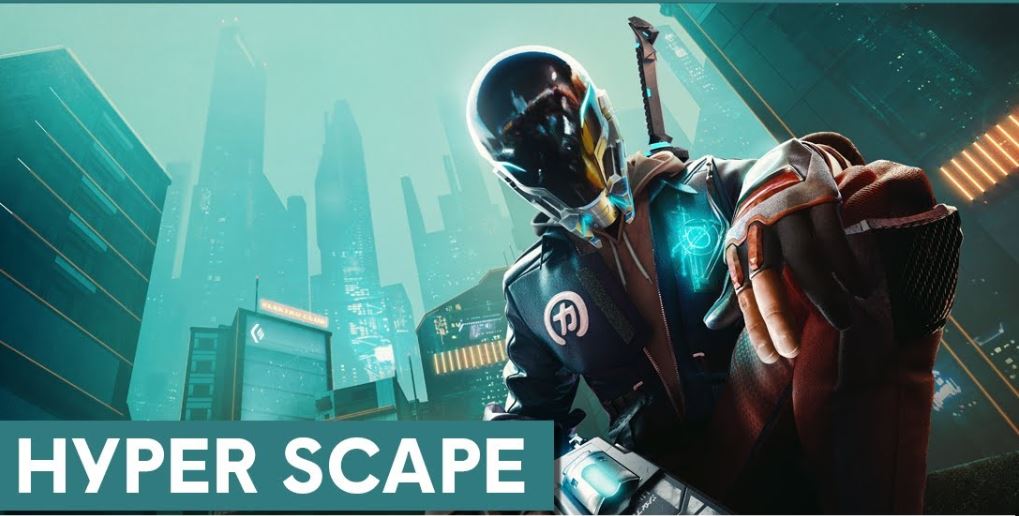 Hyper Scape Update Roadmap 2020
The short answer we have here is that there is no content Roadmap. This is backed up with the explanation by their development team in a recent Reddit AMA. When the team was asked whether they have a content Roadmap planned, they responded that they're only at the starting point, and everything from here on is only a blank page that they plan to explore and expand eventually. This ultimately means that there is no content Roadmap planned for the game, at least not anytime soon in the future.
What's Coming Next?
However, with the content Roadmap set aside, for now, the game's development team did reveal that they're cooking up plenty of other new addition to the game. They said they'll be certainly adding new Hacks, and a career profile to keep track of your progress. Since this was always discussed, now it is only a matter of when it will go live and running in the game.
A PS4 and Xbox version of the game will soon come out with the arrival of Hyper Scape Season 1, which winds up the beta and marks the release of the game's full content. However, if you're currently playing on PC and plans to shift over to PS4 or Xbox after its launch on these platforms, any data you have now and every unlocked content will carry over.
This is pretty much everything regarding the future plans for Hyper Scape. Although it is disappointing that the development team currently has no plans for its content Roadmap, there are other additions with certainty that will arrive in the game soon. That said, we hope reading the article above has equipped you with some bit of information. Please let us know by commenting down below if you have any further queries regarding the same.
Also, check out our iPhone Tips and Tricks, PC tips and tricks, and Android Tips and Tricks if you've got queries for it or want help. Thank you!