Suppose after working for the whole day, you want to get some entertainment by watching your favorite shows, movies, or web series. But soon after turning on the Insignia TV, you found that the device is flickering badly. All your excitement might come to an end. Don't worry, you are not alone. Many users have reported the same issue on their Insignia TV. In this post, we'll look at the possible reasons and solutions to fix the screen flickering issue on your Insignia TV.
The flickering problem on televisions might occur due to various regions. There could be some fault in the cable connection, power outlet, or a temporary bug could be behind the flickering problem. Before we dive into the troubleshooting steps, you should check if the video source has some problem. If the video source has the flickering problem, you'll face it too on your TV. In this case, you can't do anything. You can switch to another streaming app to check if the video source has the problem or if something else has triggered the flickering problem.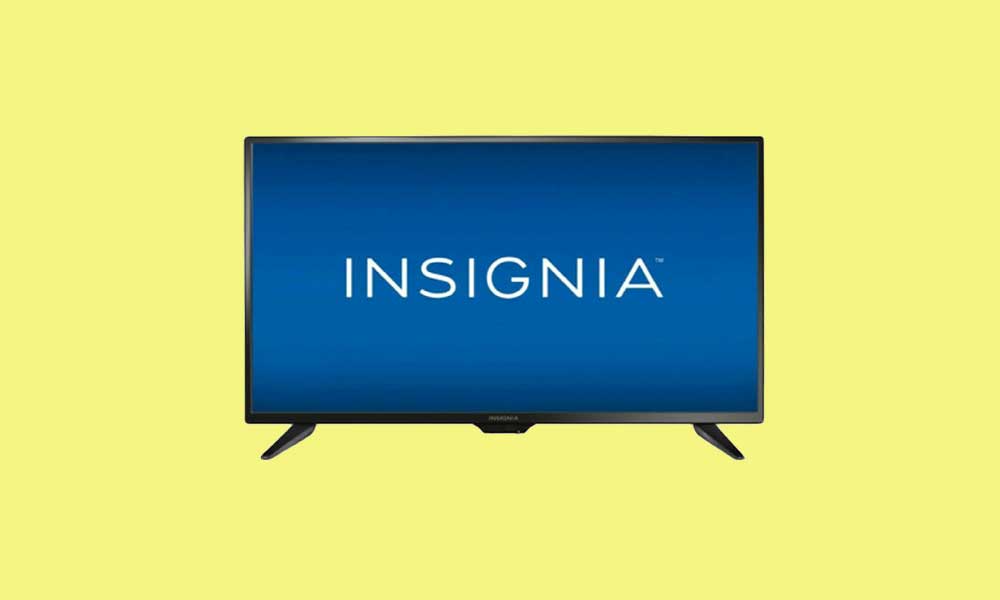 Here's What to Do if Your Insignia TV Is Flickering Badly?
1. Check if the Cable Has Any Fault
You might be using an HDMI cable to connect the TV to other devices such as Fire TV. If the same cable has been used for a long period of time, chances are that it has become defective. This might result in issues like screen flickering, video quality, etc.
Also, make sure that the cable is not bent. Generally, bent cables can't provide a strong signal to the TV, which might also result in multiple issues. Always use high-quality cables.
2. Change Display Settings
Internal settings of the device have a lot to do with how the display is behaving. For display, we've to carefully set the brightness level and screen refresh rate. Do not set the brightness level to extremely high or low. This might result in screen flickering on your Insignia TV. Also, keep the refresh rate at a moderate level. You can find these two options under the Settings menu. After doing any changes, reboot the TV and check if the problem is fixed.
3. Restart Your TV
There could be a temporary bug inside the TV that is causing the screen to flicker. In such a case, you can test the age-old restart method and see if the trick has worked. To restart your Insignia TV, unplug the cable from the wall socket, wait for 1-2 minutes, and plug it back.
4. Loose Cable / Low Power Supply
If the cable is not connected properly, you'll face many issues on the TV, including the screen flickering problem. It might also affect the picture quality. Take out the HDMI cable and plug it in again properly.
A low or improper power supply is one of the reasons for the screen to flicker. If the voltage is improper, you'll see an automatic dip and rise in the brightness level. Therefore, it's recommended to have a voltage regulator otherwise your TV might get defective.
5. Update Your Insignia TV
Your TV might have an outdated software version. This might result in many issues such as slow speed, screen flicker, etc. Whether or not your TV is facing any issues, you should always have the latest software version on your TV.
Usually, new software updates are automatically downloaded and installed on Insignia TV, but in case the device has not been used in a while, you'll need to manually install the latest update. Here's how to do it:
Press the

Home

button and locate Settings.

Select

System

.

Open

System update

tab.

Tap on the

Check Now

option. Your TV will now look for new updates. If there's any, it will automatically start downloading and after that, the installation process will begin.
6. Contact Insignia Support
If none of the methods have worked out for you, it seems that there's an issue with some components. In such cases, you'll need to contact Insignia support to get your device fixed.
We hope that this guide was helpful to you. Did you manage to fix the screen flickering issue on your TV? Share your thoughts in the comment section below.