The Intel Centrino Advanced-N 6205 is a wireless network adapter manufactured by intel. This network card is quite old and has reached the end of life but many laptop manufacturers still use this card and it does need a driver to operate correctly.
The problem with older devices, especially like the Intel Centrino Advanced-N 6205, is that there is no driver support for the current and latest Windows versions. Even for an older version, you cannot download drivers from the official website because intel tends to remove support for older devices.
At this point, we can only rely on other third-party tools or websites. But the issue is there are plenty of them. On top, there are many fake ones as well. They might scam your money or, worse, install a virus or malware. So in this article, we will explain how you can download and install Intel Centrino Advanced-N 6205 drivers for your Windows PC.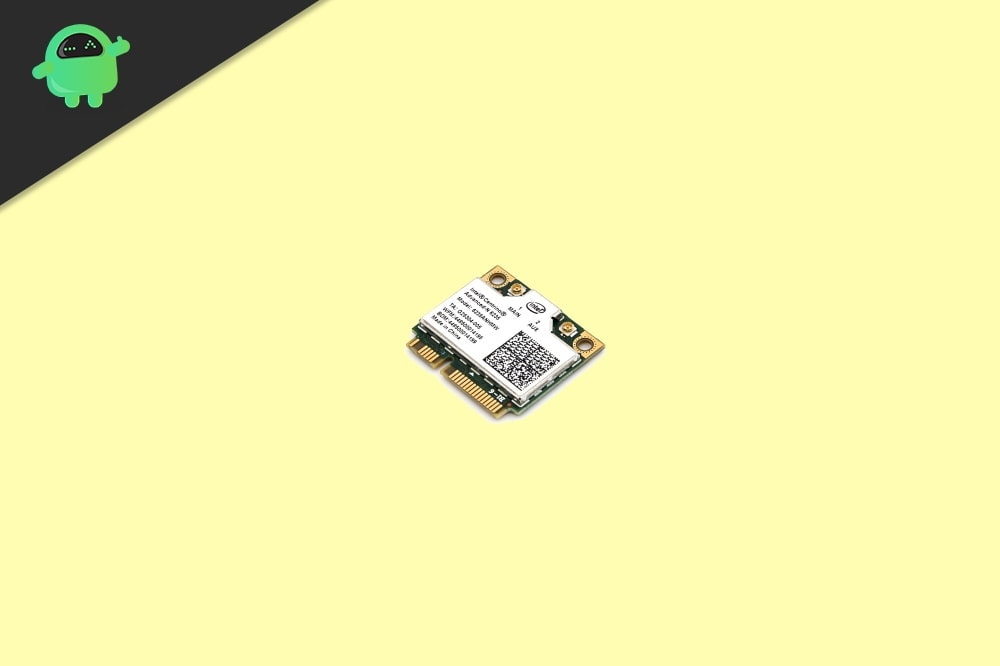 Download and Install Intel Centrino Advanced-N 6205 Driver
The driver is fairly old but still available on many websites and Windows update directory. Down below are three methods by which you can download the driver and install it. In case you won't find the driver, you can always swap the wifi card from your laptop as they come very cheap and are available online.
Method 1: Download manually from the internet
As mentioned earlier, third-party sites are good options. But the only problem is finding a reputable and trusted one because some might distribute malware or ransomware, especially during these times when there is an increasing number of ransomware attacks.
Here we have a website that was not compromised at the time of writing this article. But before you install, check with your antivirus tool to be on the safer side.
Go to this website by clicking here
Click on download and wait for the download to complete.

Once completed, click on the file to open.
Follow the on-screen prompts and complete the driver installation.
If you cannot find any way to get drivers for your ancient device, you can try installing Linux. Because Linux runs very good, especially on older hardware. But you have to learn to use Linux if you want to revive your old PC or ancient hardware.
Method 2: Download From Windows Update
This might not work for everyone. But you can try updating your windows. Windows now ships updated drivers through the windows update itself. So if nothing works, try updating your windows to the latest version.
Open settings
Click on Update and Security
Click on check for updates.

Let it check and download the latest updates if they are available. Once done, restart the system and check if it was helpful.
Method 2: Using Third-party tools
Also mentioned earlier, another good option is to find a driver download utility. Well, these some trustable software. Some are free, whereas some offer serious support for their paid customers. So let's see how you can install the Intel Centrino drivers using these tools.
Download any one of the tools you like. Read its pricing, whether it's free or has a good rating etc.
( Device Doctor, Driver Booster, Driver Pack Solution )
Install the tool and connect it to the internet.
Click on Scan after you connect the device to the PC.
This will scan all available devices and notify if the driver is available.
Finally, you can click on download and install the driver on your system. Just Reboot your PC, and the device should work fine.
Conclusion
These were some options from where you can download and install drivers for your Intel Centrino Advanced-N 6205 device. Although sometimes, the latest windows 10 ships with drivers for some popular cards like the Realtek ones. So if you have a model of card which was quite popular, then Windows 10 might have it built right in. Give it a shot if you have the installer media.