King Legacy is a Roblox game based on the anime of One Piece. There are many things that the players need to do in the game. However, it can't be done by grinding in the game. The players must redeem some King Legacy Codes, which will help them get free gems, Beli, and other items. We are here with the King Legacy Codes in March 2023. If you are also here for King Legacy Codes for 3 March 2023, then keep reading this guide until the end to know more about it.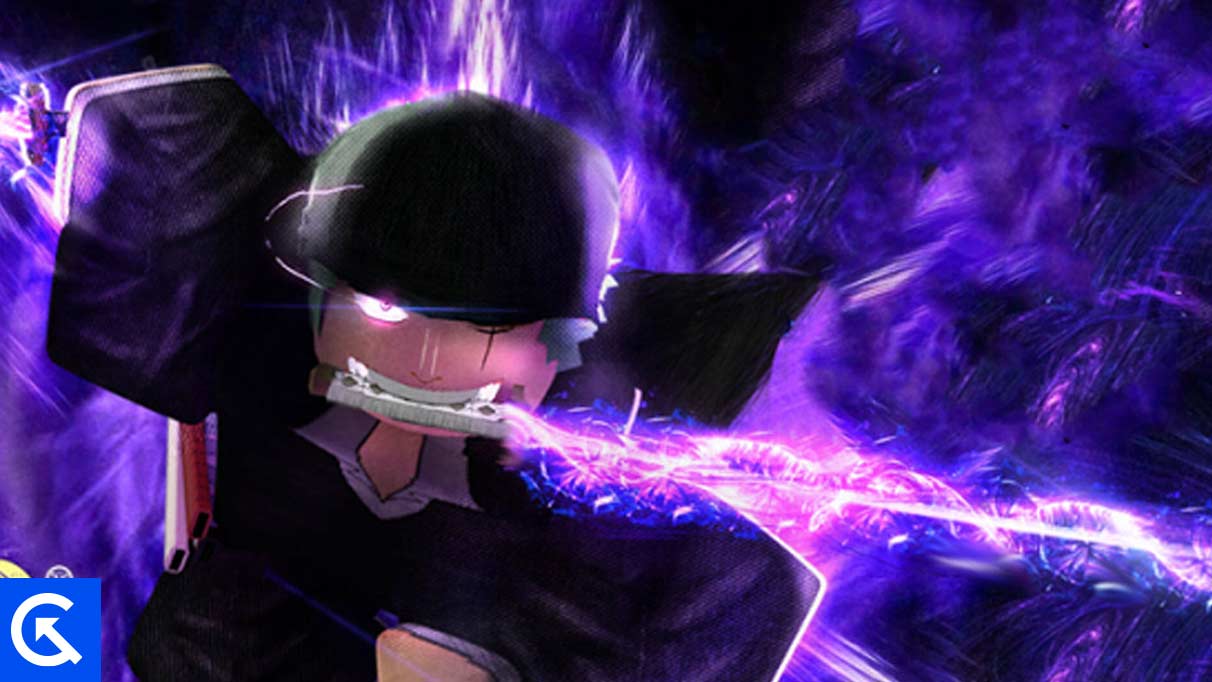 King Legacy Codes March 2023: Free gems, Free Beli and more
Here we are with the King Legacy Codes March 2023. We have categorized the working and expired codes. So, make sure to use the working codes.
King Legacy Codes 3 March 2023
We have added new codes in the Working King Legacy Codes March 2023 below.
Working King Legacy Codes March 2023
Here are the working King Legacy Codes.
1MFAV: Five Gems
2023: Five Gems
650KLIKES: Free Reward
900KLIKES: Stat Reset
950KLIKES: Reset Stats
delayedchristmas2022: Five Gems
HYDRAGLYPHICS: Fifty Gems
lagshallnotpass: Fifteen Gems
UPDATE4: Five Gems
UPDATE4.0.2: Five Gems
UPDATE4.5.2: Thirty Gems
UPDATE4.5.3: Twenty-Five Gems
Expired King Legacy Codes March 2023
Here are the codes that have been expired and not of use.
100KFAV: One Lakh Beli
100KLIKES: Stat reset
150KLIKES: Stat reset
200KFAV: One Lakh Beli
200MVISITS: One Lakh Beli
300KFAV: One Lakh Beli
300KLIKES: Stat Reset
35MVisit: One Lakh Beli
400KLIKES: Stat Reset
45KLIKES: One Lakh Beli
45MVISIT: One Lakh Beli
500KLIKES: Stat Reset
50KLIKES: Stat reset
550KLIKES: Stat Reset
600KFAV: One Gem
60MVISITS: One Lakh Beli
700KFAV: One Gem
800KFAV: One Gem
80MVISITS: One Lakh Beli
900KFAV: One Gem
DINOXLIVE: One Lakh Beli
DINOXLIVE: One Lakh Beli
Dough: Two Gems
DragonIsStrong: One Lakh Beli
Merry Christmas: Three Gems
MIUMA: One Lakh Beli
NewDragon: One Gem
OpOp: One Lakh Beli
PEODIZ: One Lakh Beli
Samurai: Three Gems
Shadow: One Gem
Snow: One Gem
Spino: Two Gems
String: One Gem
TanTaiGaming: One Lakh Beli
THXFOR1BVISIT: Three Gems
Update2_16: Five Gems
Update2_17: Three Gems
Update2_5: Three Gems
Update3: Three Gems
5: Five gems
Update3_17: Three Gems
5.0: Five Gems
How To Redeem King Legacy Codes
To redeem the code, you must follow the steps listed below.
First, launch the game.
Click Menu under the health bar section.
Click Settings.
Type the Working Code from the above in the Enter Code box to redeem it.
Wrapping Up
We hope you get the rewards with the King Legacy Codes for March 2023. We will keep updating it daily, so visit the page daily. If you are a newbie, follow the steps to redeem the code. That's it for today, see you at the next one.