The successor of last year's Madden NFL 21, EA Tiburon and EA Sports, is set to release the Madden NFL 22 in August 2021. The new title will bring new crowd animations and dynamic gameplay options as well. According to reports, Madden 22 new Rookie Ratings in a roster will take place for sure. So, if you're also interested in Madden 22 Rookie Ratings, check out the Release Date and how to Download it.
The new roster of new rookies in the game will enter all the databases of the players that'll obviously show you the rating as well as the stats of Madden 22 players. Electronic Arts have mentioned 'Ratings Week' and this is how it all started that there is something new on its way. Now, you may ask what will the release date of it.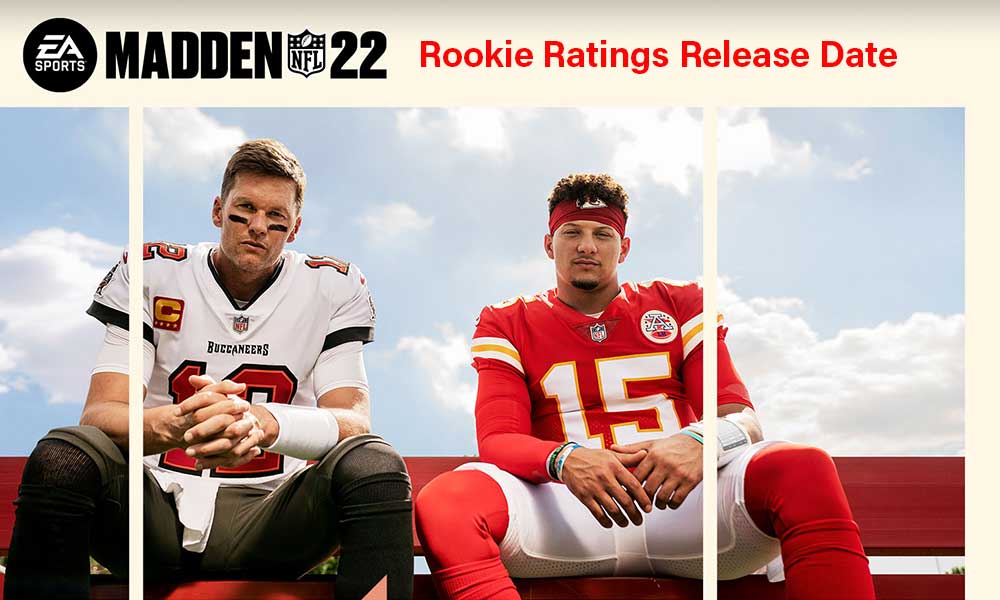 Madden 22 Rookie Ratings: Release Date and Download
As of now, the 'Rookie Ratings' video release date is all set for July 6, 2021. All the Madden lineup fans are excited to know that who will gonna join the "99 Club" and how this year's rookie class will be rated. With the so-called 'Ratings Week' feature, you can be able to get all the information regarding the NFL's highest-rated rookies.
Since this is one of the trending topics in the NFL Madden community right now and its young players are so valued, we can expect that the 'Rookie Ratings' option will gonna be a big hit this time. Unfortunately, we're unable to know whether EA will announce the Rookie Ratings this week or not.
This is Madden like you've never seen it…
It's a whole new vibe with ALL-NEW Dynamic Gameday

Pre-Order Now: https://t.co/crmTeY1hzH #Madden22 pic.twitter.com/jB15VcSfLK

— Madden NFL 22 (@EAMaddenNFL) June 17, 2021
Maybe EA will unveil the ratings across the week in a single day and that'll help the interested Madden 22 players get familiar with the most promising young NFL players for sure. The game is officially scheduled for August 20, 2021, to be released. It also indicates that the time duration is really less between Rookie Ratings and the launch event.
The official GamesRadar + Xbox Twitter handle has mentioned that Patrick Mahomes and Aaron Donald are most likely to get at the top of the Madden 22 rating list.
Patrick Mahomes and Aaron Donald top the likely Madden 22 ratings list https://t.co/t0sBCJ5zAW

— GamesRadar+ Xbox (@OXM) June 18, 2021
According to some experts, there are five rookies who are mostly predicted to have a place in the top list of Madden 22 ratings. Such as Trevor Lawrence (QB, Jacksonville Jaguars), Kyle Pitts (TE, Atlanta Falcons), Penei Sewell (OL, Detroit Lions), Ja'Marr Chase (WR, Cincinnati Bengals), and Zach Wilson (QB, New York Jets).
Till then stay tuned for more info. We'll keep updating this article whenever new info available regarding rookie ratings. If you've any queries, you can comment below.