YouTube is the largest audio and video platform in the world. Back in 2017, YouTube launched a messaging feature that helps users send a direct message to the creator and chat with friends. However, YouTube discontinued massaging feature in 2018 don't know why. As per reports, YouTube shut down this feature because of underutilizing. But, there are dedicated messaging app are available and booming in the market.
People love to share YouTube videos in different messaging apps. Still, if you want to send a message to someone on YouTube, you have to follow a couple of complex methods to do so because, as we have already mentioned that this service is already shutting down by devs. So, if you are in searching for how to send, Message on YouTube, we have some specific methods to solve this issue.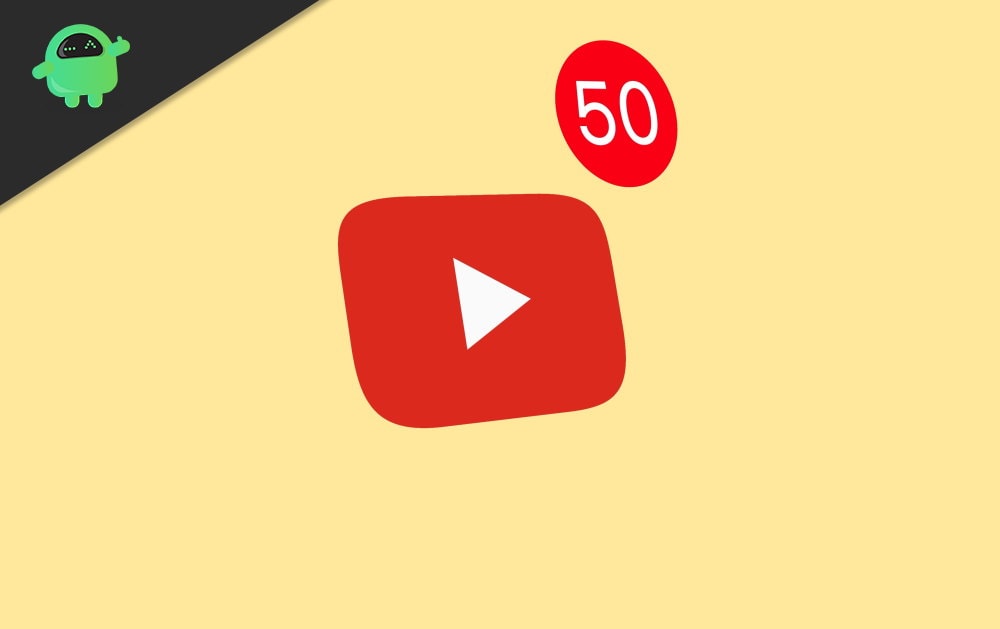 How to Message Someone on YouTube
Although directly messaging someone on YouTube is not available, you can try alternative methods to message them. However, if you don't know how then follow the methods we mentioned further in this article:
Method 1: Message Via Business Enquiry Email
You can contact the content created or the channel owner via a business enquiry email. Business enquiry email is used for business or sponsors messages. But, keep in mind that this works only if the channel owner provides any email for enquiry. To send a message via email using these steps.
Open YouTube and search for the channel which you want to message.
Then go to the About section of that channel.
Click on the option view Email Address.
It will ask for CAPTCHA. Click on I am Not a Robot.

After that, click on ok. It will show you the email address of that person.
Now you can send a direct message as an email to the user. Email is the easiest way to message.
Method 2: Use YouTube comments
If you're not able to find any direct way to contacting the Youtuber, you can drop a comment on their video. They will defiantly check it out and talk to you in the comment box.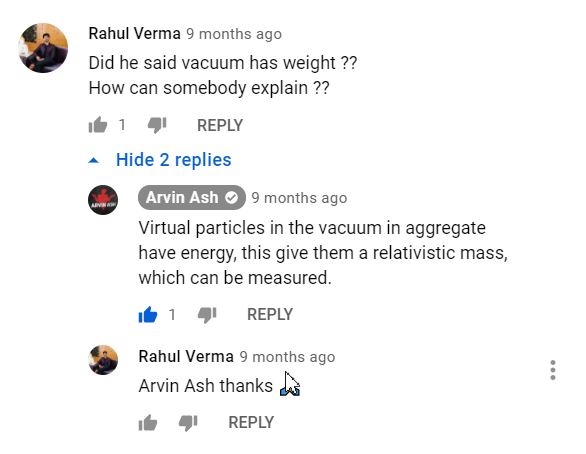 Note: Try to comment on their latest video so the Youtuber can notice you. YouTubers generally spend extra time checking comments on their latest video.
Method 3: Use Live Chat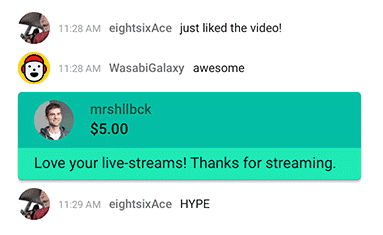 Live streaming is very popular now, and even small Youtubrs do live streaming from time to time. In Live streaming, you can actively chat with your favourite Youtuber with the help fo the live chat feature.
Method 4: Contact The User Via Social Network
There is another method to contact the channel owner or content creator. You can message them by social networking apps or website. Moreover, social media is a popular way to interact with any user. Everyone is on social network nowadays. you can search and send a private message to the channel owner. The step is as follows.
Go to YouTube and select the channel.
Click on the about section.
Navigate to "Links".
Under that option, you find their official link for social media platforms like Facebook, Instagram or Twitter.
Method 5: Website or Blog
Many content creators on YouTube having their official website or blog. You can directly contact them without any hassle. However, a website or blog is only working if the user has any website or blog. There is no trick to find the official website; you can search on Google for more information.
Conclusion
Nowadays, every celebrity or person love to chat with their subscriber or fan to increase their popularity. But, currently, there is no other way to send a direct message to each other as YouTuber disables this feature. Luckily, the methods mentioned above will surely help you to interact with the person you want. As per my recommendation, the effective way is via social media, or if you want to say something, you can comment on videos or in the community.
The issue is only that the Message is not private; anyone sees it. By direct messaging may take some time to reply as they get a lot of Messages regularly. I hope now you can understand this very well after reading this article. Furthermore, which method work and help you to send Message to anyone, kindly let us know in the comment section. Also, you can follow us for more exciting content.