Every Modern Warfare 2 players are very familiar with the different game modes like Campaign, Warzone, Sec Ops, etc. Not to mention, each mode has brought us something new and delicate to play around with. However, unlike the other Modern Warfare 2 game modes, the Search & Destroy mode is complicated. Here, you must plan everything and get your feet on the dirt with the perfect load-outs.
As respawns are not an option, even the slightest mistakes are highly discouraged by this class. Therefore, finding the perfect load-outs must be your priority. Fortunately, if you are not very familiar with these load-outs and can't figure out the best ones to go for, we got you some help. In this article, we will see share the best Modern Warfare 2 Search And Destroy class loadout.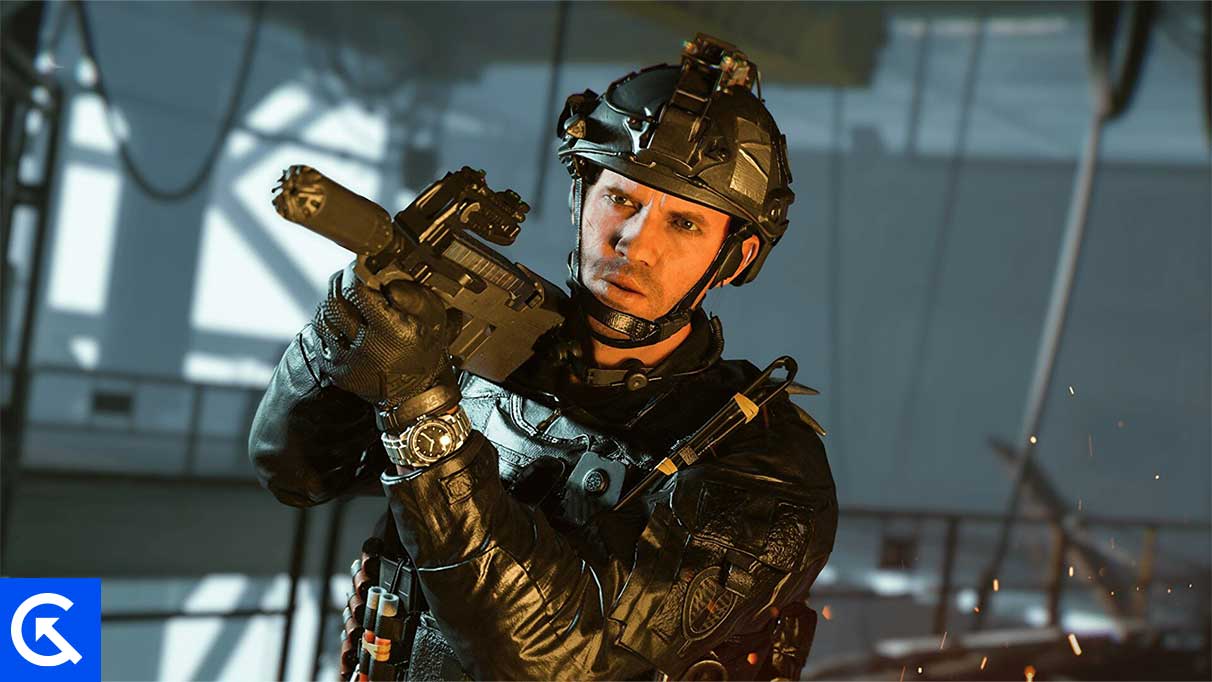 Modern Warfare 2 Best Search and Destroy Class Loadout
You must Search best and Destroy class loadout to gain more control over your game and get some quick kills and flanks. Although many of them are available, if you want to thrive in your gaming skills and stats, you will need the perfect set. Hopefully, this article mentions the best loadouts for the SnD class that will help you experience satisfying gaming.
Primary: Lachmann Sub (MP5)
The Lachmann Sub MP5 should be your primary weapon, especially if you have a run-and-gun play style. This all-time favourite SMG provides a flawless experience while hunting for your enemies and killing them.
Although it might not be very useful in some matches that mostly focus on long-range fights, you will still get covered in most parts of the game. In short, the Lachmann Sub (MP5) is one of the best SMGs you could look forward to.
MP5 Loadouts and Attachments
No doubt, Lachmann Sub MP5 can act as the standalone weapon throughout your journey. Despite its abilities, if you wish to leverage MP5 to its best level, here are some of the best loadouts and attachments you would like to use alongside.
Barrel: L38 Falcon 226MM
Underbarrel: Lockgrip Precision-40
Rear Grip: Lachmann TCG-10
Optic: SZ Mini
Stock: LM Stockless Mod
Secondary: X13 Auto
X13 Auto, just as the name suggests, is a fully automatic pistol. This highly specialized gun delivers 20 rounds per second. However, you will miss that level of accuracy and range, but overall the fiery delivery makes up for a lot. You can always use the X13 Auto as the secondary weapon in your inventory.
X13 Auto Loadouts and Attachments
Muzzle: COMP 905F Pistol
Magazine: 50-Round Drum
Barrel: XRK Sidewinder-6 Slide
Laser: 1MW Pistol Laser
Rear Grip: Cronen LIMA-6
Apart from these, the other necessary loadouts are as follows:
Tactical: Flash/ Stun Grenade
Lethal: Semtex/ Grenade
Perk Package: Battle Hardened and Tracker, Quick Fix/ Focus, High Alert/ Bird's Eye
Field Upgrade: Dead Silence
Conclusion
The Search & Destroy class is one of the most interesting classes in Modern Warfare 2. It requires more technical skills to complete each round and pass through every stage. Fortunately, the above list mentions the best SnD class loadout in Modern Warfare 2.
The weapons have high compatibility, making them the perfect loadout for this class. Each weapon can be used as per the situation, providing the perfect balance to carry out throughout the game.