If you want to get your hands on some Moon Balls in the world of Pokémon Scarlet and Violet, then you have come to the right place. This guide will explain how to get your hands on these powerful balls and use them to capture powerful Pokémon.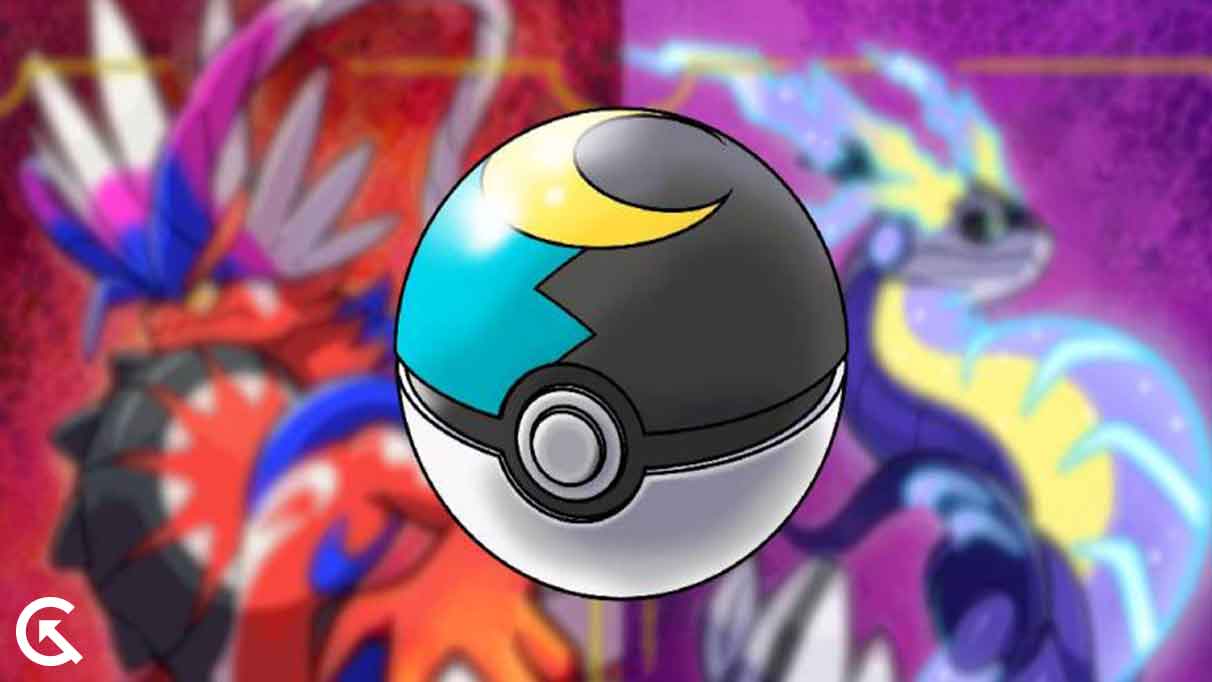 Catch 340 Pokemon to get Moon Balls
If you're looking to get a Moon Ball, your best bet is to complete the Pokedex by catching 340 Pokemon. Simply press the X button while you're in Pokedex's app reward menu. Once you've done that, you'll receive a Moon Ball as a reward.
From the Porto Marinada Auctions
You can also get Moon Balls from the Porto Marinada auctions. This auction takes place in the Auction House of Porto Marinada on the west side of the map in West Province (Area Two). Once a Moon Ball is on auction, you will need to make the highest bid to make it yours.
Get Moon Balls As Rewards From the Academy Ace Tournament
Lastly, you can receive Moon Balls as a reward for completing certain missions, such as the Academy Ace Tournament. These rewards include various things, including your favourite Moon Balls. However, there's a catch. The Academy Ace Tournament isn't unlocked until you complete the game and defeat the 8 Gym Leaders in a rematch.
To sum it all up, there are three best ways to get Moon Balls in Pokémon Scarlet and Violet— by catching 340 Pokemon from the Porto Marinada Auctions and as rewards from the Academy Ace Tournament.
Where to Find Greninja Tera Raids in Pokemon Scarlet and Violet
Pokemon Scarlet and Violet Best Rental Teams Guide
How To Catch Smoliv and Evolve Into Arboliva in Pokémon Scarlet and Violet
[/note]