The coronavirus outbreak has lead to a massive increase in the popularity of apps allowing us to do video calls. The apps are used for a variety of stuff ranging from work, studies to connecting with friends and family. One of the most popularly used apps for this purpose is Google Meet which was earlier known as Hangouts. However, you might need to turn off your mic sometimes for some reason or the other. If you are wondering how to turn off your mic or your video in Google Meet, here is a quick guide on how to do it.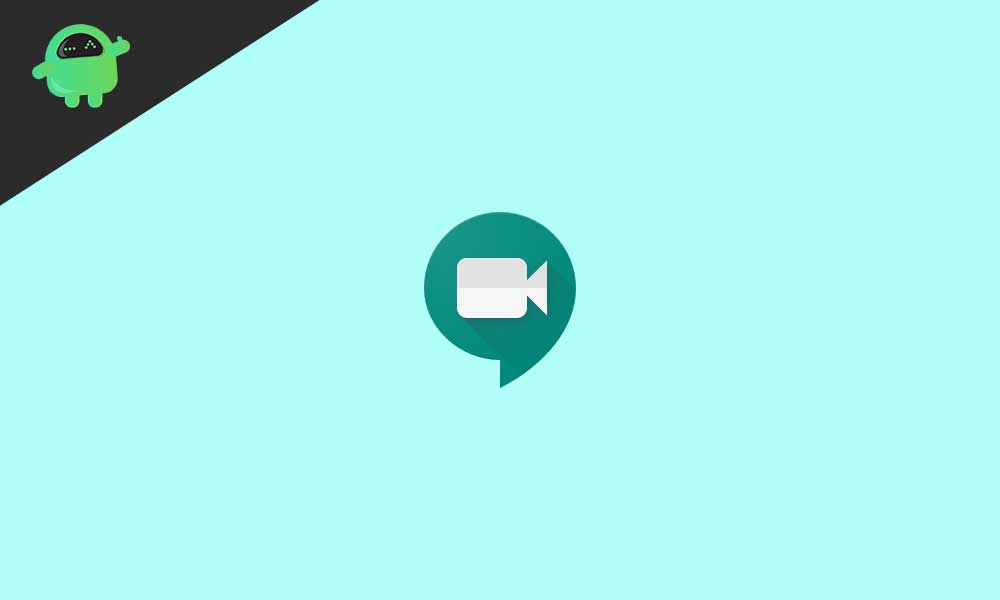 How to Mute Microphone or Turn Off Video In Google Meet?
First of all, you need to bring up the toolbar which shows the various options related to mic and video. On desktop, hover to the lower part of the screen and the toolbar should automatically pop up. On Android and iOS, you need to tap the lower part of the screen to bring up the toolbar.
There are three buttons in this toolbar. The first button has a microphone symbol, the second one has a phone symbol and the third one has a video symbol.
To mute the microphone, tap on the first button and it will turn red. If the symbol is red, your microphone is muted. Similarly, if you want to turn off the video, tap on the video symbol. If the video symbol turns red your video is no longer being sent to the other party.
If you want to turn on the mic or video again, just tap on the red icons. When it turns white, your mic/video is turned on again.
That's all you need to know about how to turn off your mic or video in google meet. If you have any other queries related to Google Meet or any other app let us know in the comments section below and we will be happy to help you out. If you have any queries or feedback, please leave a comment below and let us know. For more similar updates, check out our iPhone Tips and Tricks, PC tips and tricks, and Android Tips and Tricks.