This is one of the best battle royales games that were released recently. However, with its unique and different combat/movements, this game stands ahead of the other same genre games. Naraka Bladepoint game is so fast and fluid with your movement that you get a grappling hook that makes any game immediately appealing to most gamers.
Also, there is no shortage of weapons as you have a good variety of weapons in Naraka. Overall, the game is good, but recently, some users have complained that they face an error, i.e., Naraka Bladepoint steam initialization failed. This can easily bother anyone, especially when you spend your hard-earned money to buy the game and cannot install it on your device. But, don't worry, we have some fixes that will surely help you to fix the steam initialization failed error. So, let's see them.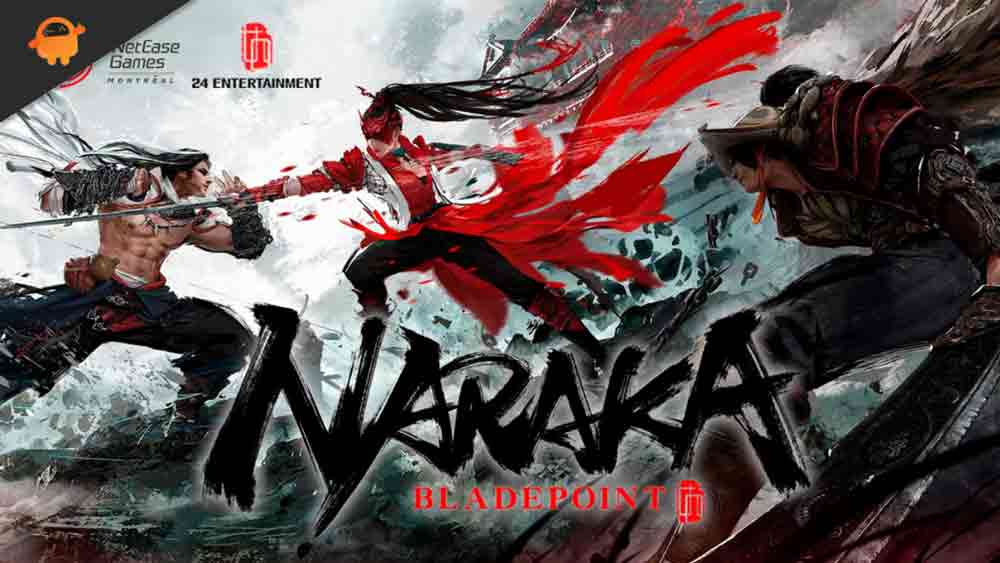 How To Fix Naraka Bladepoint Steam Initialization Failed Error
Fixing this error isn't really a tough task to do as you just have to follow some easy methods to fix it. So, what are those methods? Let's find out.
1). Update Your Windows
Keeping your system up-to-date is very important because an outdated version of Windows will lead to many issues. Also, many users previously reported that this would help them to fix this particular issue. So, you should also give it a shot, and if there is any update available, then download and install it on your PC. Here are the steps that you require to follow:
Firstly, you need to press the Win + R key using your keyboard to invoke the Windows setting app.
Then, switch to the System tab and hit the Check for Updates button.
2). Check For GPU Driver Update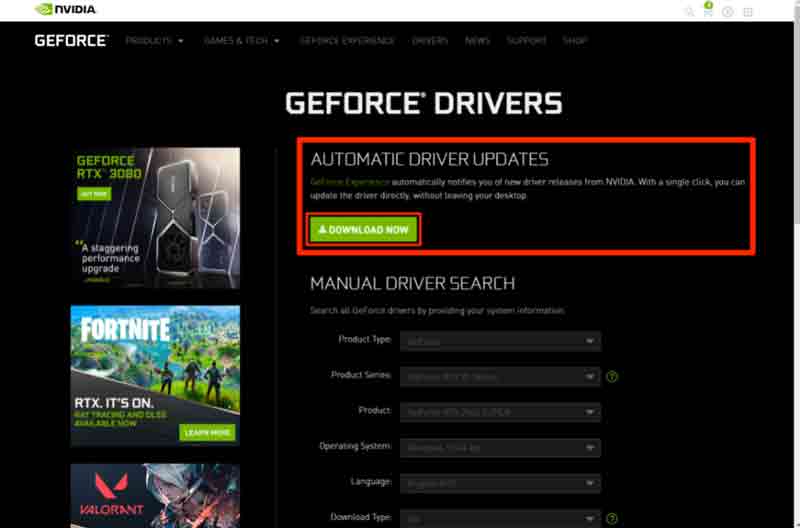 Most of the time, a GPU driver causes the issue. Yes, it sounds weird, but it's true. So, you must have to make sure that each driver installed on your PC is up-to-date. Nevertheless, if you don't know how to check for GPU driver update on your Windows PC, then follow the steps mentioned below:
Firstly, press the Win + X button using your keyboard to invoke the Quick Start Menu.
Then, click on the Device Manager, followed by the Display adapter.
After that, follow the path: Update driver> Search automatically for drivers.
That's it. Now, update to the latest driver and check if the issue gets fixed.
3). Disable Your Antivirus or Windows Firewall
Sometimes, your antivirus is also the main culprit for this error. So, temporarily disabling it will be the best choice for you. However, if you don't know how to do this. Then, follow the steps given below:
Firstly, you need to hover to the start menu and click on Settings.
After that, select the Update & Security option and click on Windows Security.
Then, navigate to the Firewall & network protection.
After that, click on the Network profile, and in the Microsoft Defender Firewall, toggle the button to off position.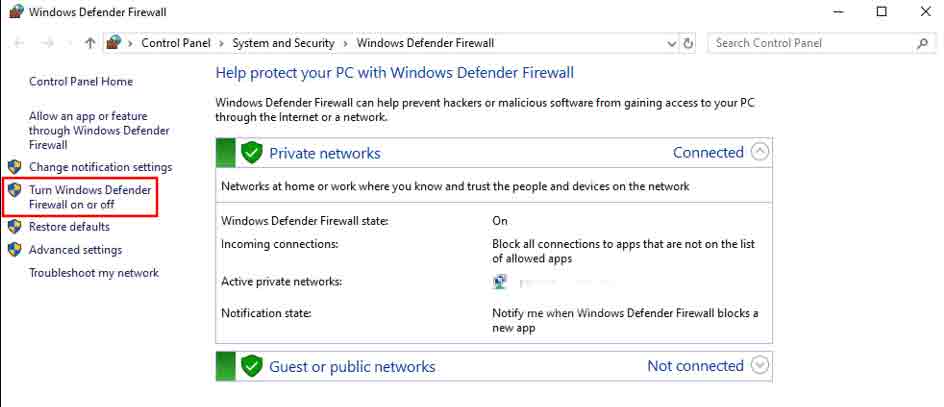 That's it. Now, you can check if the steam initialization failed error gets fixed or not.
4). Run The Steam App Using Admin Privileges
Did you try this before? If not, then you must try this out. Many users reported that after running the steam application with admin rights, the issue gets disappear and they are now able to play the game on their Windows PC.
However, most of the time, just because you are not logged in using your admin account, your system won't allow the application to use the resources. This will be resulting in various errors like crashing, freezing, etc. So, it would be great if you use admin privileges to run the steam application and then check if the issue gets resolved.
5). Kill the Background Process
Here are a few steps that you require to take in order to kill the background process in your Windows PC:
First of all, press and hold the Ctrl + Shift + Esc simultaneously in order to open the task manager on your Windows PC.
Then, switch to the process tab and select the items that you think consumes your system's resources more.
Then, hit the End task button at the screen's bottom right corner.
6). Reinstall The Game
We regret if none of the methods work for you in order to fix the steam initialization failed error. But, meanwhile, this is the last trick that you can try. Yes, you need to reinstall the full game again on your steam application. Yeah! It takes time as well as a lot of data, but you have no other choice. But, before installing the game again, make sure all the relics of the game are removed from the C: drive.
So, that's it for this guide. We hope after reading this guide, you are now able to fix the issue mentioned above. However, for further guidance or queries, reach us in the comment section.