Nvidia RTX 3050 is the latest release from the company that introduces some interesting modern-day technologies. With support for 2nd-Gen Ray Tracing and more of such features on the list, it will certainly bring a revolution towards a better experience. However, it doesn't seem like it has successfully delivered its objective yet. Many Nvidia 3050 users are complaining about difficulties with the very new RTX 3050 GPU.
As per the resources, users are dealing with freezing and crashing issues on their PCs. Sometimes, they also encounter black screens, mouse cursor freeze, sudden lags, and so on. According to some users, it is happening due to faulty or buggy drivers that are causing the GPU to run slower. Well, in any case, the issue itself is a serious concern. The most important thing right now is to find a fix to this problem. And fortunately, we might have some material that might be helpful to you.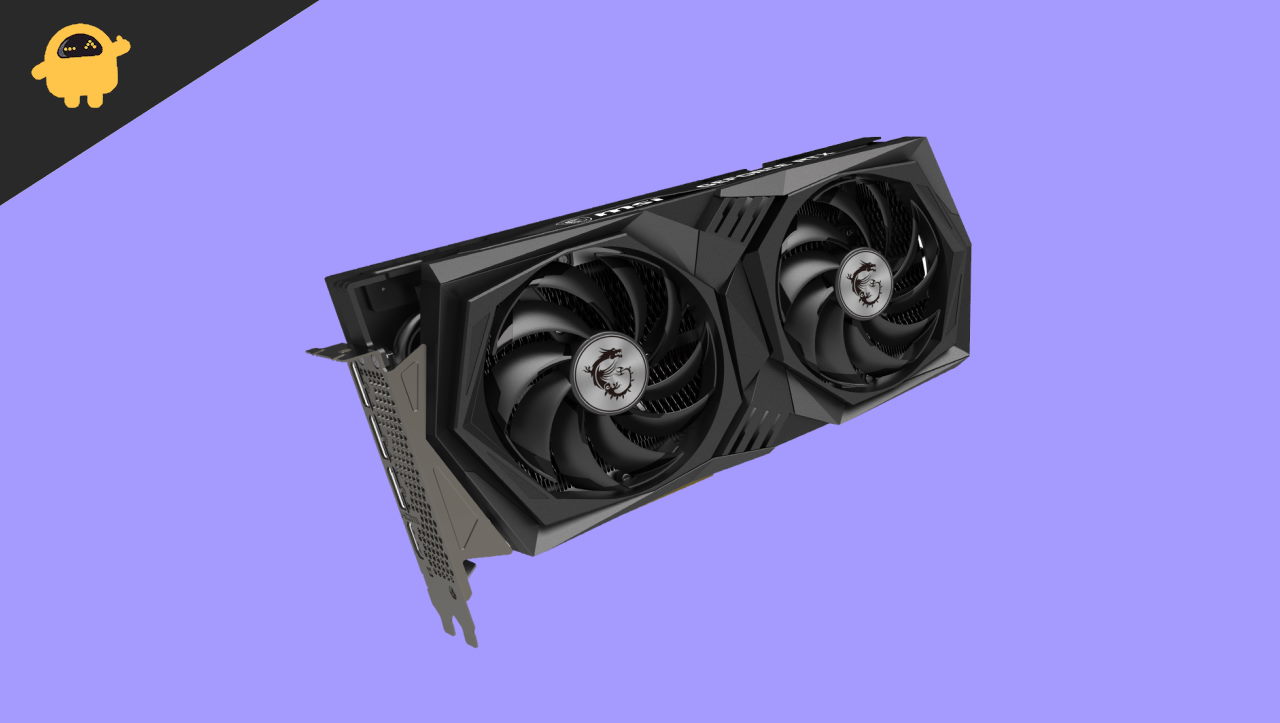 Fix: Nvidia RTX 3050 GPU Drivers Keep Crashing or Freezing
As we have seen the issue with the Nvidia RTX 3050, there is yet no official fix from Nvidia. Although users have already put their concerns on the official forum, Nvidia is still collecting more feedback from the users to come up with an appropriate resolution. So, until Nvidia comes up with a permanent fix, here are some temporary fixes that have helped many users up to some extent. You should definitely check them out to see what works.
Method 1: Set Power Management Mode to Maximum
One of the first fixes you should go on with is setting the Power Management mode to its maximum. Since the main cause as users assume that is bringing up this issue is somehow related to low power, this trick is certainly one that could fix the issue. To do so, you can follow the steps mentioned below.
Open Nvidia Control Panel.
Go to Manage 3D Settings.
Next, go to Power Management Mode and select Prefer Maximum Performance.
Method 2: Lock the Boost Clock-P State
Well, if you are having the same issue with your EVGA 3050 and Prefer Maximum Performance doesn't solve it, here's the next fix you can look up to. Simply use the EVGA precision and lock the boost clock-P state. Many users have already tried it out and got some fruitful results as well.
Method 3: Uninstall Nvidia Drivers
Use the Display Driver Uninstaller to uninstall the Nvidia drivers. Again, reinstall all of them. Make sure to install the latest versions. This is definitely not the go to option for anyone and certainly not guaranteed to work for all as well. However, if you cannot find any luck with the other two fixes, it is worth giving it a try.
Conclusion
As assumed by users, this must be a result of some faulty drivers of the latest Nvidia RTX 3050. And since it is mostly encountered at low power, setting Power Management Mode to maximum has so far been the most effective fix. Although temporary, you can still get a stable experience without any crashes and black screen, or screen freeze. Hopefully, Nvidia will come up with a permanent fix very soon. But until then you can refer to these fixes.