Roblox is a creativity-centric game available on various platforms. Since it's an online game, you can add new friends and play with them who are online. The friend list is Roblox shows whether a player is online or offline. But sadly, you cannot see who was Online Last Time In Roblox. Although until 2017, it was possible to see your friend last seen on his search page. But it was removed from Roblox for reasons unknown. Thankfully there is a workaround to see it.
The theme of Roblox is to create games from your ideas and imagination and play with them along with friends. There are many games already available on Roblox to play. Someone has made a game in Roblox to check the player's last online Info. Let's see how to use it to view the info of other players in this article.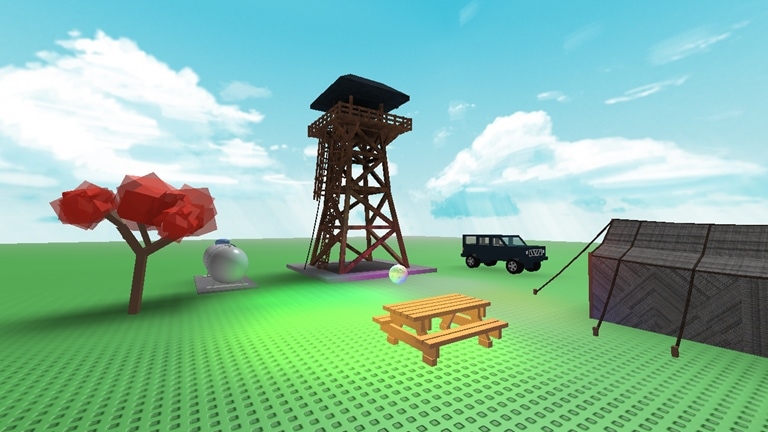 How To Find Who Was Online Last Time In Roblox
First, visit this site and install the game.
Now open up the chat and enter the person's Username you wish to check (Enter in chat).
Tap or click on the red icon in the game and wait for it to load the info.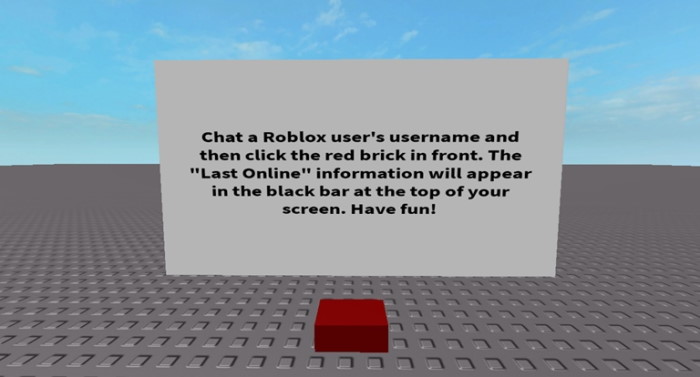 Now you can see their last seen info on the game screen itself.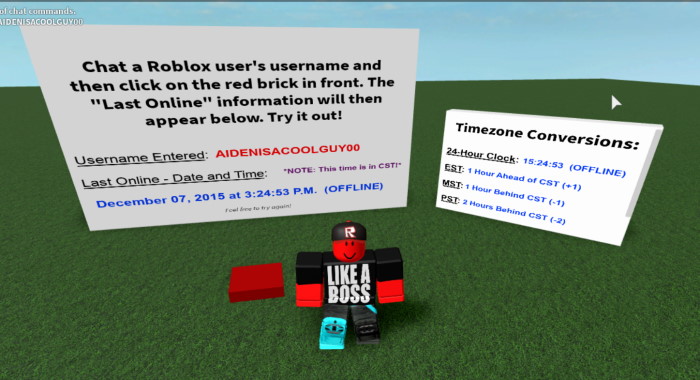 Conclusion
Sadly, there is no native option within Roblox to check your friend's last seen quickly. The Game idea will help you at this stage. But you have to manually enter each user ID's if you're going to check for multiple users. But to quickly view your friend's last seen, this might be useful.