It seems that one of the much-awaited options for Chrome users on the iPad finally arrives. A recent update to Google Chrome for iPad allows users to open multiple windows side-by-side after requesting for years. Last year, Apple has released iPadOS 13 that opens multiple copies of the same app in an individual window. Finally, the feature is supported for all iPad users, and if you're also interested in How to Open multiple Chrome windows on iPad, check this easy guide completely.
This particular option is very much useful for users across all devices. However, this feature has arrived quite late for the iPad users, it's better late than never. It's also worth mentioning that in a couple of years, Apple has improved a bunch of features and accessibilities that users prefer a lot these days. As Google Chrome has received multiple window support for its iPad version, users can now simply open several windows just like other devices.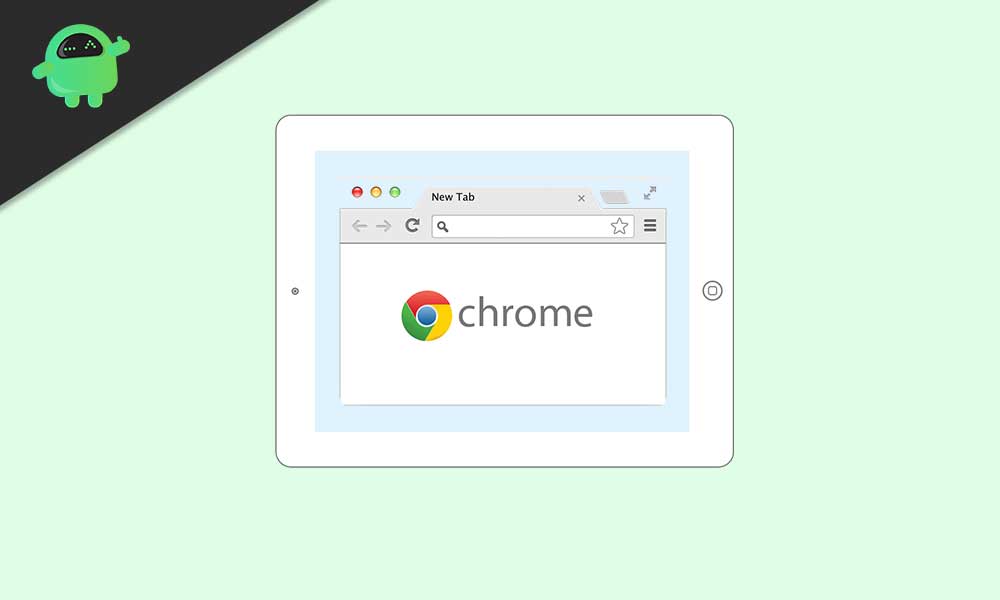 How to Open multiple Chrome windows on iPad
So, before heading over to the steps below, keep in mind that your Chrome browser app needs to be updated to its latest version (version 87 or above) to enjoy the multiple window feature. To do that:
Go to the Apple App Store application from your iPad.
Make sure that you're logged into your account.
Now, tap on the search icon > Type Chrome and hit Enter from the keyboard.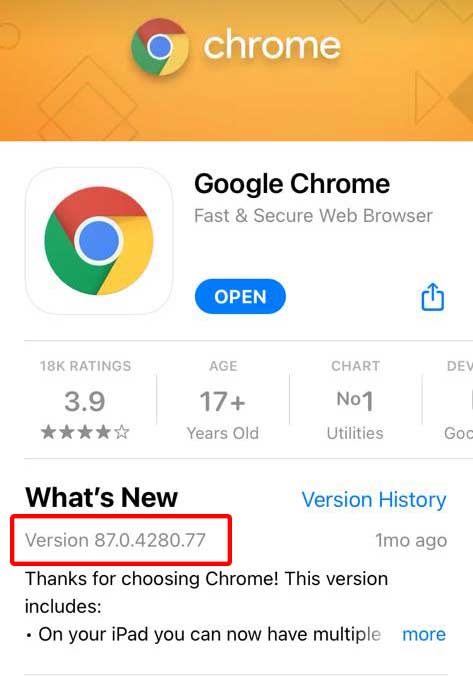 Once the search results appear, tap on Google Chrome.
Here you'll see the Update option > Tap on it to install the latest version.
Once you've updated your Chrome app, follow the below steps to open several windows on Chrome.
Tap on the Chrome app to open it on the iPad.
Tap on the more options (three dots icon) at the top right corner.
Next, tap on New Window > The new window will open.
You'll see it next to the first window like a pinned item.
Enjoy!
You can repeat the same steps to open multiple windows. Now, some of the freshers can ask how to open any URL link in a new window on Chrome. Well, let's take a quick look below.
Steps to Open Link in a New Window
Just head over to the URL link from your Chrome app.
Now, tap and hold the link > It'll bring a couple of options on your iPad.
Simply choose Open in New Window on Chrome.
You're done.
Steps to Close a Chrome Window
So, if you want to close the Chrome window on your iPad, you'll need to follow the below steps as you won't find closing options like the desktop interface.
Note: If you're using an older iPad with a physical home button (TouchID), double-press the home button will bring App Switcher [Recents panel].
You have to swipe up from the bottom edge and stop at the middle screen on your iPad to open up the Recents panel (App Switcher).
Once the Recents panel or App Switcher interface appears, you can see all the opened Chrome windows here.
So, swipe up the Chrome window card individually to close it. If you want to close all Chrome windows, swipe up all of them one by one.
It'll also remove Chrome from the recent menu to run in the background.
Enjoy!
That's it, guys. We assume this guide was helpful to you. If you've any queries, let us know in the comment below.