Blizzard Entertainment is known for its couple of popular games like Overwatch 2, which is a 2022's first-person shooter title. Overwatch 2 is a sequel to 2016's hero shooter Overwatch, allowing PvP modes while introducing persistent cooperative modes. It includes tons of additional features and improvements. Plenty of players and fans are interested to know whether the Overwatch 2 crossplay or cross-platform supports.
These days, most FPS titles come with cross-play and cross-progression features by the developers so that every player from every platform can enjoy the multiplayer gaming experience. Not only can players cross-save their gaming progress across multiple device platforms, but also they can play with friends and other players irrespective of any compatible devices whatsoever. So, both crossplay and cross-platform compatibility become necessary for FPS games.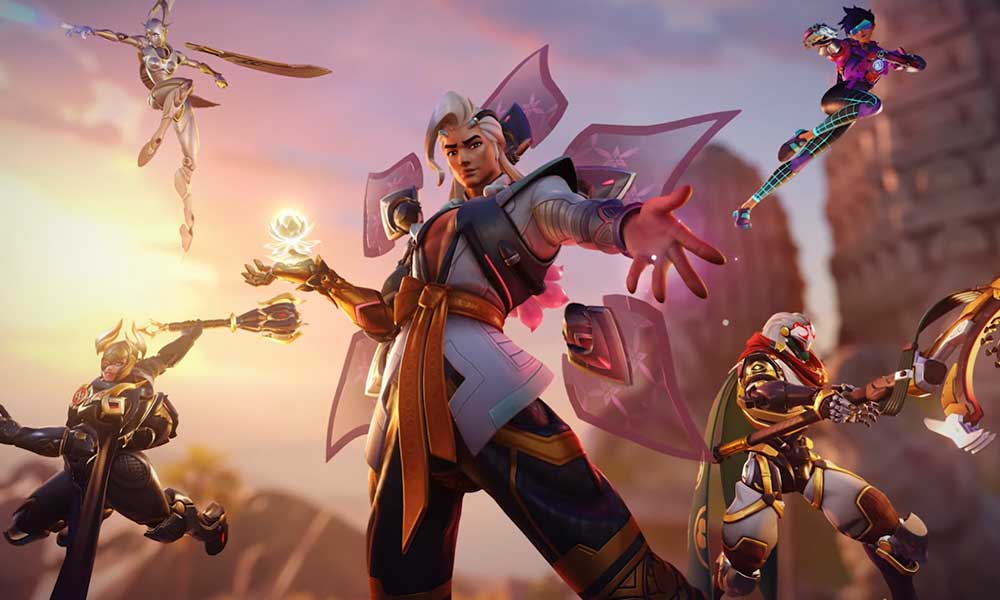 Is Overwatch 2 Crossplay or Cross-Platform?
To be precise, Yes! Overwatch 2 supports the Crossplay, Cross Progression and Cross-Platform feature out of the box. Like other popular first-person shooter video games, Overwatch 2 also becomes quite popular for FPS gaming across Windows, Xbox, Nintendo, and PlayStation devices. Due to these compatibility features, you can easily use the same account on multiple platforms and be able to play with your friends across devices whether you'll use a mouse & keyboard or a controller.
The Crossplay ability allows Overwatch 2 players to continue playing the game from both PC and consoles seamlessly using the same account credentials. So that you won't lose any game save data or progress, it's highly recommended to merge or link your Battle.net account with the game account to get wide compatibility support rather than restricting yourself. Remember that gameplay stats and skill ratings differ for PC and console players.
How to link your console and Battle.net accounts
You should properly link your console and the Battle.net account, which might reduce plenty of game launching or server connectivity issues. It's worth mentioning that your Battle.net isn't a trial account because it is a fully registered account that can link nicely with your console account. Once the Battle.net account is fully registered, you can follow the steps below to link.
Log into the Battle.net account > Go to the 'Connections' menu from your Battle.net account management page.
Choose the specific '+Connect' prompt from the list.
Then follow the instructions to make your Battle.net and console account link.
Please Note: If you've already linked a Battle.net account to your console, you can easily unlink/disconnect it from the same menu and link your new account. Do keep in mind that if you don't link your PlayStation Network, Xbox Live, or Nintendo account correctly with Battle.net, you might have to wait a whole year to link a valid/correct account. So, link the valid account wisely.
You'll also be able to transfer character skins to Overwatch 2 across all platforms, whatever you use, having the same account and earned loots, XP ranks, and more. Alternatively, you can grab the Overwatch 2 battle pass, a nice edition.
That's it, guys. We assume this article was helpful to you. If you've any queries, make sure to comment below.