Page_fault_in_nonpaged_area error is basically related to physical memory, and this error has been around since Windows XP is introduced to us. This generally occurs when any Windows application tries to access your physical memory that is either used by another app at that time or getting corrupted. Unfortunately, Windows itself cannot manage to fix this issue which leads to a dead blue screen.
So, if in recent time, after the recent update your Windows PC also suffers from this error. Then, trust me, you landed in the right place as here we will explain to you how to fix the page_fault_in_nonpaged_area error in Windows 10. So, just be calm and read the guide because, by the end of this guide, you can easily able to fix this bothersome error.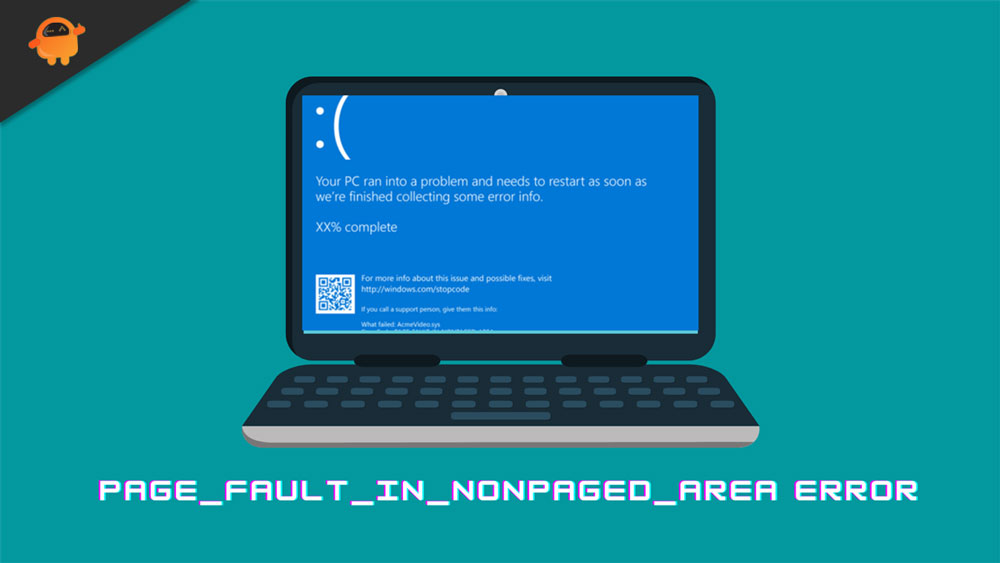 How To Fix The Page_Fault_In_Nonpaged_Area Error In Windows 10
If you are wondering why this error occurs. Then, there might be various reasons behind this error. Yes, it may be due to some hardware issue, or who knows that it may occur due to any software issue. However, there are also some cases in which users reported that after upgrading RAM or graphics card, the error suddenly starts popping up. Anyway, let's hover to the steps and see how you can fix this error even if you do not have any prior knowledge.
The very first thing that you can try is, check which application this error caused. However, if you don't find anything related to this, I recommend updating your BSOD (broad stroke driver). To do so, you can take help from the below-mentioned steps:
Steps:
First of all, you require to reboot your system using the Windows installation media.
After that, choose the Repair my PC option.
Now, hit the troubleshoot option. Then, click on the Advanced option followed by Startup Settings.
After that, use your keyboard and hit the F5 button to enable the Safe Mode and networking.
Now, once your PC starts. Click on the Start menu and hove to the Settings.
Then, simply click on the Update & Security followed by Advanced options.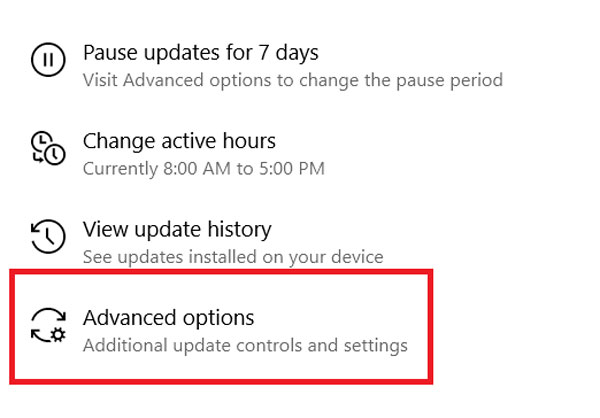 Afterward, locate the Receive Updates for Other Microsoft Products When You Update Window option and checkmark the box located next to it.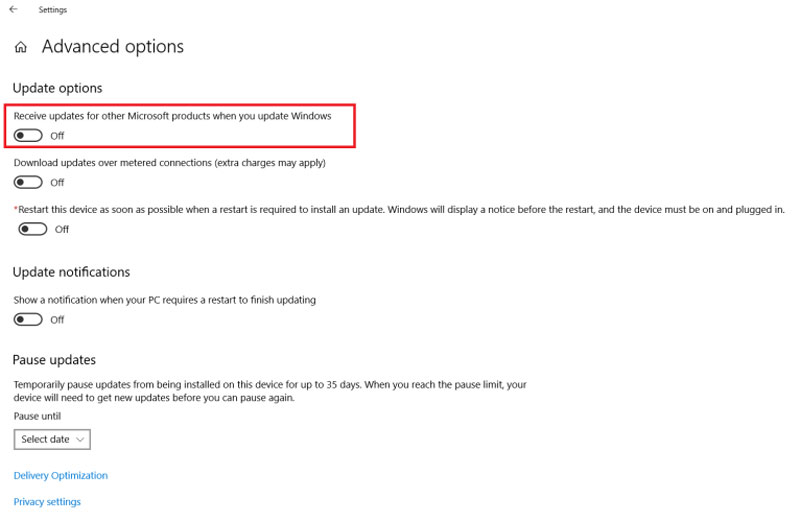 Now, hover back to the Update & Security and select the Check For Updates option.

Now, simply open the Device Manager and locate your GPU, Network card, Sound card, almost all the peripherals that you've connected to your device. Right-click on each and Update the driver.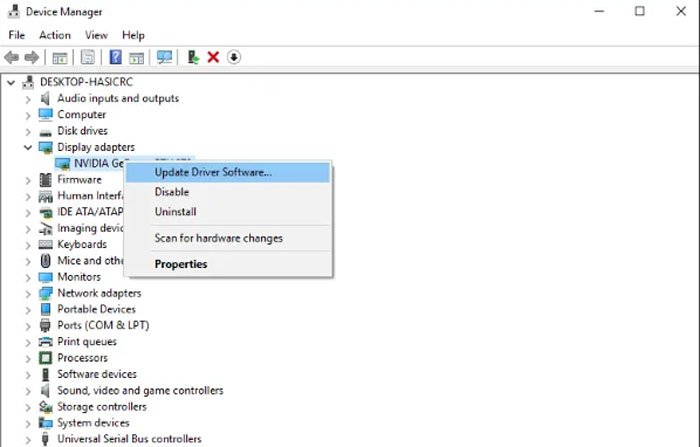 Also, use Google and check if there is any update available for your BIOS or not. If yes, then update it manually.
That's it. Now, reboot your system so that it automatically updates your Registry and reinitialize everything.
Also Read: How To Fix "No Camera Found" In Google Hangout
Conclusion
So, that's it. Now, most probably, after doing all the steps, your page_fault_in_nonpaged_area error gets fixed. But, if in case, the issue still exists. Then, it might occur due to some memory-related issue. So, in that case, you can download memory testing tools and use them to check whether it's your memory that causes the error.
Now, you know how to fix this error. Yeah! You need to do a bunch of unnecessary work, but that's the only way to fix this page_fault_in_nonpaged_area error. So, that's it for this guide. We hope this guide helped you. Also, if this guide really helped you, don't forget to give us your valuable feedback in the comment section.