Path of Exile is an online-only action RPG title developed and produced by Grinding Gear Games. The first title was a massive hit among gamers, and now everyone who liked the first title is expecting the second one. The arrival of the second title was announced at the publisher's annual ExileCon in 2019.
So if you are someone who is looking for some information about the second title, you have come to the right place. Here, we have compiled whatever we know about Path of Exile 2 and which platforms we can expect to see this game. So without any further ado, let's get into it.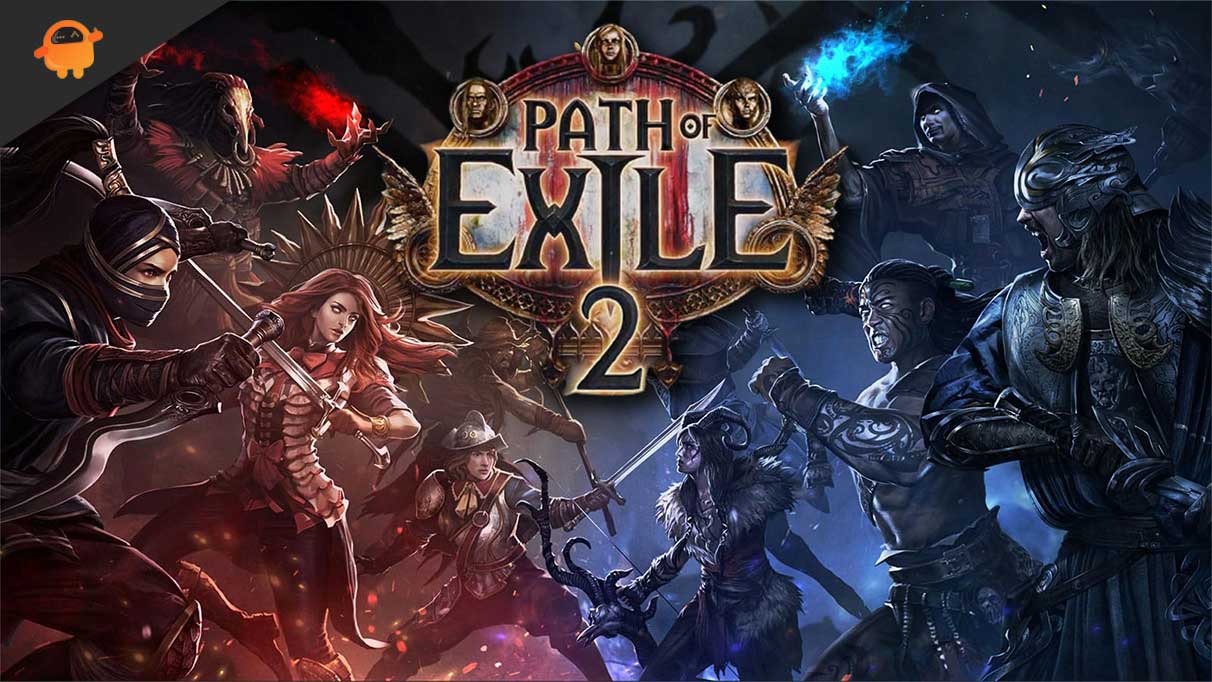 Path of Exile 2 Release date: PC, PS4, PS5, Xbox, Switch
Grinding Gear Games has been open about developing Path of Exile 2. As mentioned above, back in 2019, there was some official word about the title's arrival, but they did not say anything about a possible release date. Even now, we do not have a definite date, but we do have some information that hints toward the arrival of a beta title.
We do have some previews of this upcoming. We see how the game's storyline goes, which is pretty much along the expected lines. The character selection for Path Of Exile starts with the chosen hero being the only survivor of a mass public hearing. The story continues from there, keeping the dark and hopeless tone for which Path of Exile is known.
The previews so far also revealed a new stage entirely on top of a giant Max-like vehicle.
The trailer that came out last year also revealed a new world, the Vastiri Desert region, enemies, and dungeons. However, it did not tell anything about a possible launch date.
Now, as far as Grinding Gear Games is concerned, they did reveal that a beta version of the title will come before the official stable version. And we can expect this beta version sometime in 2022 itself.
Even though we know little about Path of Exile 2, we know a few things. Firstly, there won't be any replacement for the original campaign. The campaign that is out right now and the sequel scheduled to come soon will be in the same game client. This will allow players to take characters and accounts with any microtransaction of choice.
Where will the game be released?
The game will undoubtedly be available for PC users. And as far as PlayStation is concerned, we can expect the title to come to PS5 and possibly PS4 if the stable build releases soon. The latest Xbox model will also get the game for sure.
The question mainly lies with the Nintendo Switch. Right now, the Switch that is currently on the market is not powered enough in terms of hardware. So when Path of Exile 2 releases, and there is the same Switch in the market, we cannot expect the game to come to Switch. However, if Nintendo does release a new Switch with much-improved hardware, only then might we get the game on Switch too.
So that is all about the Path of Exile 2 that we know so far. If you have any questions or queries about this article, comment below, and we will get back to you. Also, check out our other articles on iPhone tips and tricks, Android tips and tricks, PC tips and tricks, and much more for more helpful information.