Are you facing issues while trying to stream Peacock TV on your Samsung, LG or any other Smart TV? You are not alone in facing such issues, as many users across the community are complaining of several reports of Peacock TV crashing or not working problems.
Peacock TV is quite famous because of its ability to stream with instant access to thousands of movies and TV shows. It is an on-demand streaming service where you can also enjoy Peacock's original content as well. However, many users are reporting common issues with the service where they are not able to stream anything, especially on their Smart TV.
These issues contain multiple counts of slow loading, not working, app crashing, or freezing problems. Now, these issues could be minor app glitches or something else. Down below is a troubleshooting guide that will help you solve the problem.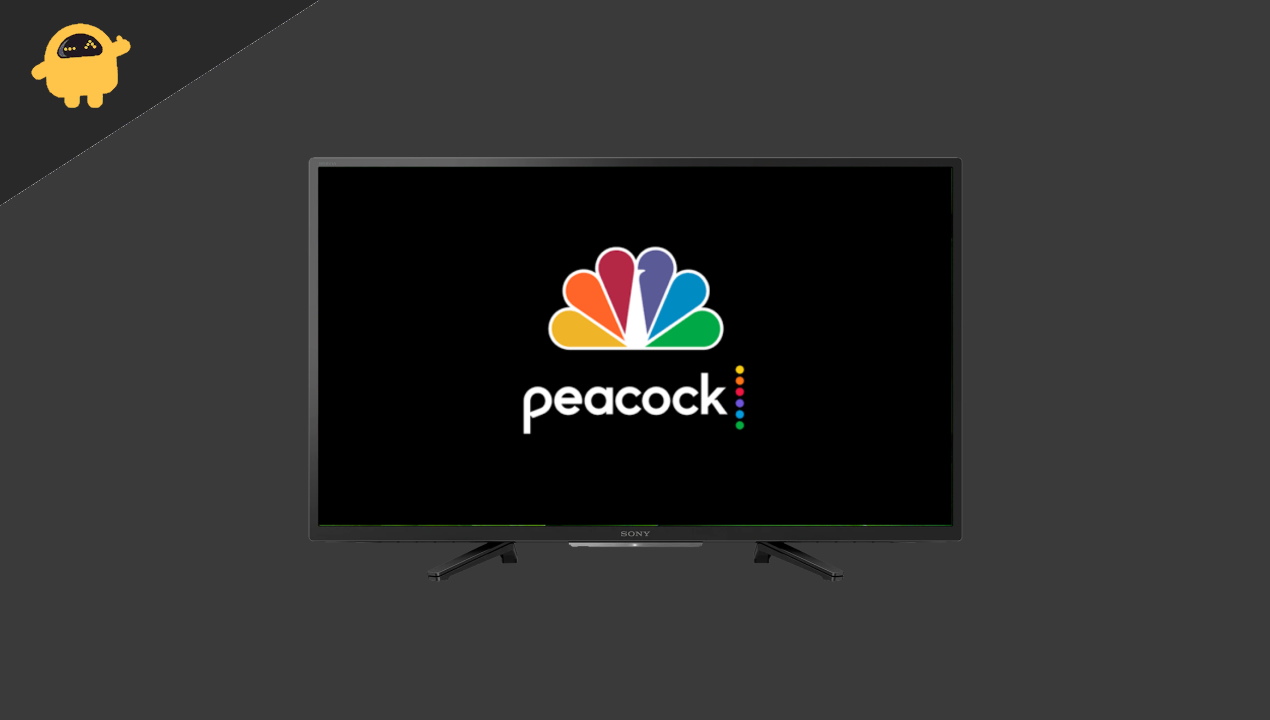 Fix: Peacock TV Crashing or Not Working on Samsung, LG, or Any Smart TV
It can be quite frustrating to see multiple errors or app crashing issues when you just want to enjoy your day by watching your favorite Tv shows or movie titles. Fortunately, most of these issues can be solved easily with the troubleshooting methods down below.
Out of Service Region

Since Peacock is an on-demand service app, it's quite possible that the service is not available in your region. For example, if the Tv shows or movies you wish to watch are only available for the northwest region, but you are in the southeast region, the app will not work. So make sure to check the down detector page to check the region services.
Check Internet Connection
Peacock TV is an online video streaming platform, so it will need access to superfast internet facilities. And if for some reason, your internet is not working correctly, or facing bandwidth issues, then the app will not load and crash from time to time. Make sure you connect with your internet service provider and get a good high-speed internet plan to enjoy the video streaming needs.
We also recommend you cross-check if the network is working or not. Many times it happens that the wifi is connected, but the internet is not active due to a bad configuration of DNS or your local internet account.
Sign-Out of All Devices
All streaming apps limit how many devices you can sign in to at a particular moment. So if you already have signed in with your other devices, let us say your Android tablet, then the app will not work on your Smart TV using the same account.
You first have to log out of your account from your Android Tablet, and then log in to your Smart TV to enjoy the streaming services. You can also sign out all devices at once as shown in the image above.
Relaunch Peacock TV App
Many times the issue is an internal glitch within the app. So once you relaunch the app, all the issues will be solved automatically.
Restart Smart TV
If the issue persists, then you should try restarting your smart TV. Usually, smart TV has a lot of apps open simultaneously and due to this apps like Peacock TV don't get enough resources to run properly. Once you restart your TV, the app will run without any issues.
Clear The Cache And Data of Peacock TV
Any corrupted data or cache can also cause the app crashing problems. But don't worry, as you can simply clear the app cache from the settings menu.
To clear the cache on your Peacock app, navigate to the Settings menu of your device.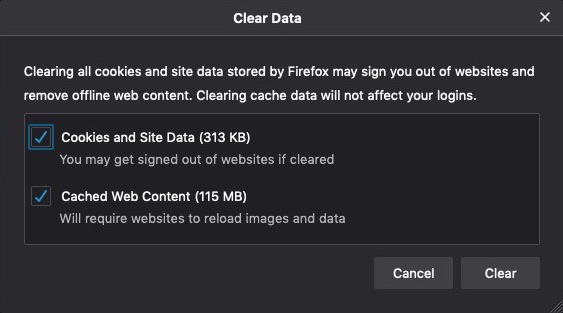 Find the Peacock app, and navigate to Storage > Clear cache.
Note: All Smart TV has a different settings menu. So the steps may differ a little, but in most cases, you will find the clear cache settings inside the storage settings.
Update Peacock TV App
Peacock TV developers frequently roll out app updates to make sure users can enjoy the streaming services without any issues. However, in Smart TVs, automatic app updates are disabled by default. So it's quite possible that you're using a relatively very old version of Peacock TV which is not supported anymore. So update the app by going to your Smart TV Playstore.
Disable VPN Services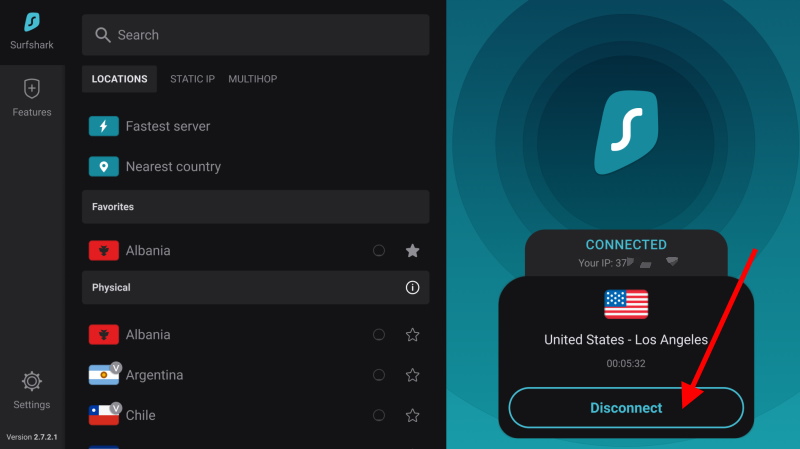 As we discussed above, the internet is very important in order to make sure the app is running fine. However, many people like to use VPN services along with their internet, but VPNs can also face server downtime issues. So make sure you disable VPN services in case you're using any.
Use Browser
If none of the above methods works for you, and you still wish to use Peacock app services, then we recommend you to log in to the website using a web browser. All Smart TV comes with a web browser such as Chrome, where you can log in to the Peacock website and continue watching your tv shows and movies.
Conclusion
This brings us to the end of this guide to fix Peacock TV Crashing or Not Working on Samsung, LG, or Any Smart TV. Please note that such issues are majorly due to app issues, and once you update the app all the issues must go away. In case none of the above methods helps you, then we recommend you to try other on-demand streaming services such as Netflix, Hulu, Amazon Prime, etc.