It seems that plenty of Google Pixel series users are experiencing a bunch of unwanted issues or bugs after upgrading to the Android 12 stable build. Google did push a couple of developer previews and public beta builds but somehow there are plenty of issues happening among Android 12 users. According to multiple reports, Pixel series devices are crashing whenever Bluetooth connects after the Android 12 update which is unexpected.
Now, talking about the Android 12 update, though it brings plenty of improvements and new features, it also includes some bugs or issues that we can't deny. The same thing is also happening with the Pixel 6 series owners which is a bit of shame if we think about its price segment or premium quality. Although Pixel devices are one of the best in class in the market, with every release Pixel model users do encounter weird issues mostly.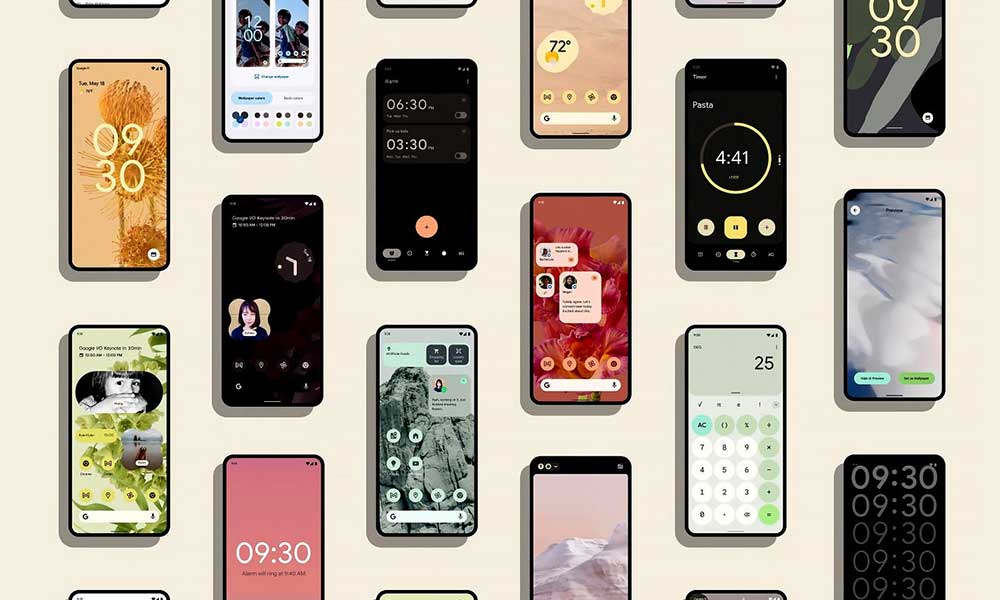 Fix: Pixel Series Crashing When Bluetooth Connects after Android 12 Update
If we take a quick look at the Pixel Phone Help forum reports, just after upgrading to Android 12, most of the Pixel devices are having issues with the Bluetooth connectivity like re-pairing. Whereas after the recent security patch update, the phone crashes to the recovery screen whenever users are trying to connect their devices to any Bluetooth device. Sometimes restarting the phone temporarily fix the issue but it automatically appears again.
As the particular problem is irritating, there is a possible workaround mentioned on the forum by a user which should fix it for you too. However, we're not sure whether the solution will gonna work for everyone or not. Still, you can try the following steps to check if the issue has been fixed. Affected Pixel device users will have to simply update all the apps from the Google Play Store and especially the Google app. It looks like that the Google app is a culprit here.
First, launch the Google Play Store app on your device.
Tap on your profile icon at the top right corner > Next, go to the Manage apps & device.
Now, tap on Updates available > Tap on the Update all button and let the apps be updated one by one. [You can also do it manually]
Once all the pending app updates are successfully installed, make sure to check for the updates again.
Finally, reboot the device to apply changes, and the Bluetooth connectivity issue should be fixed.
Note: Make sure to update the Google app to fix the Bluetooth or device crashing issue.
That's it, guys. We assume this guide was helpful to you. For further queries, you can comment below.
Also Read: Fix: After Android 12 Update, Bluetooth Issue on Pixel Device