The Free-to-play Diablo game, Diablo Immortal, has been designed to suit mobile devices. The open beta version of Diablo Immortal on PC was released on the same day as the release of Diablo Immortal for Android and iOS. Among the plethora of battle royale games pervading the smartphone gaming market is Diablo Immortal, an action RPG game.
But, many PC users are willing to play this mobile version of the game on their PC. That's why we are here with this article, as here we will describe to you how to play Diablo Immortal on PC with BlueStacks. So, let's get started with the guide.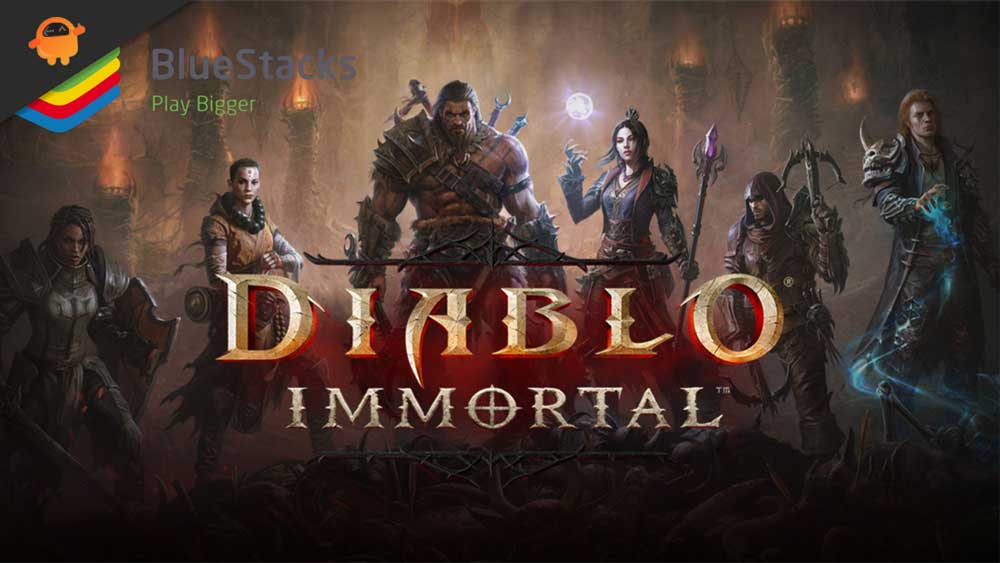 How To Play Diablo Immortal on PC With BlueStacks
BlueStacks is the best way to enjoy Diablo Immortal on PC, were starting up with the emulator is simple and only requires a few steps.
Search BlueStacks for "Diablo Immortal," then click on the appropriate result.

Go to the top left of the page and click "Play Diablo Immortal on PC."

BlueStacks must be installed on your computer.

Go to the bottom of the BlueStacks screen and click on the "Diablo Immortal" icon.

You will be asked to sign in with your Google account.

To start playing Diablo Immortal, click the icon on the home screen.
Furthermore, our Android App player offers a variety of tools designed to improve and even automate some of the most time-consuming tasks involved with the game. However, by using the above steps, you can easily play the Diablo Immortal on your PC using BlueStacks.
So, that's all on how to play Diablo Immortal on PC using BlueStacks. We are hoping that you find this article helpful. But, in case you have any doubt or suggestions for us, make sure to comment below and let us know.