No Man's Sky is another survival game based on exploration that has been developed & published Hello Games in August 2016. It's available for the PlayStation 4, Xbox One, and Microsoft Windows platforms. This action-adventure survival game offers four modes like exploration, survival, combat, and trading. A month ago, No Man's Sky has received the all platform cross-play feature officially. Now, if you don't know how to play No Man's Sky multiplayer coop with Xbox, PS4, and PC Steam, and Windows 10 then check this simple article completely.
For the online games, it's quite necessary and useful to have the multiplayer cross-play feature across all platforms so that players can easily team up with their friends or other players for the multiplayer co-operative missions or matches. As the feature is new, if you don't know how to do it, we've provided the simple guide below. Now, without wasting any more time, let's jump into it.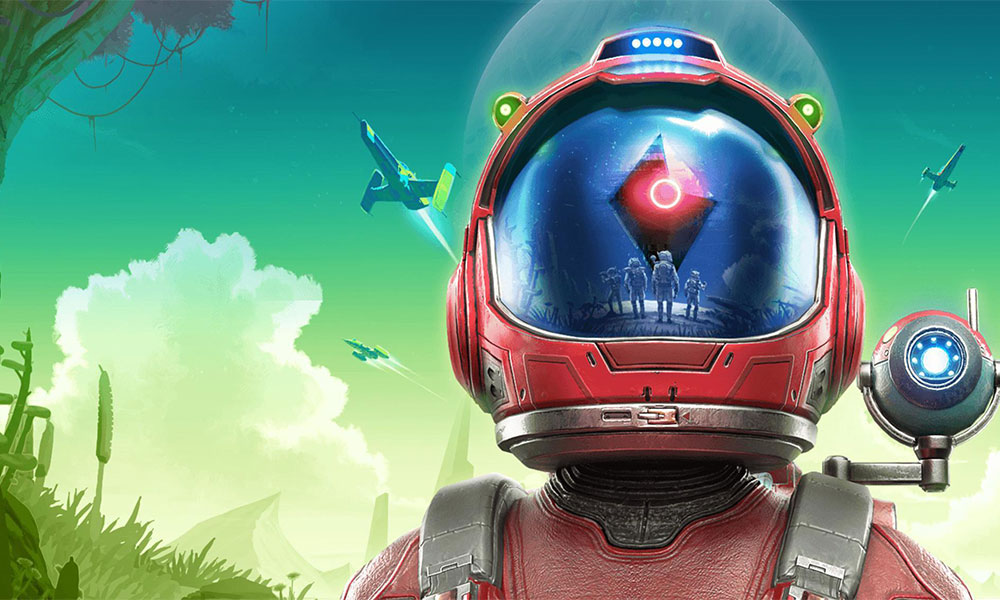 How to Play No Man's Sky Multiplayer Coop with Xbox, PS4, and PC Steam, and Windows 10
Launch the No Man's Sky game.
Click on 'Multiplayer' (Play with friends and instantly visit their worlds).
You will see 'Available Sessions' > Just click to select and join the lobby any one of them (according to your preference).
Once you've entered into the lobby, you can see the 'Load Save', 'Upgrade Required', and 'New Game' options.
Make sure to 'Upgrade Required' by following the on-screen instructions completely to run the game properly.
Now, you can either select a 'New Game' or you can also 'Load Save' Game (according to your preference).
If in case, you can't see your saved game, then go back to the Main Menu of the game and click on the 'Play Game'.
Click on 'Load Save' that you want to continue.
Jump into your ship and you can see that the system will show 'Restore point saved'.
Once done, go to 'Options' from the in-game menu > Click on 'Quit to Title Screen' under the 'Exit' option.
Click on 'Yes' to save changes.
Go back to 'Multiplayer' mode > Click on an available session to enter into the lobby.
Now, click on Load Save or New Game > Get into your ship and take off.
Meanwhile, the game will ask you to 'WARP Calibration Required…Exit and join a specific traveler'.
Go to the specific system > It should work normally.
Meet the specific person > Now, you can interact with each other.
Go to the in-game menu and under the 'Network' settings, select 'Multiplayer' – 'Enabled'.
'Enable Voice Chat' and you can check out the No Man's Sky Friends List.
You can now 'Invite Friends' to the same group very easily from the list.

Additionally, Xbox console users can also 'Invite Xbox Live Friends' from the list.

You can use Teleporter to go to the friend base and join another group.
Meanwhile, you can also Invite someone to your group for the cooperative gameplay.
The best part is that you can transfer saved items to other platform players in multiplayer mode.
That's it, guys. This is how you can join and be a partner with your friends or other platform players in multiplayer mode easily. We assume that you've found this article pretty helpful. For further queries, let us know in the comment below.