Call of Duty is an epic series that has been around in the gaming industry for quite some time now. In 2019, a new edition of the game was released that goes by the name Call of Duty Modern Warfare and it was pretty quick in building its own fan base and got some rave reviews from gamers and players across the globe. FYI the game has also won "The Game Award for Best Audio Design". The game offers first-person multiplayer thrilling combat and takes place in a realistic and modern setting. It has stunning visuals and a more mature screenplay that will make you hooked to the game.
While there is so much to talk about the game's positives, a recent update has surfaced the users with an issue that pops up with a message stating to please install multiplayer. Making things worse, this error pops up even after the multiplayer was working fine, before the update. And if you also happen to be a player of the Call of Duty Modern Warfare and are facing such a similar issue with your game after the recent update, then this guide is for you. As in this post, we will give you a probable fix on getting rid of the please install multiplayer error in the game. So, that being said, let us get straight into the article itself: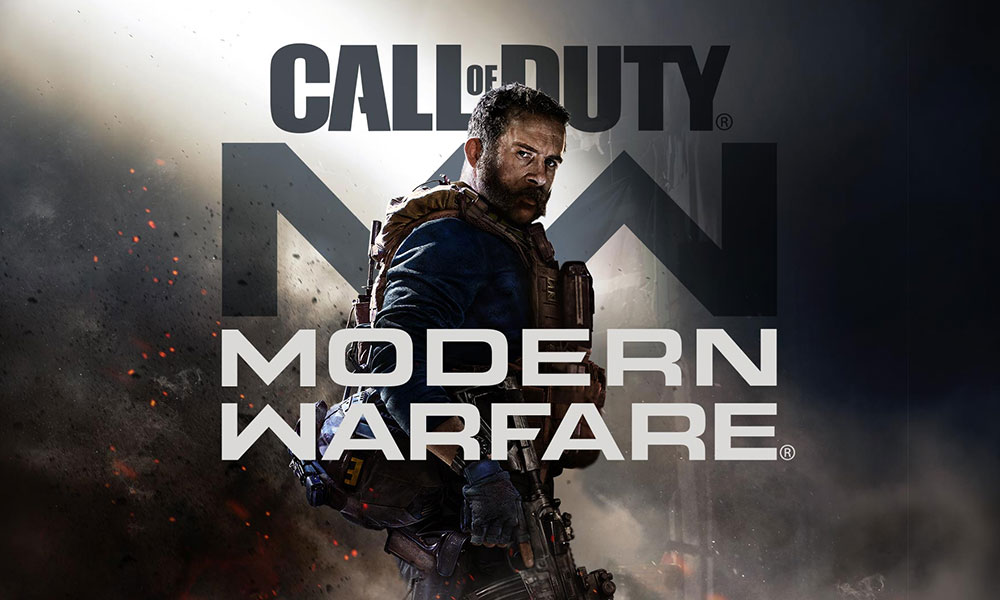 Fix Please install multiplayer error message in Modern Warfare?
Well before we jump into fixing the issue, it is better to understand the root cause of the issue. And it turns out that this error is creeping up in the COD Modern Warfare because you haven't installed all the data packs of the game. Noticeably, we have also reported earlier that the recent update comes with two-phase downloads, meaning that one will be downloaded automatically while for the other patch, you need to trigger it manually.
The "please install multiplayer" error is surfacing after the recent update, because you have not installed the Data Pack 1, which you are required to download additionally. So, the solution to this error is to go ahead and download the second part of the update i.e. the Data Pack 1, which is rather hefty, but you need to download it in order to be able to play the game. Once the update is downloaded you need to restart the game in order for the update to take effect.
So, there you have it from my side in this post. I hope you guys liked this post and were able to fix the "please install multiplayer" error on your Call of Duty Modern Warfare game that is associated with the recent update. Let us know in the comments below if you were able to fix this issue or not. Until the next post…Cheers!