These days the number of hackers and cheaters are increasing a lot for online multiplayer games. That's why most of the online multiplayer games do come with an anti-cheat system to protect genuine players and the brand value as well. Similarly, the Escape from Tarkov game is another action-role playing, simulation, a first-person shooter video game that has some hacking reports as well. Check out What is Radar Hack in Escape from Tarkov and is it fixed now.
The game has been developed & published by Battlestate Games in 2017 that's available for Microsoft Windows and Macintosh OS platforms. The Radar Hack in the 'Escape from Tarkov' game should have been fixed now in some of the regions expectedly. To be very specific, hacking or cheating literally ruins the hard work of the developers as well as the gameplay experience for the players. With hacking or cheating, you won't be able to play the quality game according to your capability.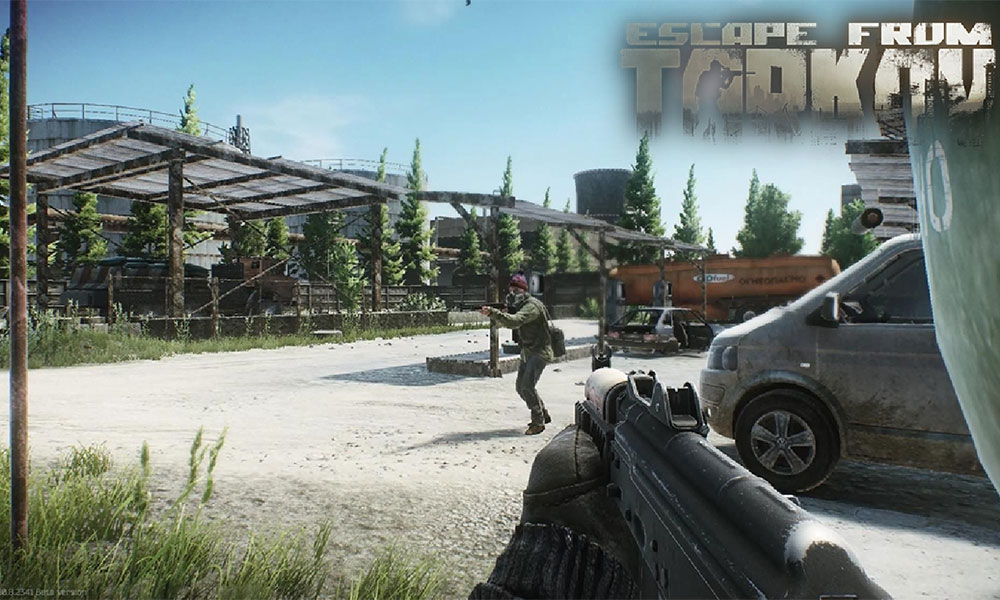 What is Radar Hack in Escape from Tarkov? Did it Got Fix?
According to a couple of Reddit threads, the packet encryption has been gone now on some region servers in the 'Escape from Tarkov' game. This packet encryption should have disabled the radar hack that was available for all. Although the game performance seems slightly reduced after the removal of radar hack.
Now, talking about the radar hack, players can easily get the current map in the game on an external PC screen. The radar hack previously showed the player everything about the map so that it was very easy to play with the opponents by knowing where they're on the map. Now, thanks to the game developers to fix this issue completely and it seems that the radar hack isn't working anymore. The removal of hacking or cheating is very much important for healthy competition.