Escape from Tarkov is a first-person shooter online multiplayer video game that has been developed by Battlestate Games. Though the game is still running in a beta phase, it has stunning graphics and gameplay based on a war between two private military companies in a fictitious state. After having 213 error auth servers issue, plenty of players are now getting difficulties with connecting to the game server which eventually leads the affected players to ask Is Escape from Tarkov Outage / Server Down? Here we've shared all the necessary info about this issue and a couple of possible workarounds too.
This isn't a new thing for the online multiplayer gamers because each and every online game do come with plenty of errors or bugs except for server connectivity issue. Now, the server connectivity problem may occur quite often at the game server end due to downtime or scheduled maintenance process. Although the server down or outage may not last long, sometimes it can be a serious technical issue that basically takes a long time.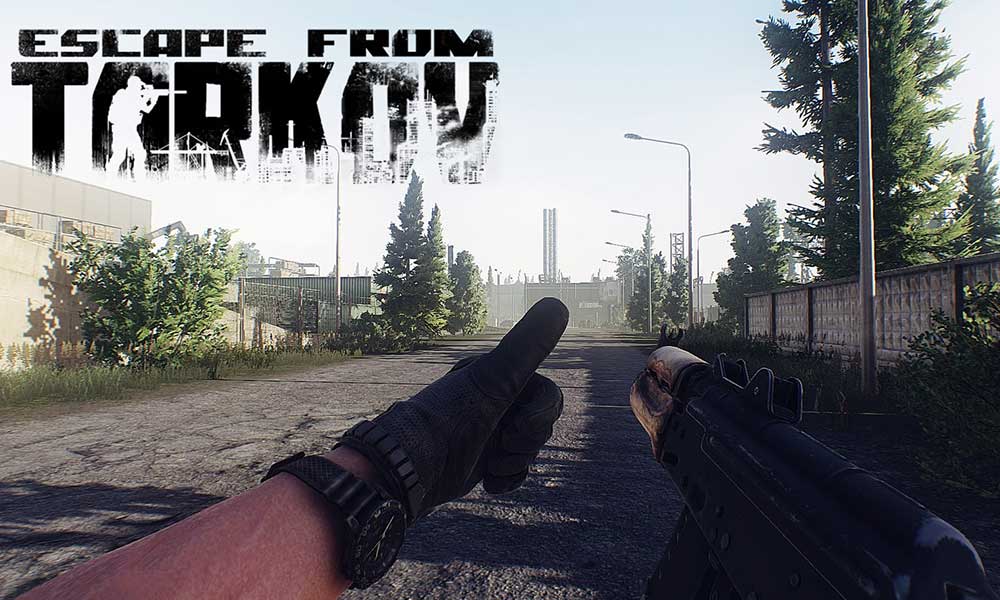 It's worth mentioning that at the time of writing this article, there is no problem at the Escape from Tarkov server but there were multiple issues in the last 24 hours. Plenty of Escape from Tarkov players are reporting about the server connection issue that you can find below:
I feel like I'm in the minority here but does anyone else's game drop down to about 10 FPS in factory?

Also only started happening after 12.9

Sadge #EscapefromTarkov @bstategames

— Alex (Skoinks) (@SkoinksTV) January 8, 2021
why am i 15 min in a queue? i see that there are only a few players on, but i wana play so i queue up. WHY do i have to wait for 10 other people??? just put me in with 3 others! Put me in solo idc. I wana play the game! fucking waitingroom simulator wtf!

— JesusAnakiLiftus (@Nairolf25) January 7, 2021
@bstategames Are the EU servers down? I keep getting the same back-end error message?

— AdieH (@adieholder1329) January 8, 2021
cant get verification email when log in to game, but can get it when try to log in on the web.

— Travis CCCC (@CcccTravis) January 8, 2021
There are plenty of error reports surfaced on Twitter and if you look at the DownDetector website, you can understand that from the last couple of days players are getting affected a lot.
Is Escape from Tarkov Outage / Server Down? How to Fix?
The answer is YES. Actually, there is a technical glitch or server downtime is happening in the background at Escape from Tarkov which leads to multiple errors for the players most of the time. Almost every player is reporting about the server connectivity issue which is a major problem as of now. Meanwhile, some of the affected players are unable to log in to their game account or connecting friends online too which is another possible reason for the server downtime or outage.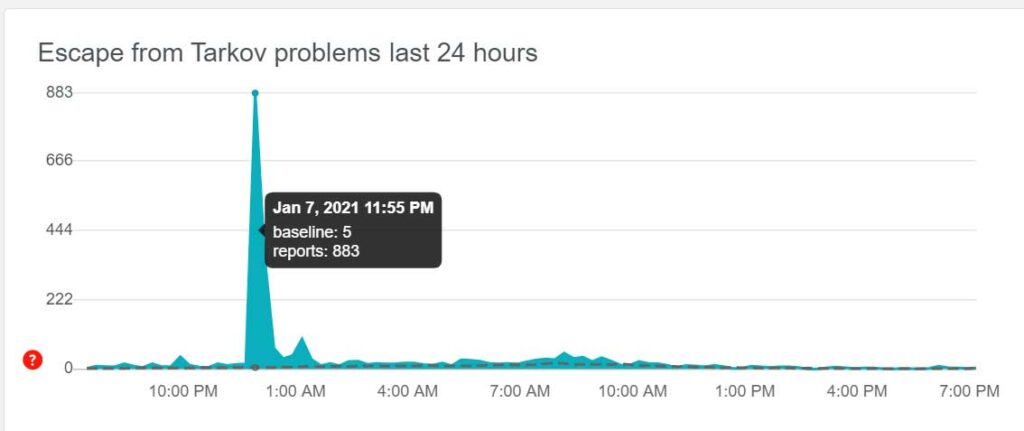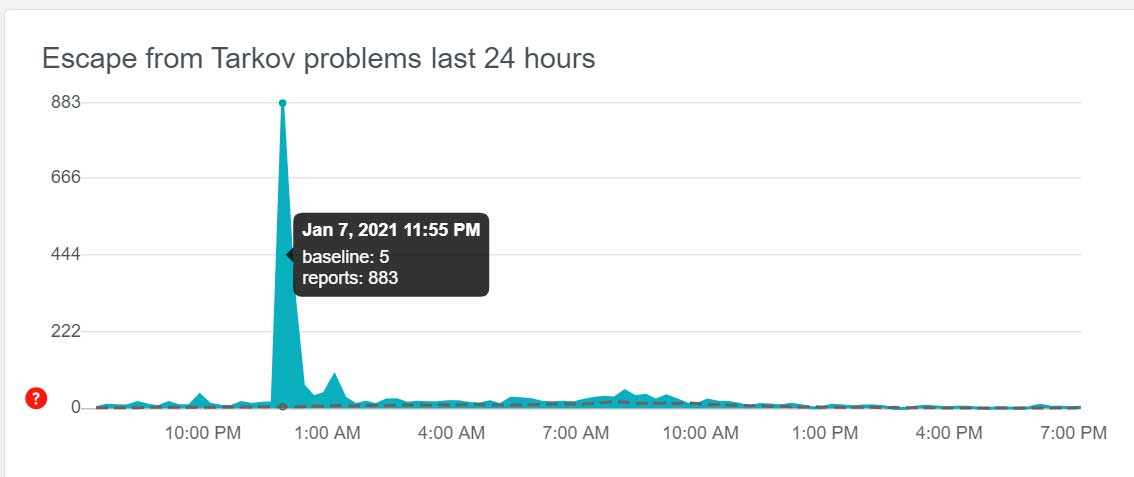 If you're getting the server connectivity issue with your Escape from Tarkov game for a long time then you should follow some of the steps mentioned below:
Head over to the third-party server status checker website 'DownDetector' to monitor your affected game server. Here you'll get all the real-time info, reports, live outage map, last 24 hours server status details, most reported problems, etc.
Now, if the game server is actually down or having maintenance then make sure to wait for a couple of hours or so to cross-check whether the problem is fixed or not.
Additionally, you can follow the Battlestate Games Twitter handle for further info or updates.
However, if nothing wrong with your game server and everything works like a charm for other players, that means there is some issue happening at your end. To fix all those issues, you can follow below:
Keep in mind that your internet connection is properly working and don't have any issues with stability or speed.
If you're using a wired (ethernet) internet connection, try using a Wi-Fi network or vice-versa.
Try logging out of your game account > restarting your gaming device > relaunch the game and log back into your account to check if the problem is gone or not.
You can also try using a VPN service to use a different server region. This method can also come in handy sometimes.
If none of the tricks won't work for you and you're getting the same issue for a quite long period of time then try contacting Escape from Tarkov Support for further assistance.
That's it, guys. We hope this guide was helpful to you. For further queries, you can comment below.