Escape from Tarkov is a Massively Multiplayer Online FPS game being developed by the Battlestation Games. Its a realistic shooter game that falls under the genres of RPG and Tactical FPS shooter.
Surprisingly the game is still in closed beta and can only be accessed by pre-ordering on the developer's website. There are many massive and interactive maps in this game, and Woods map is one of them.
The Woods map is very tricky, especially for novice players. Because it's "Realism" based, there will be no Map system for identifying your current positions. Hence it becomes important to know the map, spots, and landmarks in order to Escape from Tarkov Woods game. Hence this article will serve as a guide to understand the map.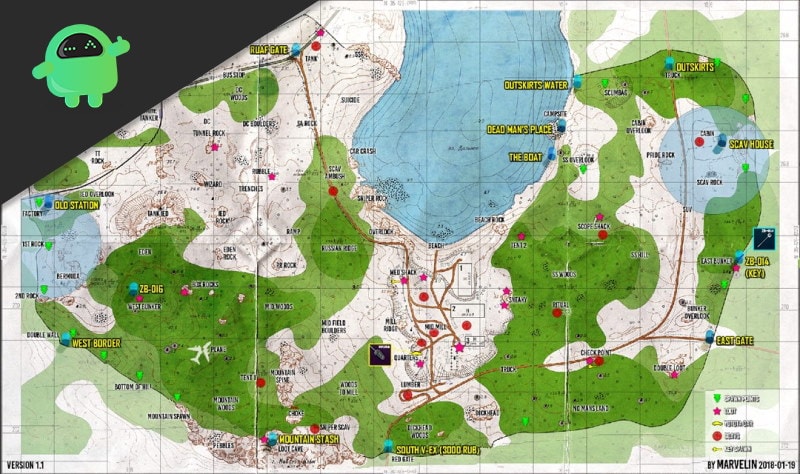 Escape from Tarkov Woods Map guide
So in this game, you're going to spawn at the edge of the maps, and the game will push you to the other side of the map for extraction. There is going to be a spawn fight. So always be ready to look for other players as soon as you spawn.
For example, you can consider the Outskirts area as a bad spawn place, especially because of the spawn fights. Although you'll not going to be incredibly close to others, it's good to have a look around.
Key Landmarks
As mentioned earlier, its vital to quickly know where you've just spawned. You can look for the key landmarks and identify your location quickly. The key landmarks would be:
Lake
Factory
Sniper SCAV mountains.
And if you cannot see any of these key landmarks as soon as you've spawned, it means you've spawned in either the Woods around the Plane crash or in Outskirts.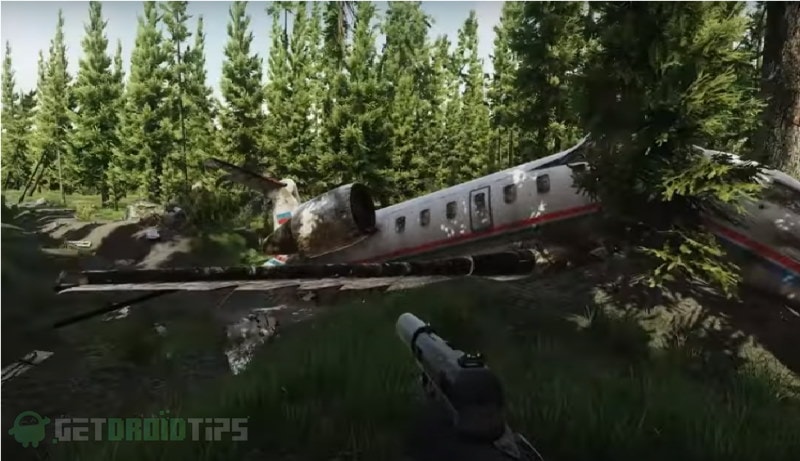 But you wander around a little bit, and you'll definitely find these key landmarks. If you cannot find anything and its all woods and rocks, you're in the Escape from Tarkov Woods area. Because there are no other places on the map like that, if you wander a little bit, you can find the plane crash and know your location.
Extraction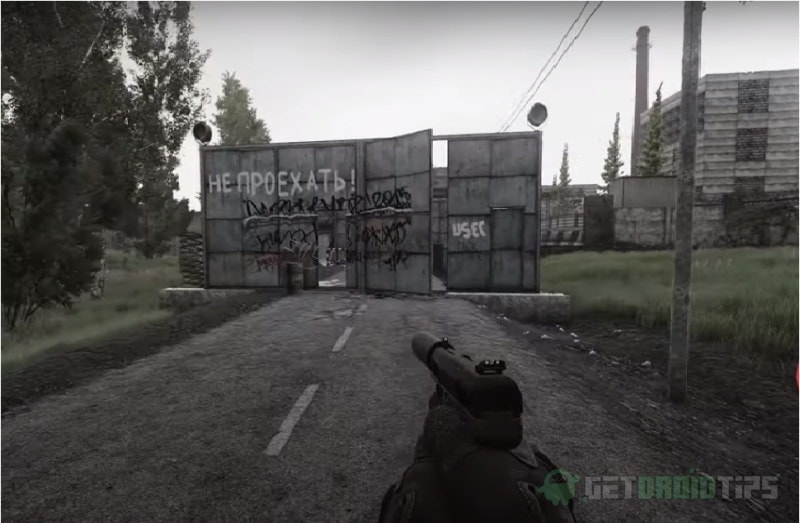 Now that you've established your spawn location, you should start moving to your extraction point. No matter where you've spawned, you should pass through the logging camp to get across. Although, if your extraction point is the vehicle exit to the south, you can skip the camp.
So there are some permanent extraction points for the player that are going to be there every time. For West spawn players, it's the Outskirts, and for the East spawn players, it's going to be the UN Roadblock.
Extraction Points
You can double-tap O to view your extraction points.
But here are the likely spots for players:
East spawn players (West extraction points)
RUAF Roadblock.
ZB016 B Bunker.
UN Roadblock.
Old station.
West Borders.
Also, for the east spawn players, there are some special extraction points. They are: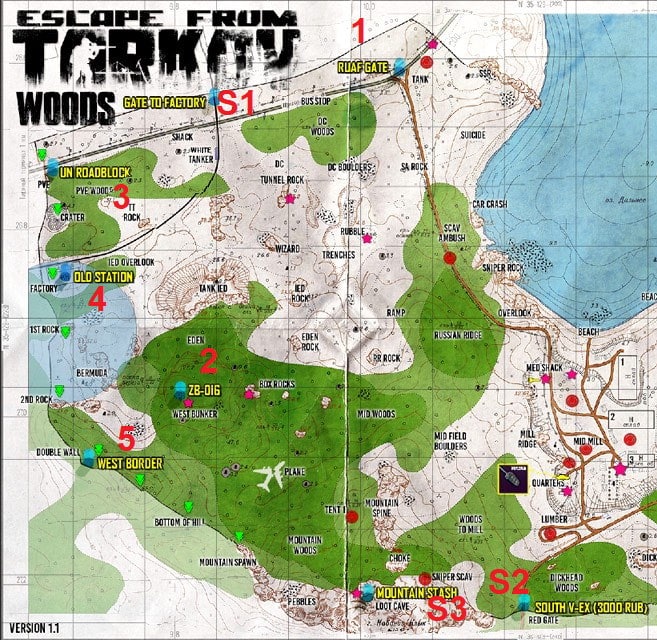 The Gate to Factory which requires to make friends with a friendly player SCAV if you're a PMC.
South vehicle exit that requires 3000 Roubles for extraction.
The Mountain Stash that requires you to have the red ice pick, a pair of chords as well as no armored vest to exit.
West spawn players (East Extraction points)
Boat
Dead man's place
Outskirts water and Outskirts
SCAV House of East gate.
So the special exits will be: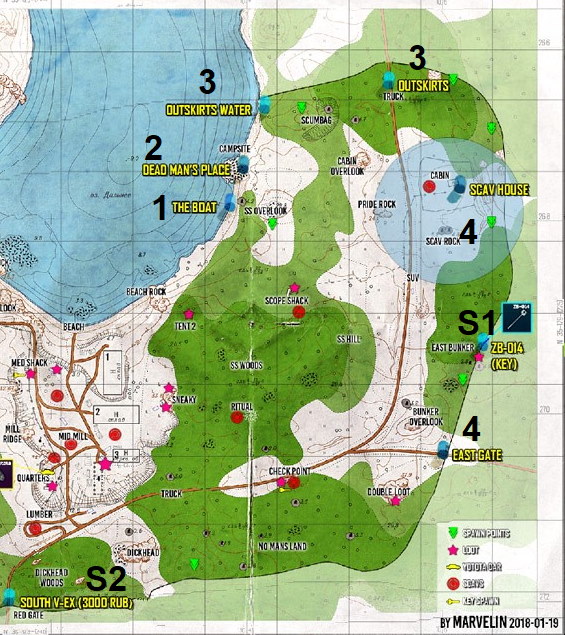 The same south vehicle exit.
The ZB014 B Bunker that requires a key.
The logger camp
This is the chock point for all the players since everyone is will cross through it. Also, the place is known for a large amount of SCAV spawn. To make it the hottest spot, there are sniping positions around this area.
Especially the Sniper rocks on the west side and the Beach rocks east side are the spots that snipers are likely to be located. These two locations have an incredible visual on the chokepoint lumber yard. So keep an eye on them.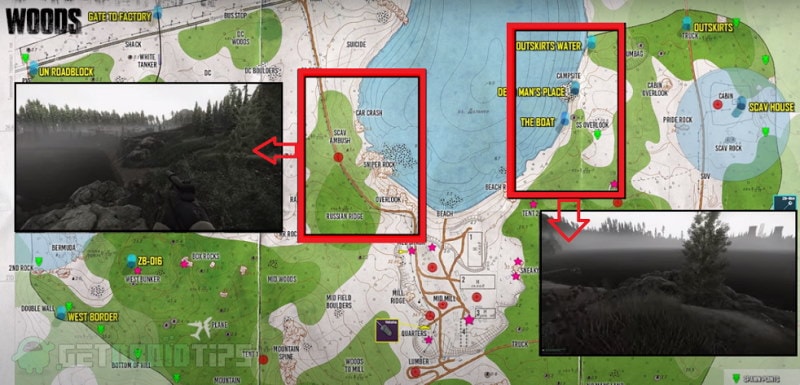 You can try to avoid them or even try to get on top and try to snipe others. Although you can sneak behind the camp by passing through the wooded area on the south side of the map and reach your extraction point.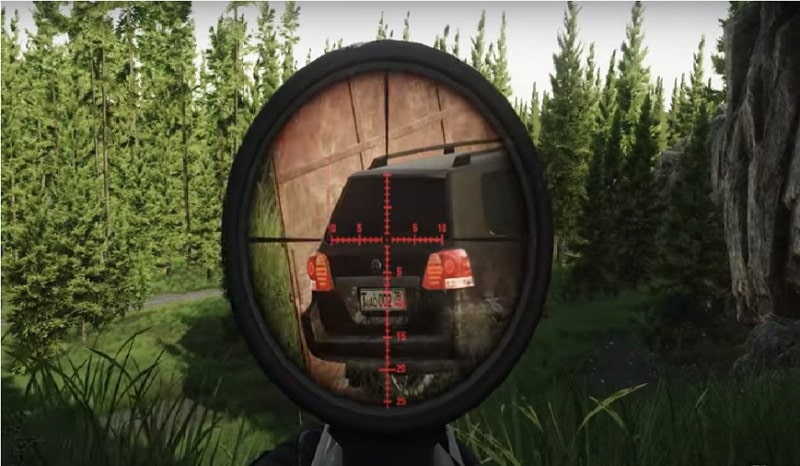 But when you pass through the dickhead mountains, you're likely to find people camping there. Because of this, some people choose the lumber yard because its hard to scout through the thickly wooded hill.
Conclusion
So Escape from Tarkov Woods is not suitable for new players because it only has fewer loots, and you have to engage in a battle to get loots and supplies. But the Woods map is perfect for people looking for long-range combats, especially snipers because there are a lot of places and spots just for that. But with this Wood map guide and few more practice, you can become a good player in no time.