The Red Dead Redemption 2 game became available for PC in December 2019 though it was initially launched in 2018 as an action-adventure game and it's a prequel to the Red Dead Redemption (2010). Meanwhile, plenty of PC users are experiencing the Red Dead Redemption 2 error code called ERR_GFX_INIT while trying to launch the game or during the loading screen. So, if you're also one of the victims, then check how to fix this error code on your RDR2 PC game by following the steps below.
Fortunately, we've provided a couple of possible fixes that can be useful in order to solve the particular error code on the RDR2 PC game. Before heading over to workarounds, make sure to follow some of the requirements so that you can figure out quickly what's the issue.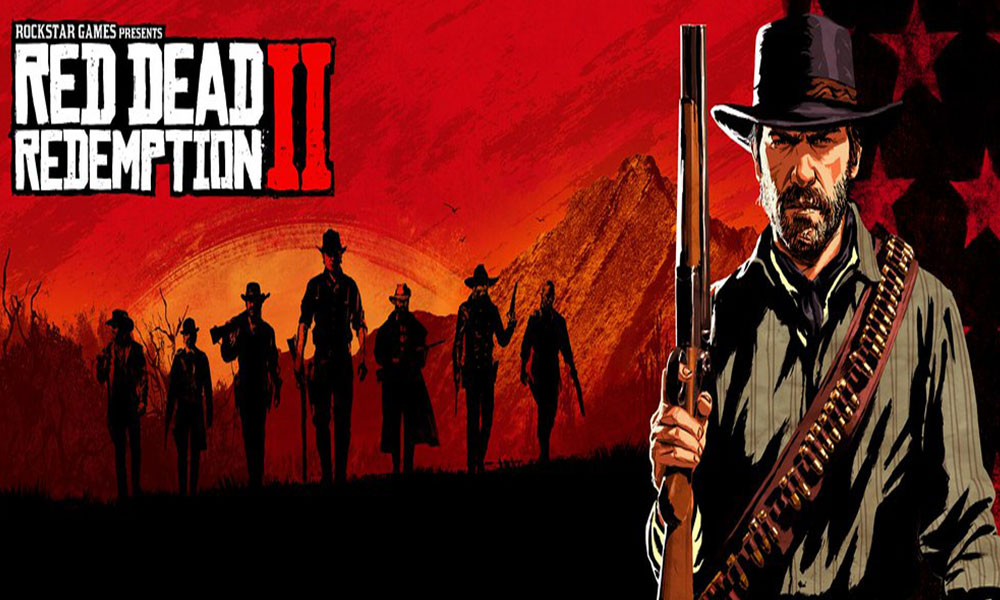 Red Dead Redemption 2: RDR2 – ERR_GFX_INIT Error? How to Fix?
As plenty of RDR2 PC gamers have reported the same issue, there are a couple of fixes found on Reddit. First of all, make sure that Windows OS and graphics drivers are fully updated to its latest version. Once done, you can also install the game to another drive on your PC to check whether the issue is fixed or not. Additionally, verify the game fixes from the Steam client as well.
If nothing works for you, make sure to follow another method which worked for a few users.
Head over to the Documents folder > Go to Rockstar Games.
Then go to Red Dead Redemption 2 (RDR2) folder > Click on Settings.
Delete all the files having 'sga' with the name. [DO NOT delete any other files]
Once done, launch the RDR2 game and it should run perfectly.
That's it, guys. We assume that you've fixed the issue on your Red Dead Redemption 2 game. If you've any queries, let us know in the comments below.