During these hard times, people are working from home. In such situations, tools like remote control can be useful a lot. And Chrome has just the right feature where you can remote control your Chromebook from another computer just like you control your TV.
You may be using a Windows or Mac system on your Office most of the time, which you can control using your laptop or home PC. But this method is not possible when you consider controlling your Chromebook because there are no easy ways to install tools like TeamViewer or Anydesk on these Chromebooks.
While remote control is really helpful in a situations where you can't physically access the PCy, it is equally difficulttsfor ChromeBook because of its OS functionality. But don't worry. Other alternatives methods can be useful for Chrome users. So in this article, we will explain how you can remotely control your Chromebook from another computer.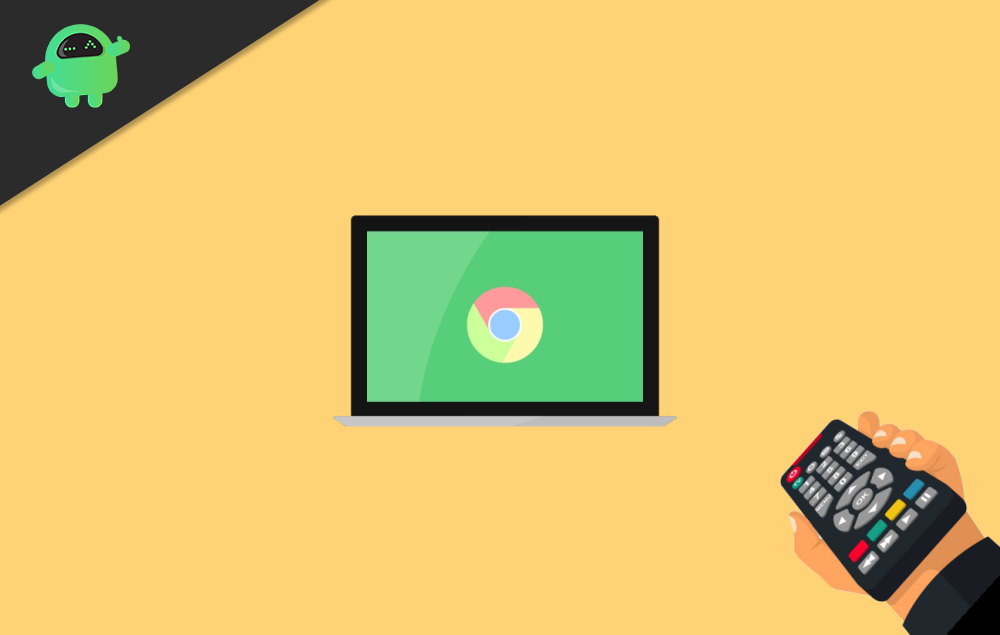 How to remotely control your Chromebook from another computer
Chrome remote desktop is essentially a Chrome browser plug-in that can help you control your devices capable of running the Chrome browser. So let's see how you can use the Chrome Remote desktop application to access your Chromebook from another PC.
Prerequisites:
These are the steps you have to do on the Chromebook side.
Open this chrome store link and add the chrome remote desktop extension to your browser.

Now click on the extension, which will open up another browser tab.

From the tab, click on download under Share this screen.

This will download and install the chrome remote desktop client app on your Chromebook.
Once the app is installed, you can see Generate code option under the Share this screen menu.

Click on it to generate a one-time code, and share it with the person who wants to connect.
The other PC end
So after you have shared the code to connect to the Chromebook, these are the step to be followed at the other PC end.
Open this link in a browser, preferably chrome.
Now enter the code generated into the field where it says "Connect to another computer."

Click on connect, and you should be able to access the Chromebook from your other PC.
Using Android Remote control Softwares
If you are running the latest Chromebook, which supports android apps natively, you can use any of the android remote control software. The TeamViewer client for Chromebooks is an excellent example.
Download Teamviewer Control for Chromebooks from here.
Although remotely accessing your Chromebook, you may have to install Teamviewer Quick support on your Chromebook using this link. So after installing it, you can use the application to connect to your Chrome book without any issues.
Conclusion
So these were some options that you can try to access your Chromebook from another computer remotely. As you can see, there are no straightforward options like in windows or Mac. Because Chromebooks are considered as "Thin Client" models. So mostly, accessing another windows machine through remote is prioritized because people do not usually use the other way around, connected to Chromebook from another Windows or Mac system.
Although if you want to provide some quick support for your Chromebook users or send a quick mail from your chrome book for some reason, then the Chrome remote desktop is the ideal way to go. Because it's very easy and quick.
Editor's Choice